The royal family looks forward to their annual visit to Queen Elizabeth's residence at Balmoral Castle in Scotland, but we're learning that not every member of the family will be making the trip this year.
Splash
A spokesperson from the royal family has revealed that Prince William and Kate Middleton will be "delaying their Balmoral trip" without shedding much light on why.
Now, it seems that their royal in-laws, Prince Harry and Meghan Markle, might be to blame.
Splash
Royal commentator, Robert Jobson, says that Prince Harry's latest statement regarding how many children he and Markle plan on having upset Prince William and Middleton.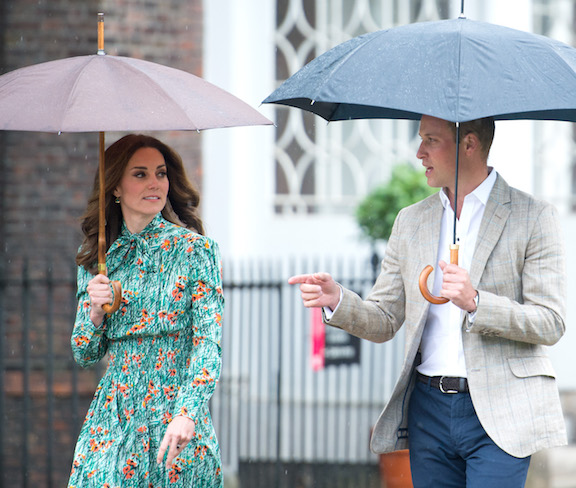 Splash
"The Duke of Sussex's latest 'woke' outburst, in which he declared that he and Meghan plan to have a two children 'maximum' in a bid to save the planet, may well have irked the Cambridges, who already have three," according to Express.co.uk.
Splash
Jobson also pointed out that Middleton might also be upset with Markle due to her being a guest editor on British Vogue's September issue.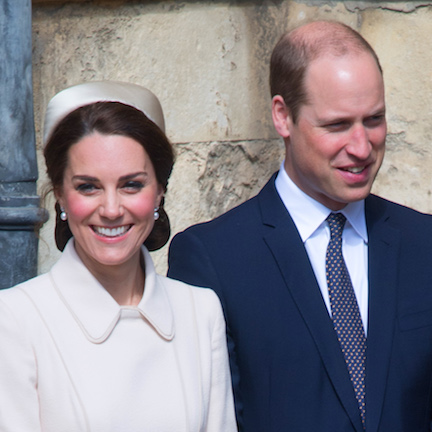 Splash
"The Duchess insisted it would have been 'boastful' to appear on the cover - but failed to mention that Kate became the fashion bible's cover star two years previously," he said.
Splash
Do you think this is true? Let us know in the comments below!