An important event regarding Prince William and Kate Middleton has been leaked despite Kensington Palace's efforts to keep it under wraps.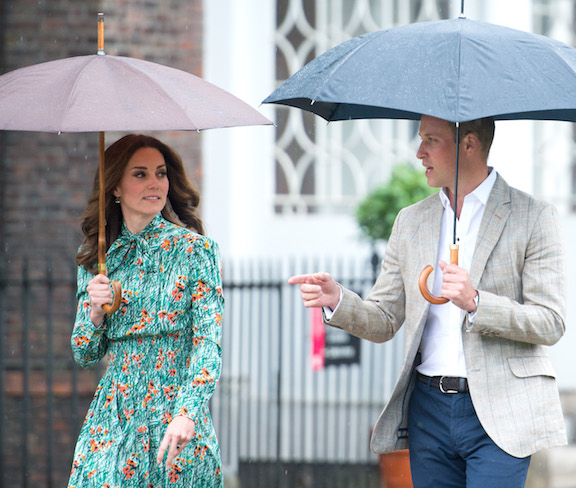 Splash
We're learning that the Duke and Duchess of Cambridge are reportedly heading to Asia for an official royal tour this fall.
Splash
The royal family has yet to confirm that the trip is happening, but the rumor was first reported by The Mail.
Splash
The publication says that the couple is set to travel to a variety of Commonwealth countries, which could potentially include Bangladesh, India, Malaysia, and Singapore.
Sources also tell the outlet Sri Lanka is another possible destination but that there is "less likelihood of a stop in Brunei."
Splash
There's no word if Prince George, Princess Charlotte, and Prince Louis will be joining Prince William and Middleton on the trip, but The Mail notes that it's a possibility.
Splash
Media outlets are also speculating if Prince William and Middleton's Asia trip will interfere with Prince Harry and Meagan Markle's reported trip to Africa. The Sunday Times predicts that the newlywed Duke and Duchess of Sussex will embark on their royal tour in October, speculating that the two couples wouldn't be traveling at the same time.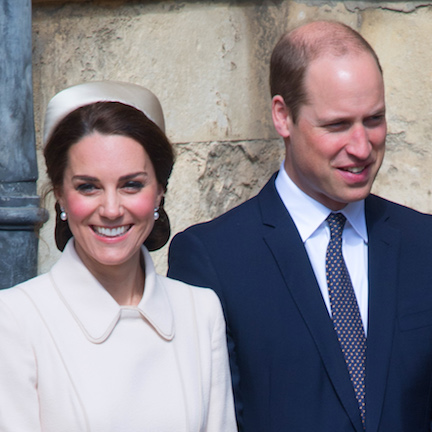 Splash
Are you surprised to hear that Prince William and Kate's next royal tour will be in Asia? Do you think they'll bring the kids with them? Let us know in the comments below!