Often times, when you update your iPhone to the latest software, it becomes necessary to have a good look at your privacy settings, just to be sure they are set in a way that makes your device as secure as possible.
Updating to iOS 12.1 offers plenty of benefits. But you can keep your phone safe from prying eyes by also staying current on privacy measures. This is the one privacy setting every iPhone user should change RIGHT NOW, according to a tech expert.
Shutterstock
Even when your iPhone is locked, you can still control the number of features that are assessable to you — and others.

It's the "and others" part that might make you think twice about changing your privacy settings and locking down more of those features, report the tech experts at ZDnet.com.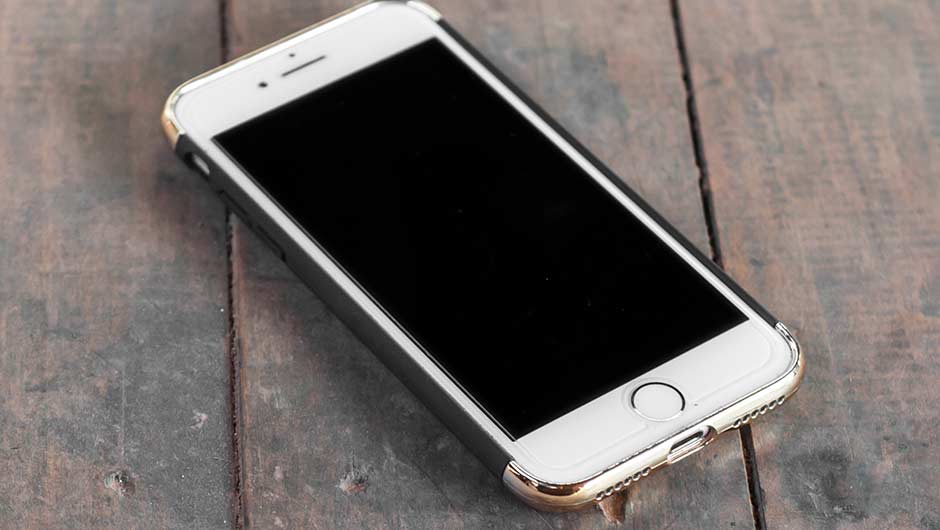 Shutterstock
When you download the iOS 12.1 update, you gain control over these features on a locked device:

- Today View
- Notification Center
- Control Center
- Siri
- Reply with Message
- Home Control
- Wallet
- Return Missed Call
- USB Accessories
Shutterstock
According to ZDnet.com: "The bottom line is that the more you lock down, the more secure your device and data will be. The USB Accessories feature is especially useful, because it will prevent the Lightning port being used to connect to any accessory if your iPhone or iPad has been locked for more than an hour."
Shutterstock
Take control of the privacy features on your locked device by going to Settings > Touch ID & Passcode > and then entering your existing passcode. From there you'll see a screen with feature options. Toggle the option off or on, depending on how much access you want to have on your locked phone.