The right supplement taken at the right time can do wonders for your health and body. And when it comes to choosing an anti-inflammatory supplement that is backed by studies and science, it doesn't get better than probiotics.
Probiotics contain strains of live bacteria that help balance the levels of good and bad bacteria in your gut. As a result, your body is more equipped to fight inflammation that can lead to obesity and a number of health issues like cardiovascular disease and diabetes.
This is the one probiotic you should have right after you eat to speed up your metabolism and burn calories.
Shutterstock
There's a lot of confusion over when you should take certain supplements, including probiotics.

"Probiotics have to survive your gut acids in order to establish themselves in the GI tract," Gastroenterologist and internist Niket Sonpal, M.D., told Well + Good. "If the capsule or encasement doesn't offer proper protection from stomach acids, it may not be effective."
Shutterstock
What does that mean in terms of when you should take your probiotic? If you are taking a live strain probiotic supplement, the best time to ingest it is "20 minutes after you eat, first thing in the morning or right before bedtime," Sarah Greenfield, RD, education director at HUM Nutrition, told Well + Good.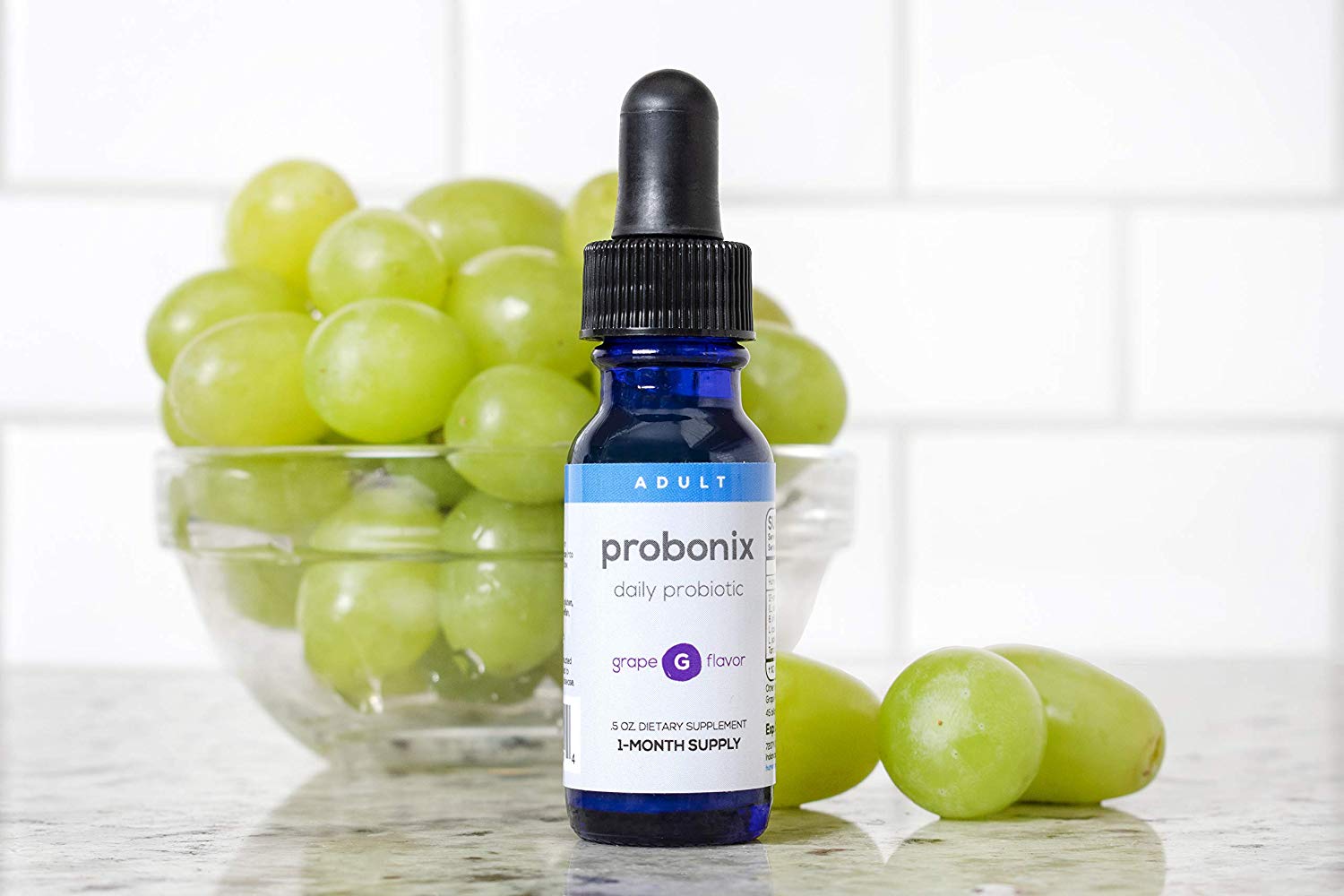 Pill form isn't the only way to get your daily fill of probiotic goodness. In addition to eating probiotic-rich foods like yogurt or miso, these probiotic drops offer the perfect way to end your meal. These non-GMO drops have 12 live probiotic strains, including Lactobacillus Acidophilus, which is recommended for metabolism and digestive health.

And with more than 700 mostly positive reviews and a choice of two flavors (cherry or grape), it's one of the most popular probiotics on Amazon.
Probonix Probiotics, $33, Amazon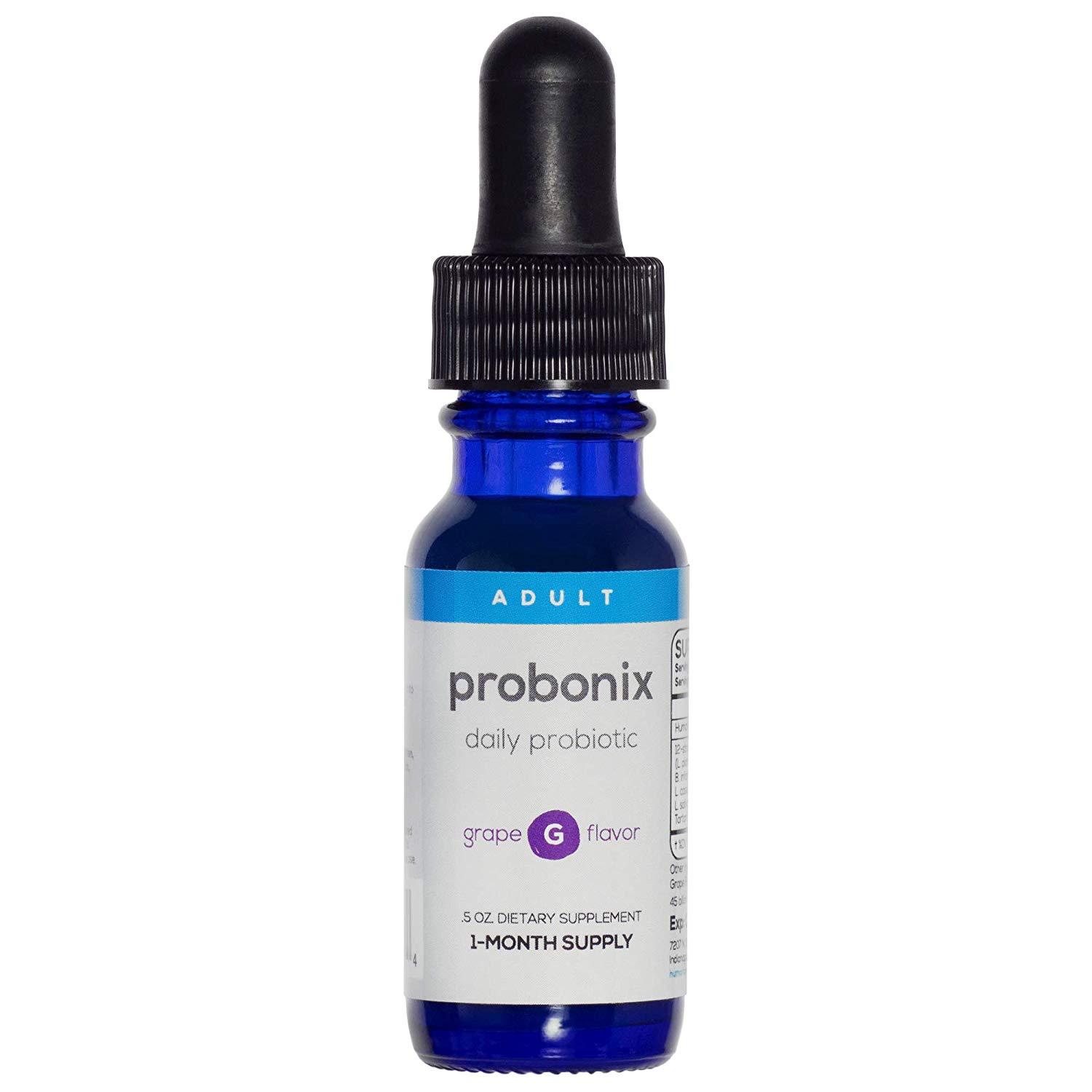 What do reviewers have to say about this probiotic?

One writes: "My family has been using Probonix for years and we absolutely love it - kids included! I tried a number of probiotics through Target or GNC prior with no change. They felt like nothing, which made me feel like I was wasting my money. With Probonix, I noticed an immediate change in my digestion AND regularity (almost within 24-48 hours of taking my first dose, but my husband took about 2-3 weeks to see change). I love that it doesn't require refrigeration, is easy to give to my kids, and is organic, naturally sweetened, and not full of garbage like other's on the market!!"