If you're trying to lose weight, you know it can be extremely hard. Thankfully, there are probiotics that aid with digestion and work to speed up the process. Click through our slideshow to find the 4 probiotics that doctors swear by for a flat stomach fast.
[Photos: Shutterstock]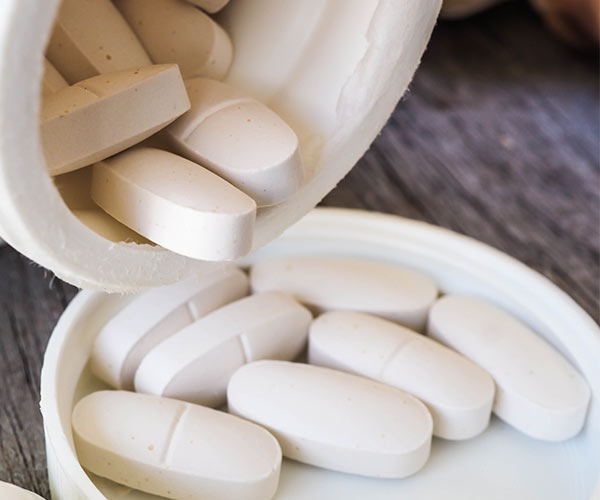 Green Tea Extract
Green tea is filled with ECGC, an important fat-fighting ingredient that helps to decrease fat absportion to decrease body weight.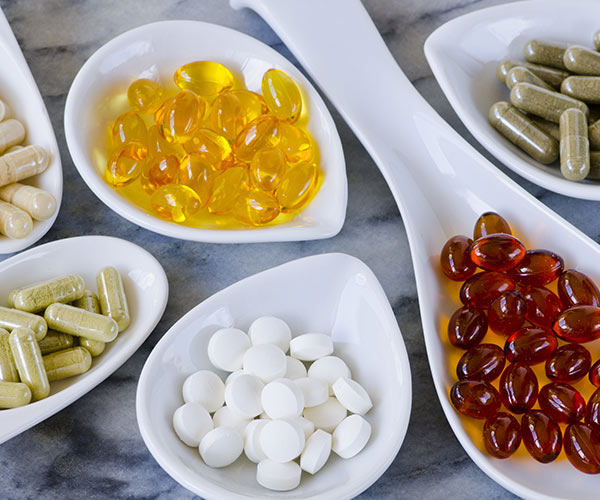 Fiber Supplements
Fiber is great for weight loss, as it helps makes your feel fuller longer. The less food you're craving, the less likely you are to overeat and fill your body with unhealthy calories that will slow your weight loss.
Alpha-Lipoic Acid
This probiotic works to improve mitochondria function, which increases energy utilization in the cells. By doing this, the body burns more calories and you'll see your weight loss speed up tremendously.
L-Carnitine
This amino acid plays a hige role in increasing fat burning within the body, which then speeds up weight loss.