There are two areas of the body where fat seems to stick: The belly and the back.
If fat around your midsection is getting you down and it seems like all of the exercises in the world aren't making a difference, it's important to remember one rule: You can't spot reduce subcutaneous fat.
You can, however, eat a well-balanced diet that is low in sugar and contains enough protein and good fats to help your body burn fat naturally. When combined with regular cardio and strength training, these four proteins can really help jumpstart fat loss. Here are the foods experts suggest incorporating to your diet ASAP: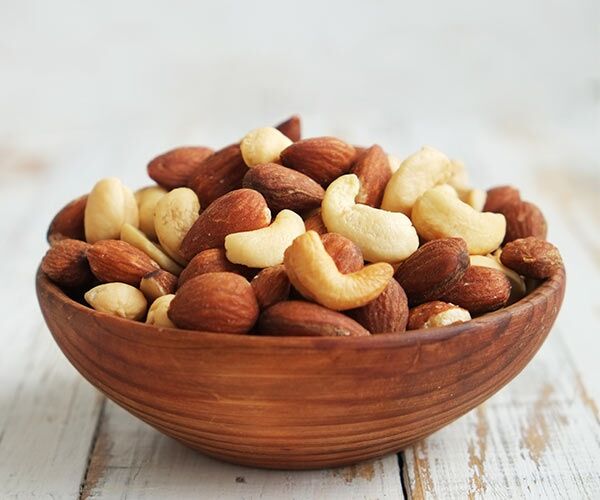 Shutterstock
Nuts
In the past, fat was considered a no-no — but we're since learned a lot about how this nutrient can keep weight off. The healthy fats you'll find in foods like nuts can fill you up, while its protein content provides long-lasting energy without spiking your blood sugar and contributing to fat retention around the midsection, the way refined carbs (sugar) can.

"In the diet world, fat has long been demonized, however a diet rich in natural fats can actually aid weight loss whilst also having massive health benefits," nutritionist Sarah Flower told Express. "Eating a diet rich in natural fats, free from sugars and refined carbohydrates, with moderate protein choices, can help you feel fuller for longer as well as regulate your blood sugar and therefore insulin response. Opt for good fats such as oily fish, grass-fed meats, avocados, nuts, seeds, butter, coconut oil, and olive oil."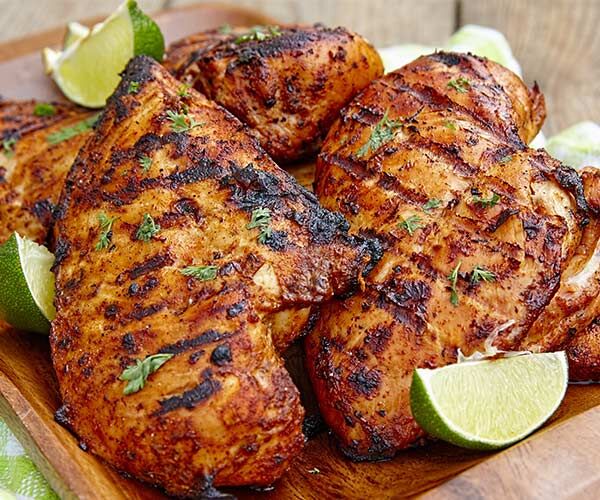 Shutterstock
Skinless Chicken Breast
Lean meats like skinless chicken, turkey, and cuts of meat like pork loin have long been considered excellent choices when you're trying to burn fat. It's all about ratios—one chicken breast has just 230 calories, no carbs, a minimal amount of fat, and 43 grams of protein. Fuel up on chicken breast a few times a week, especially if you're hitting the gym as its nutritional benefits will provide slow-releasing energy to help you burn fat.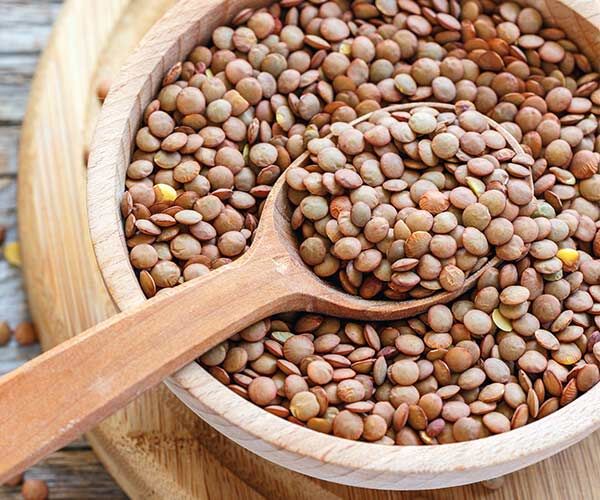 Shutterstock
Lentils

An anti-inflammatory diet reduces chronic inflammation in the body that can lead to cancer, Type 2 Diabetes, and cardiovascular disease. It also keeps obesity at bay and fights belly and back fat. In fact, visceral fat is actually a sign of too much inflammation in the body.

And one wise way to include more inflammatory foods to your diet is to add plant-based ingredients like lentils, which are extremely high in protein and essential nutrients.

"Many anti-inflammatory diets claim that whole grains and pulses — beans, peas and lentils — increase inflammation, research shows otherwise," reports The Washington Post. "Pulses are high in fiber and magnesium, and magnesium has been shown to help reduce inflammation."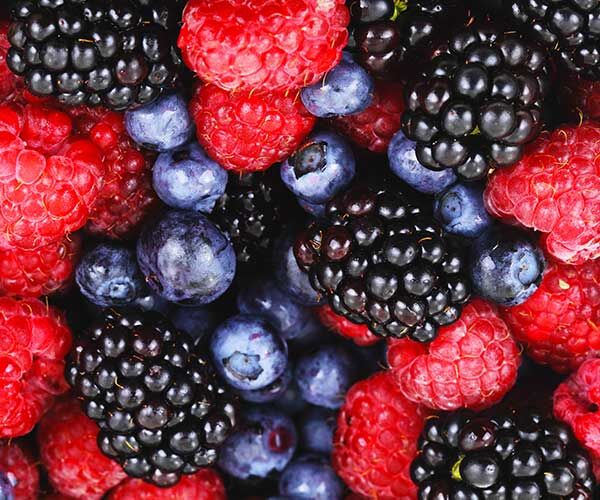 Shutterstock
Berries

Be careful when it comes to fruit: nature's candy is high in sugar and if your goal is to burn belly and back fat, it's a good idea to consider it a healthy treat. If you are making choices about fruit, it doesn't get much better than berries. Berries like blueberries are loaded with antioxidants that fight free radicals and protect cells. They are also anti-inflammatory gems that can reduce inflammation in your body and lower your risk of obesity.
You may not be able to hone your focus on your back and belly and wish fat away, but healthy whole food choices and sensible exercise will make a big difference.