From Spice Girl to fashion icon, Victoria Beckham is a household name. Beckham arrived on the fashion scene back in the 2000s and has been creating amazing clothing collections ever since. Now, Beckham is partnering with sneaker brand, Reebok to bring fans an exciting new collection!
[Photo: Instagram]
"Having the opportunity to realize my aesthetic within a sportswear environment is something that I have long wanted to do," Beckham said in a press release announcing the new collab. "Partnering with Reebok will enable me to further promote my vision in a new category. It's incredibly exciting to work with such an iconic brand that epitomizes my belief in encouraging women to be the best version of themselves."
[Photo: Instagram]
The line has not yet launched, but is coming soon. According to Reebok's website, "Reebok is committed to creating unique apparel and footwear for women, and Reebok and Beckham's collections will fuse their combined passion and creativity together to enable women across the world to feel powerful in who they are." We can't wait to see what Beckham and Reebok have in store for us!
[Photo: Instagram]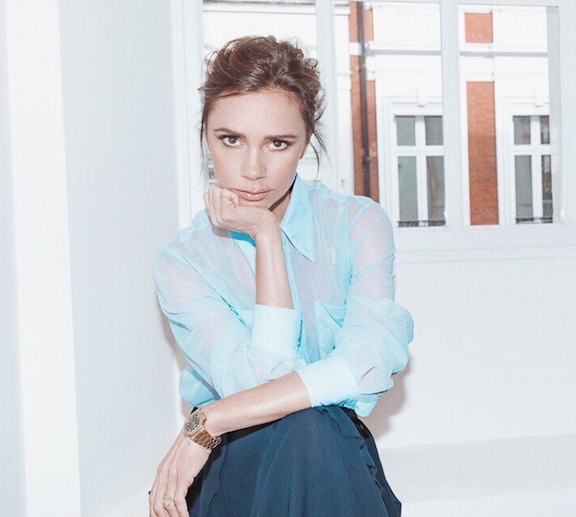 Reebok x Victoria Beckham has some pretty big shoes to fill. Reebok has partnered with many accomplished women in the past such as Ariana Grande, Gigi Hadid, Aly Raisman and Teyana Taylor. Beckham's line is sure to bring the world of fitness and fashion together for a great cause.
[Photo: Instagram]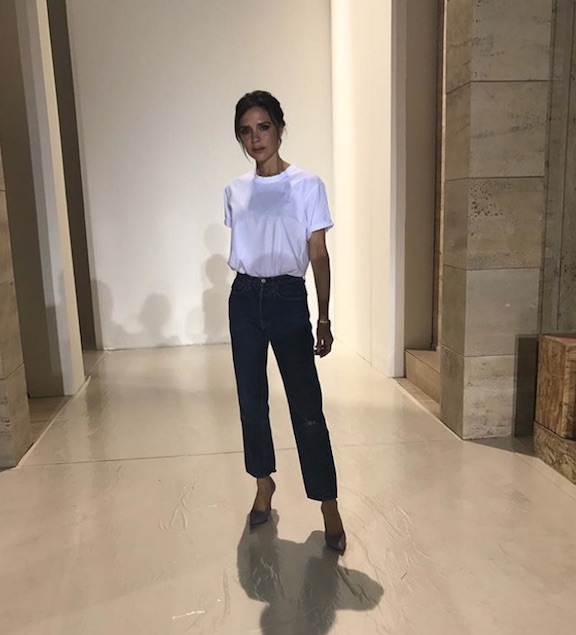 More deets from Reebok x Victoria Beckham are on the way. You can learn more about the collaboration at Reebok.com!
[Photo: Instagram]