Reese Witherspoon is known for her signature golden blonde locks, but now the actress is switching it up! Witherspoon was spotted with a new brunette 'do and she looks totally different.
See it for yourself:
Splash
Reese, is that you?!
Cameras caught the star on set with brunette strands earlier this week in Los Angeles, where she can be seen wearing a black top, a wine-colored jacket, jeans, and black leather boots. She looks sooo good as a brunette, right?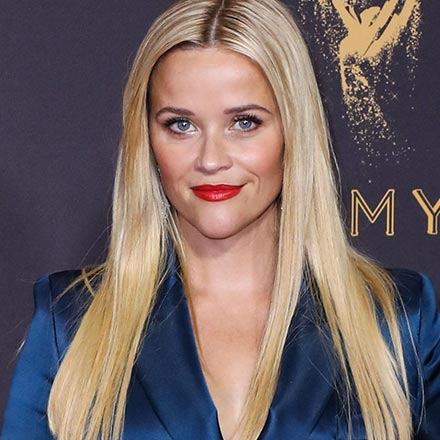 Splash
Fans of Witherspoon know this isn't the first time the actress has changed her hair for a role. She's gone brunette for a few roles, including her Oscar-winning role as June Carter in the 2005 film Walk the Line and her performance in 2014's The Good Lie.
She even rocked a long, red wig to play Mrs. Whatsit in 2018's A Wrinkle in Time. Clearly, Witherspoon can rock any hair color!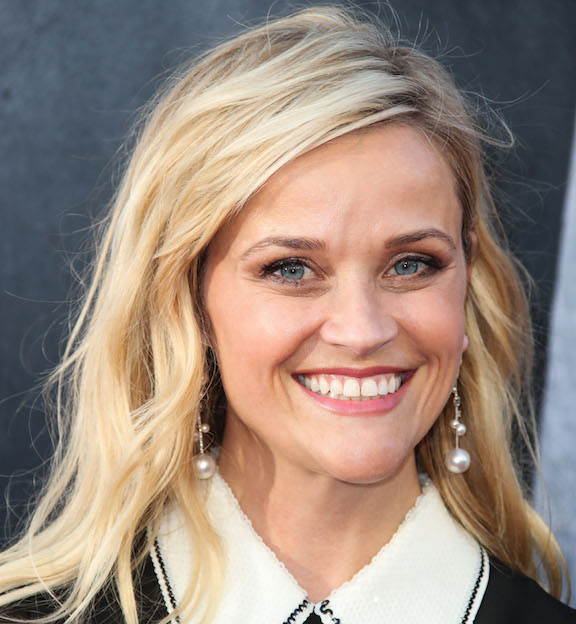 Splash
So, what sparked this big change? It turns out Witherspoon went brunette for her latest role. The actress will star in the new Apple series "The Morning Show," which chronicles the everyday lives of America's morning talk show hosts.
This is the public's first look at the show, which has big names like Jennifer Aniston and Steve Carrell in its cast, and we're dying to know more!
Splash
What do you think of Reese's dark tresses? Let us know in the comments below!