One of the most powerful anti-aging ingredients that you can use is retinol. Retinol is derived from Vitamin A and promotes skin renewal, as well as enhances collagen production in your skin. After the age of 30, your body's natural collagen levels start to decrease, leading to a loss of firmness and elasticity. Retinol skin care products have the power to brighten your complexion and minimize fine lines and wrinkles.
Dermatologists recommend that you start using retinol products in your thirties, however, you can start using it earlier as a preventative measure.
If you're looking for a dermatologist-recommended retinol product to incorporate into your morning skincare routine, the Age Reversal Eye Complex by Dermalogica should be on your radar. Just bear in mind that retinol is typically applied at night due to the fact that it increases your skin's sensitivity to light. If you choose to use retinol products during the daytime, be sure to use an SPF with it.
Dermalogica Age Reversal Eye Complex ($80)
This potent retinol cream has an advanced formula that helps smooth away age signs around your delicate eye area. The cream contains new microencapsulation technology that helps optimize the potency of the retinol and enhance absorption to help better target fine lines, wrinkles, and dark circles. Antioxidant vitamin C, powerful peptides, and botanical extracts fortify and smooth skin for an even surface.
Fans of this retinol eye cream say it's effective, gentle, and lightweight. Here's what one reviewer had to say:
"I have pretty bad dark circles and lines around my eyes. My dark circles were so bad that I was becoming very insecure and upset that I couldn't cover them. I use this eye cream every night. It has dramatically improved my darkness! I can also see the fine lines around my eyes starting to smooth out. This is definitely my new favorite eye cream!! I am so happy to find something that actually works! This is worth it for sure!"
Shop More Retinol Products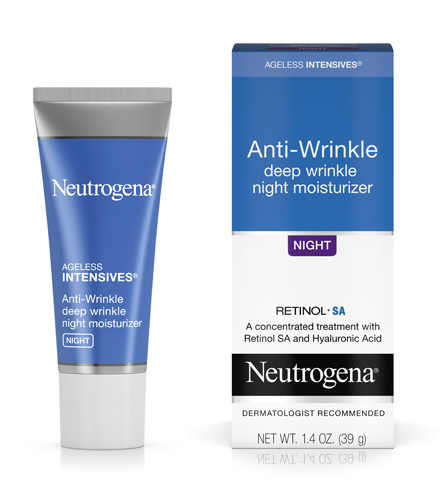 Neutrogena Ageless Intensives Anti Wrinkle Night Moisturizer ($15.96, down from $18.77)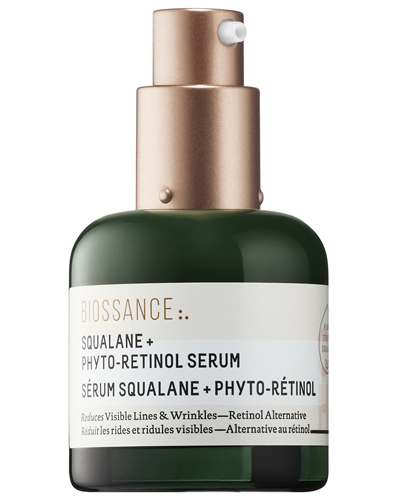 Murad Retinol Youth Renewal Serum ($44, down from $88)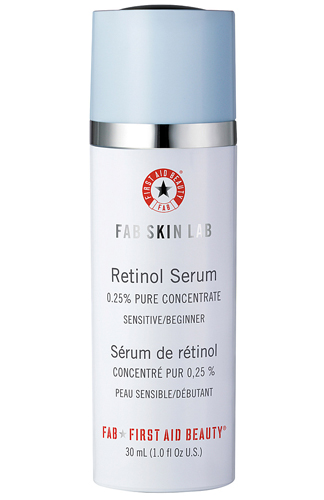 First Aid Beauty Fab Skin Lab Retinol Serum 0.25% Pure Concentrat ($58)
SheFinds receives commissions for purchases made through the links in this post.