Ever have trouble removing stubborn makeup? We've all been there. You're sitting in front of the mirror trying to get rid of all the gunk on your face and it feels like it takes forever. Well, SHEfinds has the answers to get your makeup off quick and easily, thanks to pro makeup artist Neil Scibelli!
[Photos: Shelby Rodriguez]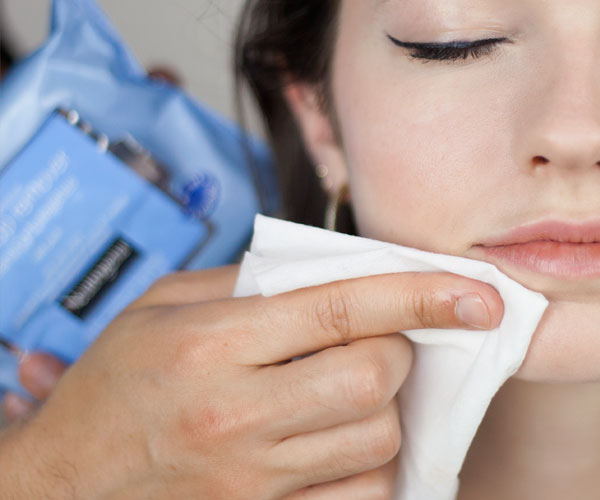 First off, you want to use a makeup wipe that's not going to harm your skin. Neil recommends the Neutrogena face wipes collection: "They have so many selections that can work for anyone's skin," he says. Before you use it on your face, test it out on your hand and see if any irritation occurs.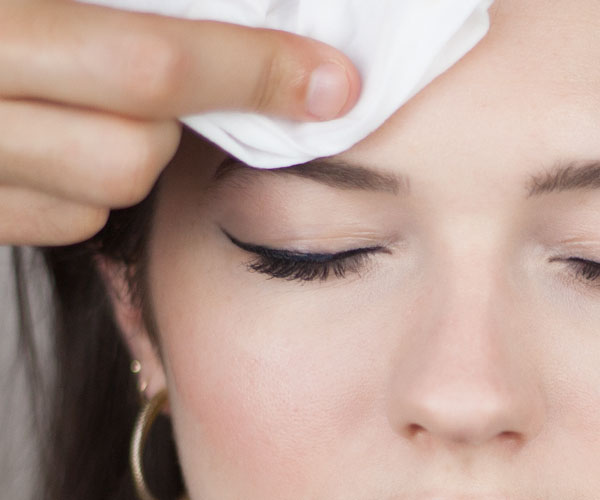 Neil recommends using two face wipes for makeup removal: one for your eyes, and one for the rest of your face. "The eye area always has more makeup than the rest of your face, so you always want to use a whole wipe for your eyes to make sure you're getting all of it off," he explains.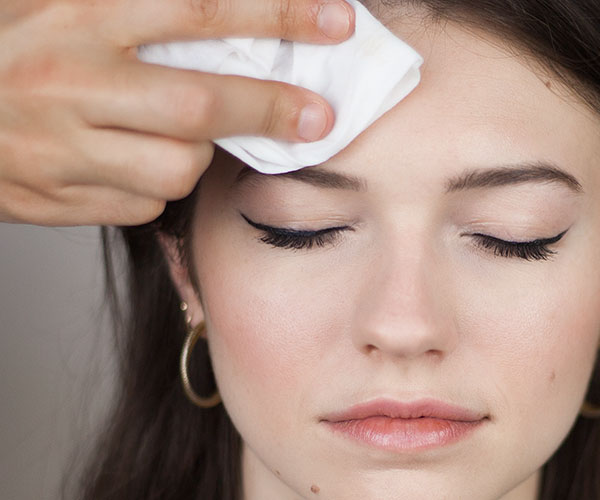 You know how all of those models in makeup wipe commercials seem to get all of their makeup off in one swipe? Well, makeup wipes don't actually do that. "You need to do multiple little strokes to get all of the makeup out," Neil says. "Doing one stroke is just going to smudge everything all over your face and remove little to nothing!"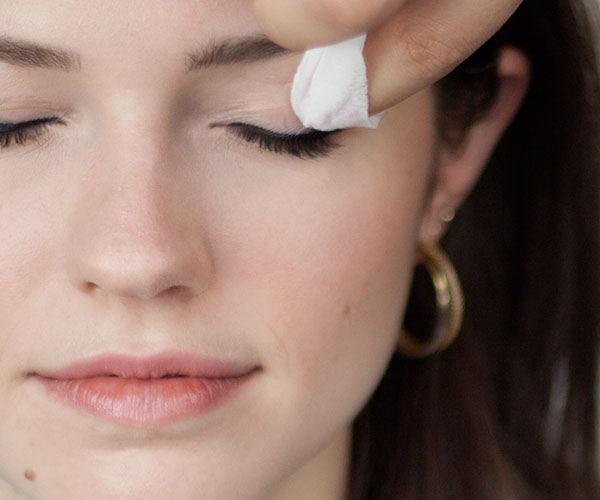 Now, for the age-old question: do you need to wash your face after using makeup wipes? "Only if you find it necessary," Neil says. Most wipes, like Neutrogena's face wipe line, are actually made to remove not only makeup but also the dirt and sweat that gets trapped in your pores during the day. So, you kind of did the job already, but if you're deadset on washing your face, go for it!
Check out Neil Scibelli's Instagram page, @makeupbyneil, for more makeup tips, tricks, and looks!
SheFinds receives commissions for purchases made through the links in this post.