You may know your iPhone inside and out — but still be confused over some of the most basic how-to's where your device is concerned.
You're not alone. There's a right and a wrong way to turn your iPhone off — something that becomes especially handy when your phone freezes.
We asked an expert: this is the "right" way to shut down your iPhone.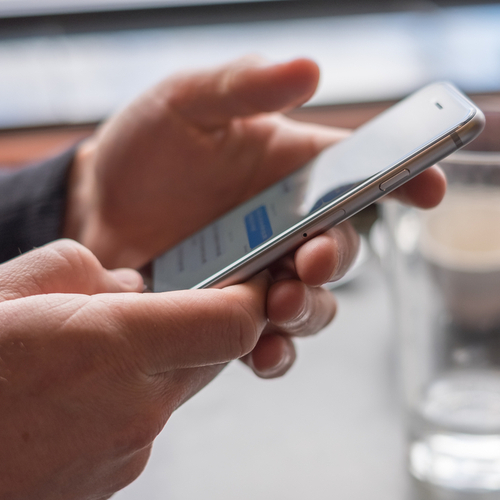 Shutterstock
There are times when an app that you are using hogs up so much memory that it causes your iPhone to freeze. Luckily, there's a simple way to rectify this frustrating situation: force close your phone to reboot the device.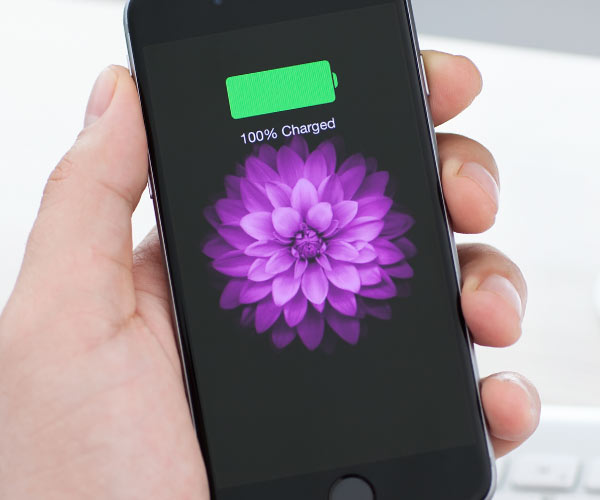 Shutterstock
There are three simple steps to take in order to reboot your iPhone, according to Chron.com:

Step one: Hold down the "On/Off" button at the top of your iPhone for three seconds, until the red slider appears along the top of the device's screen.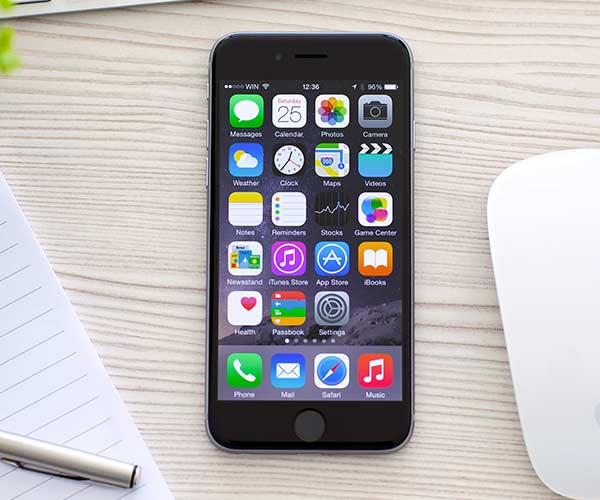 Shutterstock
Step two: Put your finger on the arrow and slide it to the right to turn off your device. Leave your phone off for 10 seconds, then hold down the "On/Off" button until it comes back on.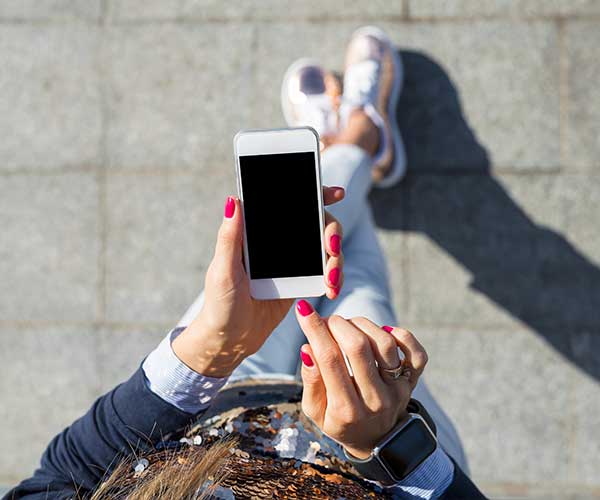 Shutterstock
If your phone doesn't respond to the power-off procedure, "Hold down the "On/Off" button and the home button on your iPhone at the same time. Continue to hold down both buttons until the Apple logo appears on your phone and it reboots."

That's it! In three easy steps you can take your phone from frozen to as good as new.