Rihanna has been releasing sexy photos of herself on Instagram to promote her latest lingerie line–and we are SHOOK after the one she just posted this morning.
The Savage x Fenty designer has been getting pulses racing for weeks, but this absolutely stunning sheer blue bodysuit just might be the most:
Fans freaked out last month when Chris Brown commented on similar posts promoting the line. No word yet on whether he'll chime in again!
The Savage x Fenty line is amazing, if you haven't heard. It's one of the few inclusive lingerie brands. It's got that edge that you would expect from something associate with Bad Girl RiRi.
Shop Rihanna's look now: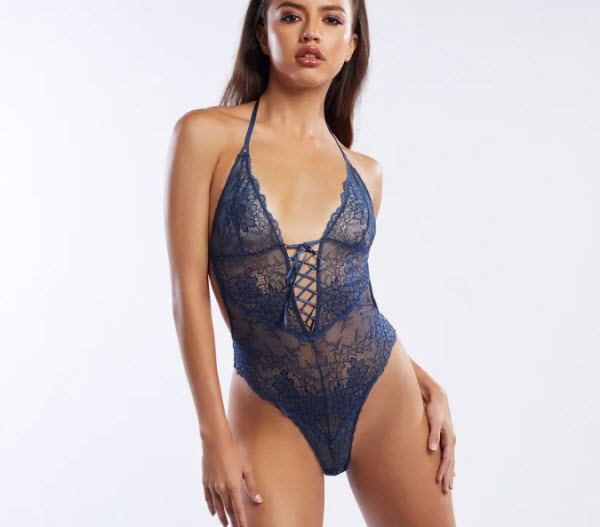 Savage x Fenty Chambray Bodysuit ($66, down from $84)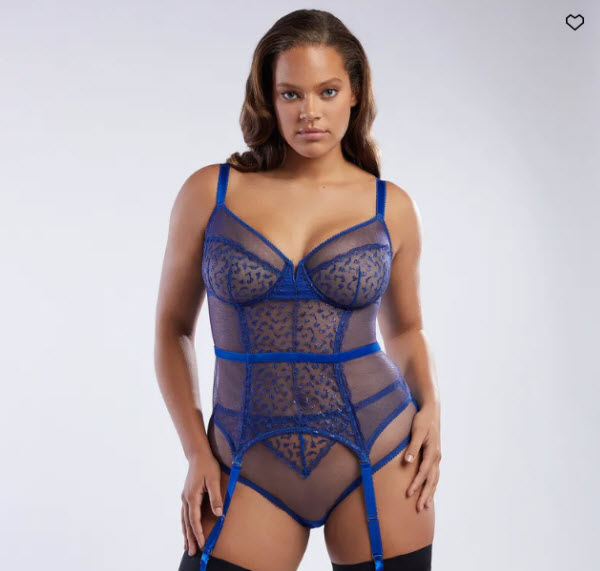 Savage x Fenty Scattered Leopard Corset ($84, down from $106)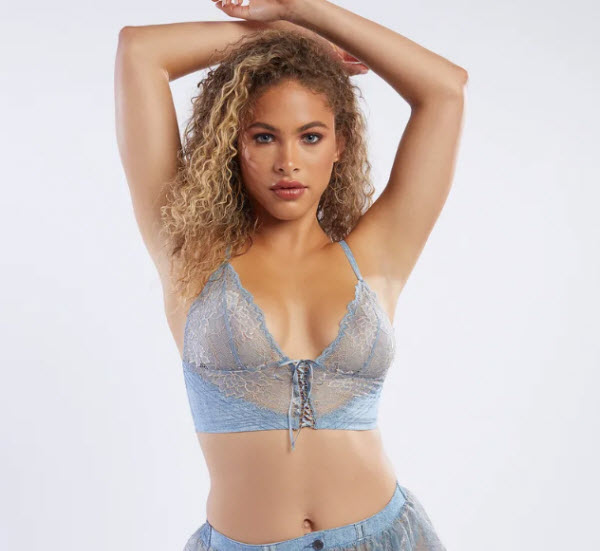 Chambray Bralette ($49, down from $64)