We all know Rihanna is Queen of the shoe game. Ever since her Fenty by PUMA line came out, every design that comes from her brain sells out within days! Well, now she's putting out a whole new line of shoes with designer shoe brand, Manolo Blahnik.
[Photos: Instagram]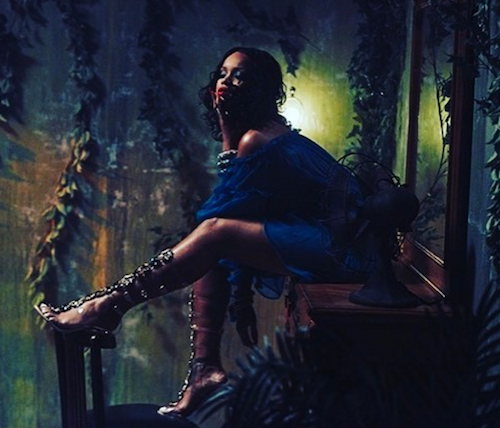 That's right, our favorite pop star is releasing a whole new line of shoes, perfectly named "So Stoned" for its bejweled summer sandal styles!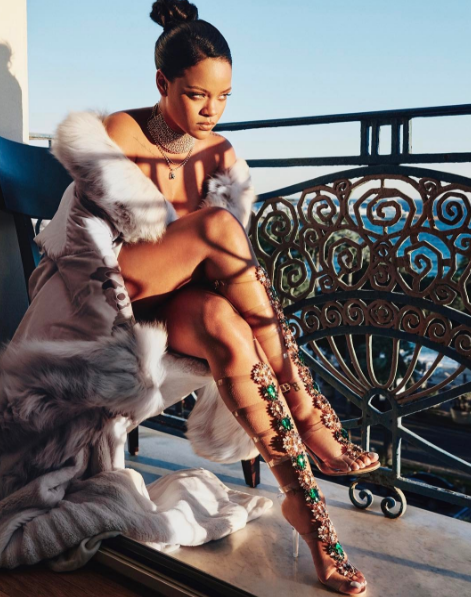 However, these shoes are in a much higher price range than her most previous line with PUMA. This limited edition shoe line, which includes four different styles all embellished with Swarovski crystals, go from $1,325 to $2,325.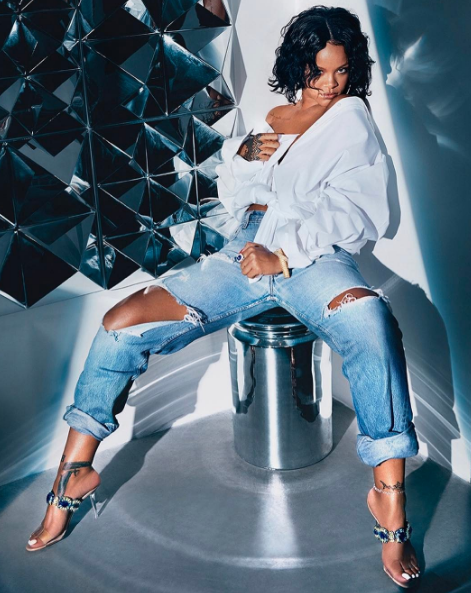 Want to grab a pair of these ridiculously sexy shoes? Well, keep your calendars marked, because they will be released Thursday, July 6!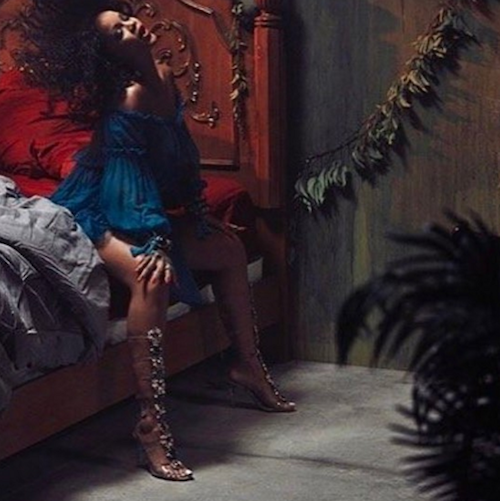 Liked this post? Then check out 6 Super Chic Clear Sandals Under $60 and You Need These $39 Sandals For Summer... They're Perfection!