It looks like the drama is picking back up again for Rob Kardashian and Blac Chyna. We just learned that Kardashian wants to lower his monthly child support payments to Chyna, claiming that she now has a higher monthly income than he does. And of course, Chyna is NOT happy about that!
Here's everything we know so far: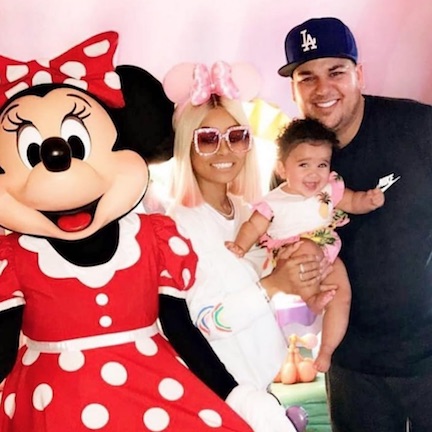 Kardashian had been ordered to pay $20,000 per month for 2-year-old Dream Kardashian, but now the reality star says he can "can no longer afford these orders." Documents obtained by news outlet The Blast state that Kardashian blames Chyna for his financial shortcomings, claiming that the domestic violence restraining order she received against him last year caused him significant monetary losses because it prevented him from continuing to star in the couple's E! reality show Rob & Chyna.
"I have not participated in the filming of any episodes since this summer when [Chyna] filed a request for a restraining order against me. Her request was widely publicized and I was scrutinized by the media," Kardashian said in the document. "It has been an extraordinarily difficult time for me emotionally and I have no desire to continue participating in the ['Keeping Up with the Kardashians'] reality show. I would like to maintain my privacy, try to recover from the emotional damage of the past several months, and explore other business ventures."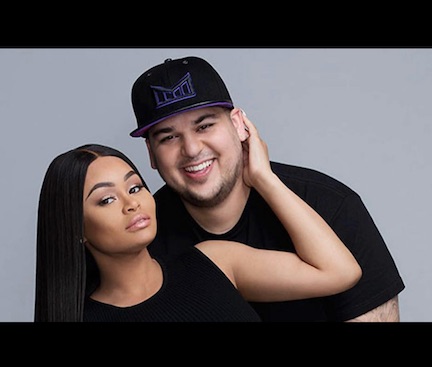 Kardashian also points out that Chyna's new business ventures have helped her grow her net worth to a reported $1.4 million while his income has $100,000 per month at the time of their split to less than $10,000. He says Chyna earns about $60,000 per month and believes that Chyna should actually be giving him money for child support since they share custody of baby Dream.
Dying to know what Chyna thinks of all this? Her lawyer Lisa Bloom released a statement stating that she and her client believe that Kardashian financial woes are being done to deliberately pay less child support.
"Poor little rich boy. What kind of father doesn't want to support his own baby?" Bloom told Page Six. "Rob and Kris Jenner have also been dodging their depositions. They can run, but they can't hide. Like all other litigants and witnesses, eventually, they will have to show up and answer questions about where all of Rob's money has gone. We'll get a court order requiring them to come to my office and answer questions under oath if necessary."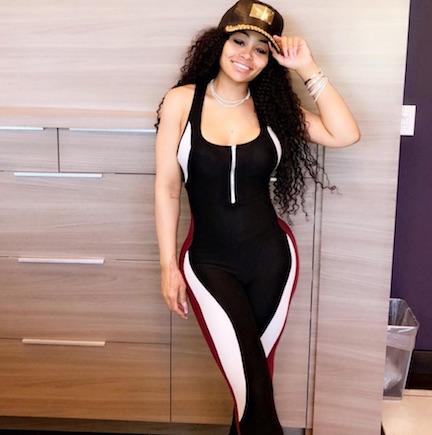 Chyna took to social media to address Kardashian's request, appearing to clap back at her ex-fiancé allegations. She shared a video of three of her luxury cars to poke fun at Kardashian and let the world know that Kardashian won't be getting off that easy.
"Work Hard , Play Harder !!! My s–t !!! No Help !!! No Child Support !!! Stop the F–king Lies !!!" she captioned the video.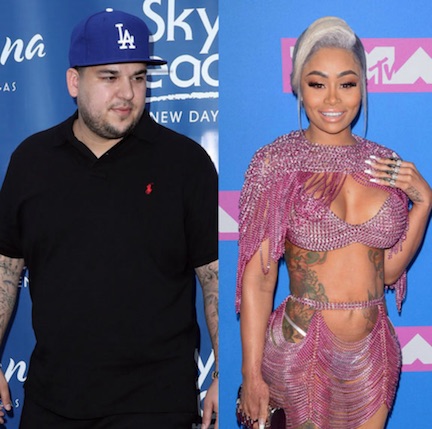 Can you believe this drama between Rob & Chyna? Let us know how you think this will all pan out in the comments below!