Our love affair with rompers? Yup, it's still on. The best thing about rompers is that not only does it keep you cool on those hot summer days, but they are also our all-time favorite one-and-done summer outfit. In order to stock up on as many as we can (and we sure wish we could own them all), we rounded up the best, and cutest rompers under $50. Go crazy and buy a bunch!
[Photo: The Viva Luxury]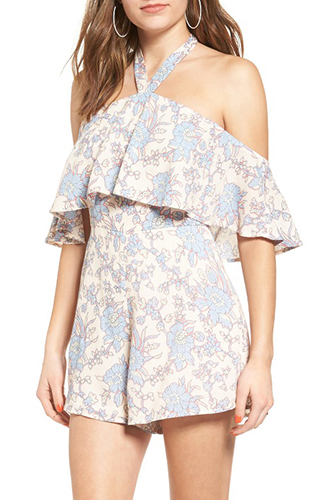 Halter Romper ($45)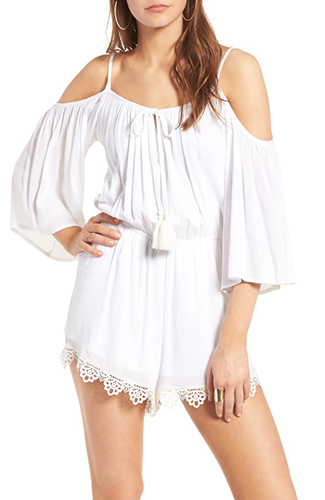 Cold Shoulder Romper ($29.40)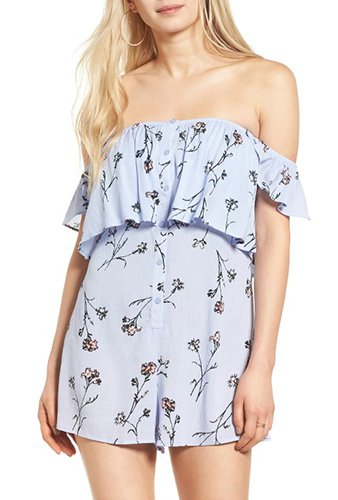 Off the Shoulder Romper ()https://click.linksynergy.com/fs-bin/click?id=T*L/j1OJQXY&subid=&offerid=416985.1&type=10&tmpid=8157&RD_PARM1=http%253A%252F%252Fshop.nordstrom.com%252Fs%252Flush-off-the-shoulder-romper%252F4598694%253Forigin%253Dcategory-personalizedsort%2526fashioncolor%253DBLUE%252520FLORAL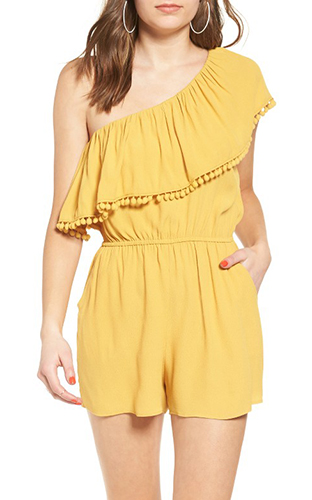 One-Shoulder Ruffle Romper ($45)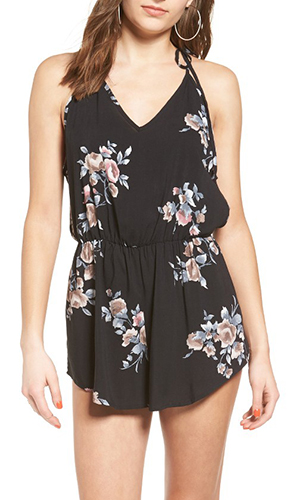 Floral Print Romper ($39)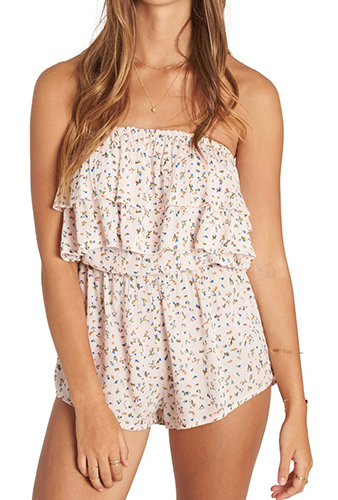 Ruffled Up Strapless Romper ($44.95)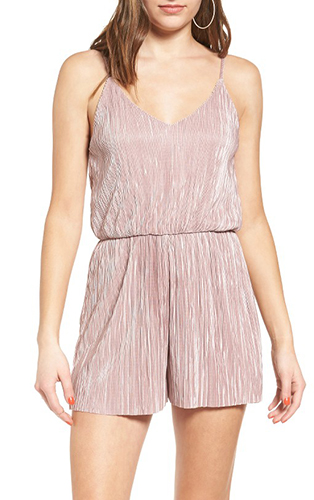 Bodre Romper ($49)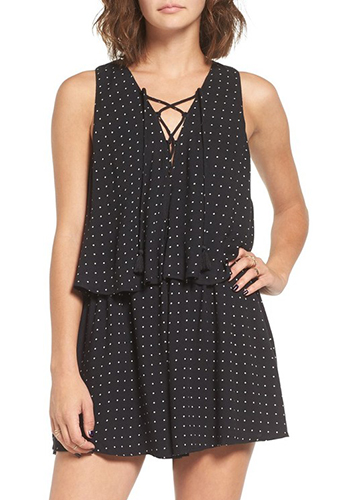 Polka Dot Popover Romper ($35.40)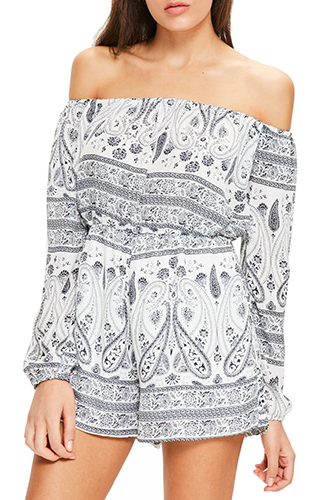 Gauze Scallop Hem Romper ($47.40)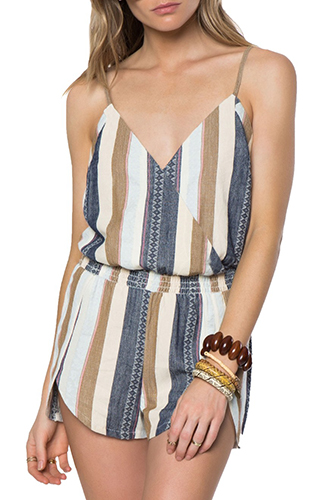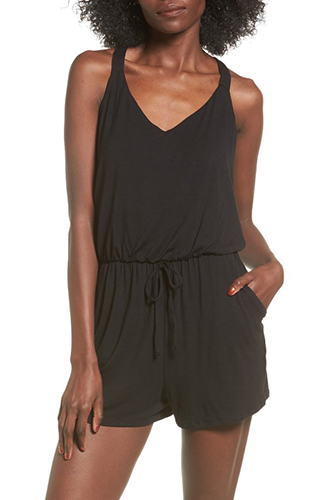 Strappy Back Romper ($39)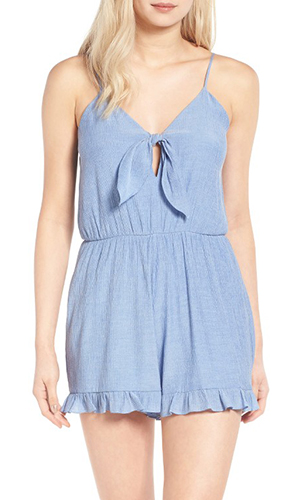 Tie Front Romper ($45)
SheFinds receives commissions for purchases made through the links in this post.