Many of the things you are doing that could be affecting the life of your iPhone battery happen when you're actually using your phone.
You probably already know that it's important to turn down the brightness levels on your phone, use Wi-Fi instead of cellular radio, and turn off notifications for apps — all steps that will help prolong your battery.
But you may be also be doing the one thing that ruins your iPhone battery — even when you're not using it — though the good news is: it's an easy mistake to fix.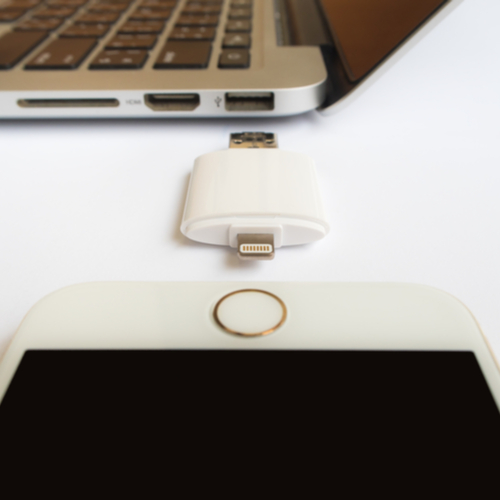 Shutterstock
You're Letting Your Phone Get Too Hot — Or Too Cold

Your iPhone run on a special lithium-ion battery. This battery is fantastic because it lasts a long time and is durable, but there's one thing to keep in mind: lithium-ion batteries are very sensitive to extreme temperatures. And you could be exposing your phone to a temp that is either too hot or too cold for its battery's health.
Shutterstock
battery-dying-2
According to tech experts, "iOS devices function best between 32° to 95° F (0° to 35° C). Extreme cold and heat might affect the battery negatively and it might degrade faster."

You may take care to keep your phone in your bag when you're traveling in hot or cold temperatures. But simply leaving your phone in your car in the wintertime or summertime while you shop for a few hours could result in battery damage.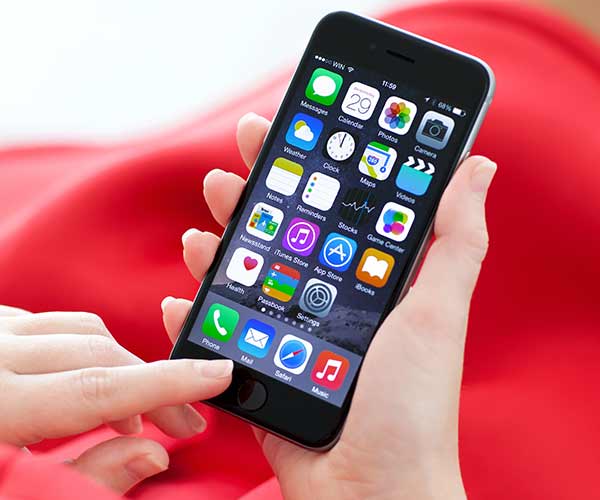 Shutterstock
As we mentioned, the "Forget Device" function can actually be helpful if you can't connect to Bluetooth. If you're ready to start fresh, here are the steps you'll need to take to enable it:

Open Settings.
Tap Bluetooth.
Tap the blue "i" next to the Bluetooth device you want to forget.
Tap Forget This Device.
When prompted again, tap Forget Device.
You'll know the device has been forgotten when it no longer appears under My Devices in Settings -> Bluetooth.
"Once you've forgotten the Bluetooth device, reconnect it to your iPhone by putting the device in pairing mode," reports Payette Forward. "If it pairs to your iPhone and starts working again, then your problem is solved."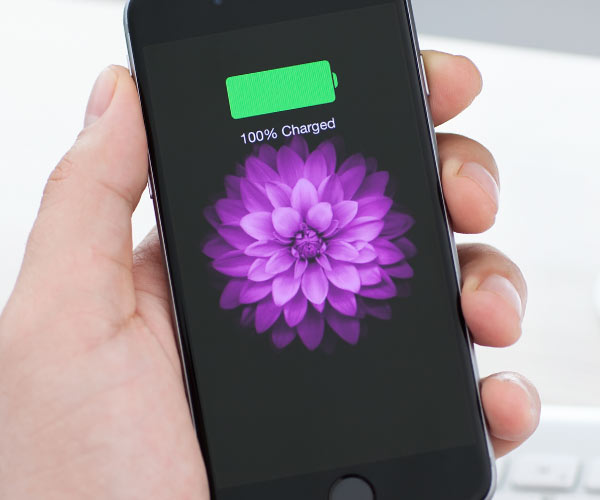 Shutterstock
Turning off your iPhone can help — but when you enter a warmer environment, be sure to wait a little while before turning your phone back on (the idea is to warm it up slowly). Keep your phone protected with a thermal case that offers protection against the elements — and never, ever, EVER leave your phone in the car. Even if the temp is perfect when you leave your vehicle, it will get extremely cold (or hot!) in a flash.