With the warm weather just around the corner, everyone is excited to head to the beach and get that golden glow on their skin. But, as most of us know, tanning is terrible for your skin, and can even lead to cancer.
[Photos: Shutterstock]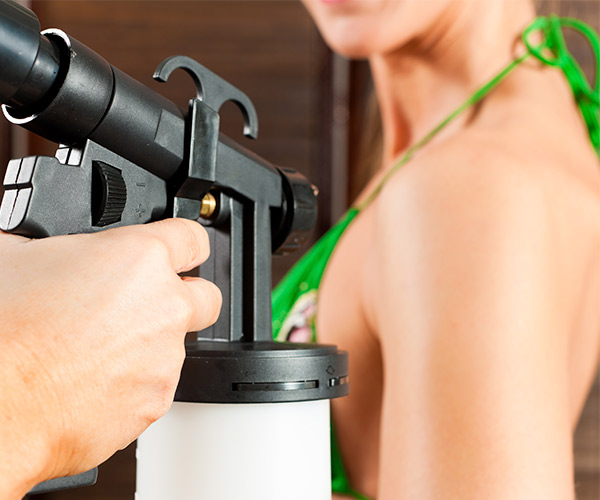 So, many people opt out of cooking themselves in the sun and tanning beds and, instead, get spray tans for a sun-kissed glow. Most people believe this is a safer alternative to actual tanning, but this tanning tactic actually comes with risks of its own.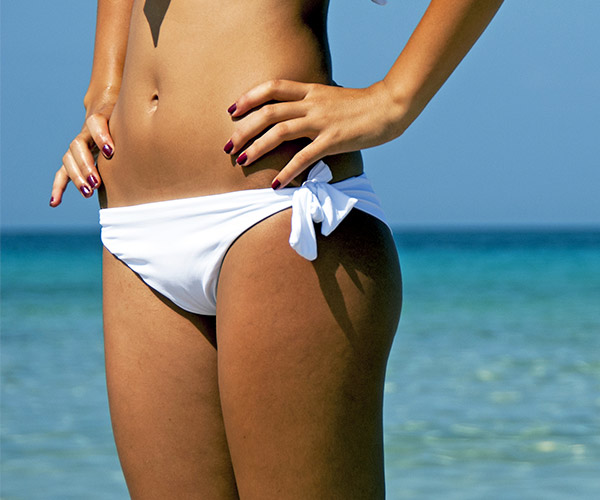 Spray tans contain the harmful ingredient dihydroxyacetone, otherwise known as DHA. Darrell Rigel, MD, a professor of dermatology at New York University. told Total Beauty that DHA is actually very toxic; it can damage DNA and has been linked to cause cancer.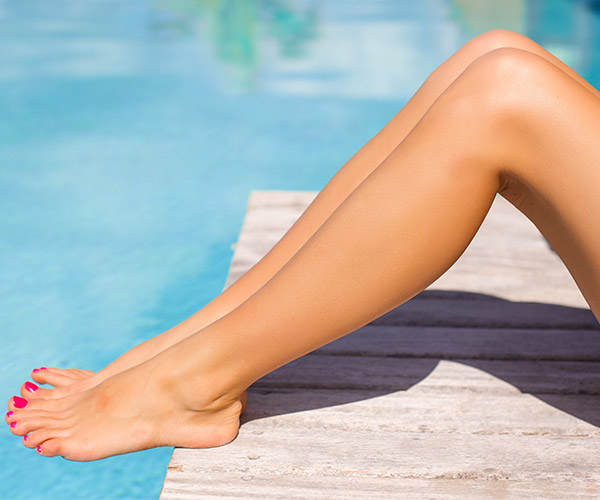 DHA is the major ingredient that causes skin cells to change into a tan color and was first thought of only staining the dead skin cells. But, it has now been proven that DHA actually penetrates to the live skin cells, altering your cell's genetic code.
If your spray tanner tells you that DHA is safe enough to eat, they are terribly mistaken. Believe it or not, that's actually a common mistake made by spray tanners because there are two types of DHA: the terrible one added in spray tans, and a food-grade fatty acid added to most baby formulas. So, if you still find a need to spray tan, keep it to a minimum and be wary about what you're putting on your skin!