It isn't easy to pin down the most valuable jobs our iPhones perform, but way up there on the list you'll find this one: the ability to call up directions and take us from Point A to Point B without fumbling with printed out directions. Whether you choose to use Google Maps, Apple Maps, Waze, or any other navigation app that you find most useful, there is one thing you should keep in mind when relying on them for directions: it's important to protect your privacy in the process.
This is the scary mistake you keep making when using your iPhone for driving directions.
Shutterstock
Our phones are so smart — not only do they effortlessly find specific locations when you plug in an address, but they can also figure out which coffee shop or gas station is within your vicinity so that you can get your caffeine fix and fuel up within minutes.

But there's one downside to intelligent devices: they don't forget your whereabouts.
Shutterstock
It's very convenient to be able to call up "home" when you need directions or to have your phone direct you along your "regular route." These features save you time when you're in a rush and make it so that you don't even have to plug in information when you're on the road.

But if you misplace your phone and it falls into the wrong hands, private information about your whereabouts suddenly becomes exposed.

Fortunately, there are a few simple steps you can take to hide confidential information about where you live and the places you commonly frequent.
Shutterstock
It's a good idea to delete your home or work address from time to time, just in case. To do this on Google Maps, tap Menu > Your Places > Labeled. Next to "Home" or "Work," tap More > and then Remove Home or Remove Work.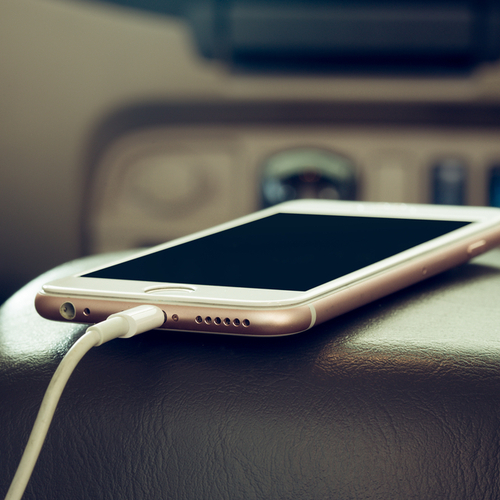 Shutterstock
You can also hide your Regular Route on Google Maps: tap Menu > Settings > Personal Content. Hide your routes by tapping "turn off regular routes."