If you own an iPhone, there's a good chance you can count on your hand the number of times you've restarted it. It works so well most of the time that there may not be a reason to consider messing with a good thing.
But experts say it's a good idea to restart your iPhone at least once a week. Doing so helps it retain memory, prolong your battery, and can keep it from crashing (just when you need it most).
With that said, it's important that you don't confuse restarting your phone with another action — one that has an entirely different effect.
This is the scary mistake you keep making when restarting your iPhone.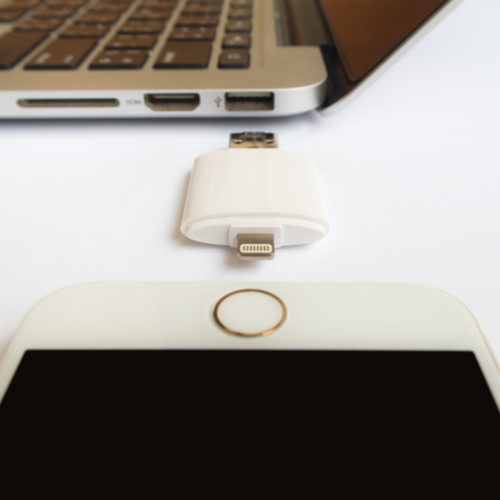 Shutterstock
Never, ever (ever) confuse restarting your phone with restoring your phone.

The two processes couldn't be more different — and one will result in a loss of all of your data.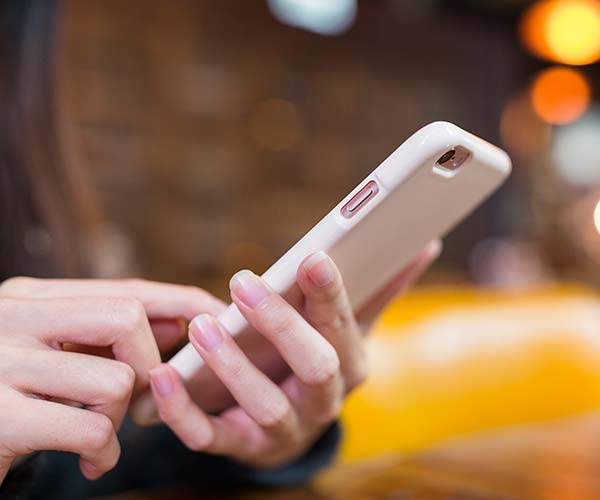 Shutterstock
Restarting your phone, or what is also called an ordinary reboot, is a common function that can help your phone run smoother, but it won't result in any lost data or files, aside from those that are unsaved and that you have open in apps without autosave.

To perform a simple reboot, these are the steps to take: "press and hold the "Sleep/Wake" button until a red slider appears on the screen. Slide the bar across the screen to shut down the phone. After the screen shuts off, hold the "Sleep/Wake" button again until the device starts up."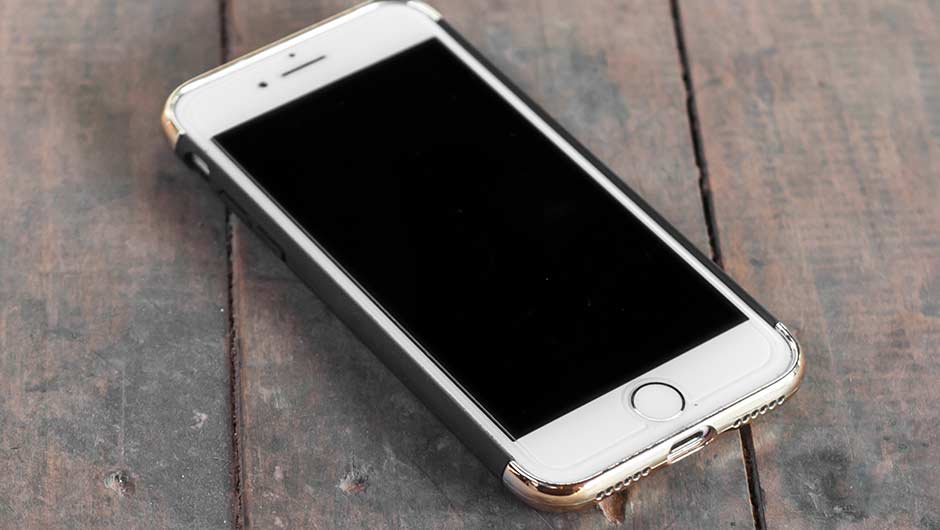 Shutterstock
Restoring your phone is an action you take if and only if your iPhone is experiencing a number of problems and you've repeatedly tried to restart it (and it still won't help matters).

When you restore your phone you set it back to its factory settings, which means you also delete all of the data on your phone, including your contacts, apps, calendar, and app data.

According to Chron: "To restore an iPhone, connect it to your computer, open iTunes, select the iPhone and press the "Restore iPhone" button in the device's "Summary" tab. Press "Restore" to confirm and begin the restore."
Shutterstock
Although its best to remember the major difference between restarting and restoring your iPhone, one way to ensure you never lose data is by regularly backing up your phone. To do this, simply connect your phone to your computer to sync it and create a backup.