It seems like there's always something going on with Scott Disick these days. The reality star just got some pretty bad news – and yes, it has to do with his ex Kourtney Kardashian.
[Photo: Splash]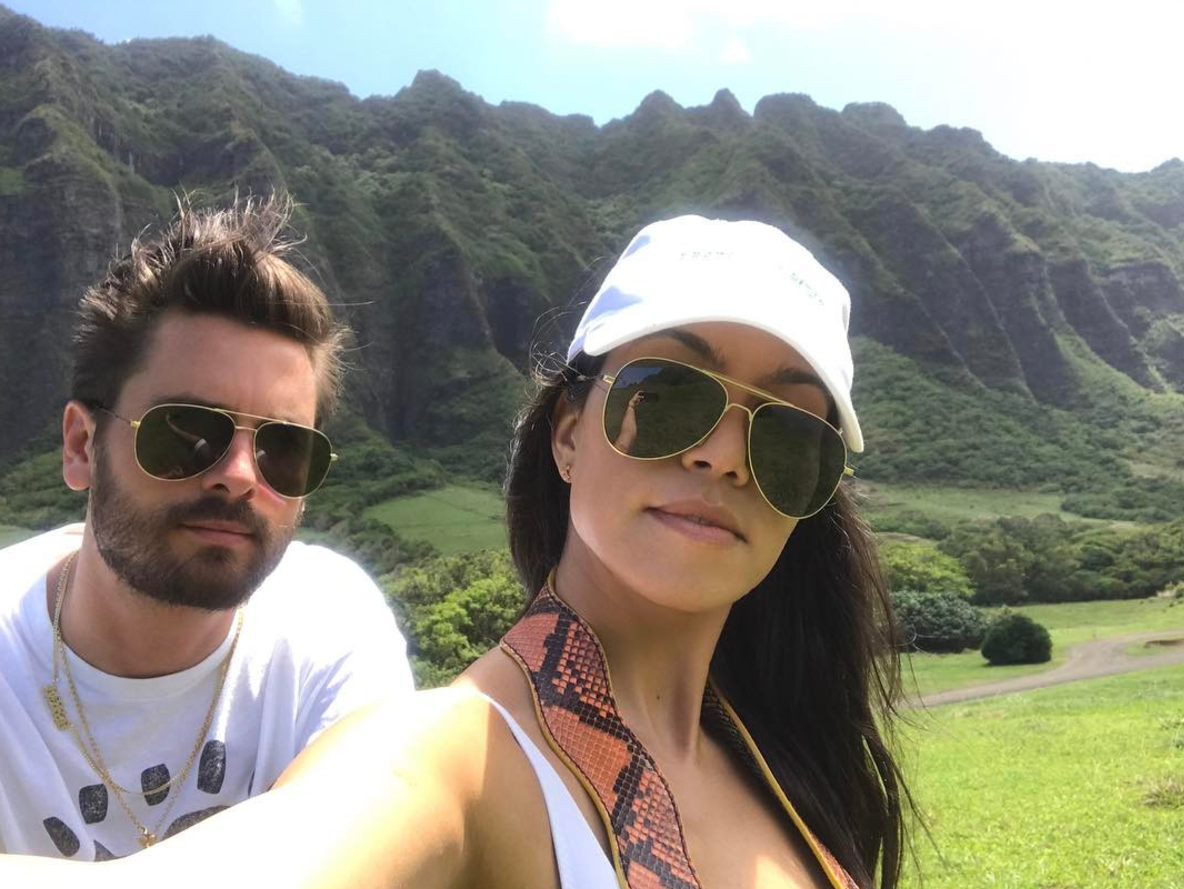 Kourtney and Scott dated for over 10 years and seemed to be a perfect couple. Viewers watched as the couple met various milestones on Keeping Up With The Kardashians for years, and were shocked when they announced they were breaking up.
[Photo: Instagram]
But now, Kourtney is moving on. She was spotted cozying up with her new beau Younes Bendjima in Cannes this past week. And let me tell you, there was a lot of PDA.
[Photos: Splash]
The two enjoyed quality time together on a yacht and hit up some local restaurants and bars. They seemed happy together and really enjoying each other's company, but we can only imagine how Scott must be taking this news.
[Photo: Splash]
While it's hard to see your ex having fun with a new guy, Scott seems to have found a way to cope with the heartache. He was spotted at an airport with his rumored girlfriend Bella Thorne, who he recently just went on vacation with.
It's so hard to keep up with the Kardashians, but we're happy to see that Scott and Kourtney are moving on!
[Photo: Splash]