As you get older, the collagen production in your skin decreases and your skin loses its elasticity, causing sagging. The most common place to experience sagging skin is in your face and neck, but it can also happen anywhere else on your body.
The best thing you can do to fight sagging and increase skin's elasticity is take a collagen supplement, however an anti-aging moisturizer can also be very effective.
Philosophy Amazing Grace Firming Body Emulsion ($39)
Philosophy makes a best-selling firming body lotion that can help correct and tighten sagging skin. The Amazing Grace Firming Body Emulsion is a luxurious lotion that purifies, hydrates, and revitalizes the skin on your entire body.
The award-winning moisturizer is enriched with shea butter and natural oils, like olive and macadamia, to help soften and soothe your body while the antioxidant blend protects your skin from environmental attacks and further loss of elasticity. Daily use can replenish your skin's natural moisture barrier for firmer, tighter looking skin.
Here's what a few happy customers had to say about the Amazing Grace Firming Body Emulsion by Philosophy.
"I have used this moisturizer for years and I LOVE it!!! I get so many compliments on how good I smell when I have it on (which is all the time). I have complete strangers come up to me to ask what I am wearing and I proudly say Amazing Grace. I have turned many family and friends into faithful users of this product as well."
"I LOVE LOVE LOVE this product.....It leaves your body so soft and smelling absolutely wonderful and clean.....I get compliments on how good I smell. I can't live without this stuff in the winter months when my skin gets so dry. It is super rich and moisturizing, yet it doesn't leave you feeling like you are covered in oil."
Shop More Firming Moisturizers For Sagging Skin At Sephora
Murad Body Firming Cream ($48)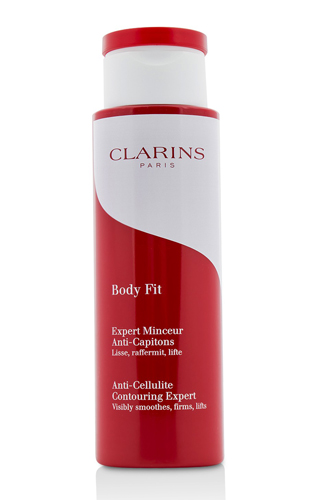 SheFinds receives commissions for purchases made through the links in this post.