It's never too early to start day-dreaming about Sephora's biggest sale of the holiday season: the Holiday Bonus Insider Sale. Sure, the event is four months away—bits here's everything you need to know:
What Is It
The Holiday Bonus Insider Sale is one of Sephora's sales promotions for members of their VIB loyalist program.
And yes, the deals are THAT good since they're being present to the cream of the crop—think 20% off pretty much anything you want at Sephora (provided that you've spent at least $1,000 there throughout the year). Cha-Ching!
#Sephora Holiday Beauty Insider Sale Starts Now: Rouge & VIB 20% Off + Insiders Save 15% Off EVERYTHING! – https://t.co/jBJUB82Squ #subscriptionbox #SunSafetyKit pic.twitter.com/70ikx4Rhki

— Hello Subscription (@helloboxes) November 16, 2018
The sale is for members of their Beauty Insiders program only–Insiders, VIB Rouge, and Rouge members. VIB Rouge members have to spend $350 per year to retain membership, while Rouge members have to spend a whopping $1,000.
Before you get too deterred by the whole "VIB" status thing, let me explain that after one week the sale opens to Insiders, who have no yearly minimum to stay in the program. Aka, the sale is for *all of us.* You just need to play it right.
Sign-up with your email prior to the event to achieve Insider status. Oh, and keep your fingers and toes crossed that the items you want are still in stock for the second week of the sale. That's really all you have to do.
SIGN UP TO BE A BEAUTY INSIDER
When Is It
The Holiday Bonus Sale pre-empts the Black Friday/Cyber Monday period by a few weeks.
In 2017, the Holiday Bonus Insider sale started for Rouge members on Friday, November 3 with 20% off for Rouge with code 20FORROUGE and Friday, November 10 for 20% off for Rouge, VIB and 15% off for Insiders.
In 2018, the sale started on Friday, October 26 with 20% off for Rouge members with code VIBBONUS, and Friday, November 2 with 20% off for Rouge, VIB and 15% off for Insiders.
Based off these past sales, we can anticipate that the Holiday Bonus 2019 will occur on or around Friday, November 1.
A rep for Sephora said to keep an eye on Sephora.com for more information about upcoming promotions.
Insider Points
What makes the holiday sale even more lit this year is the new Points system. At the Rouge level, for every dollar you spend you get 1.5 points. For Insider, it's 1.25.
What To Buy:
There are literally thousands of items to choose from, so here are the ones our beauty editors will be stocking up on the *second* the sale goes live (exclusions permitting):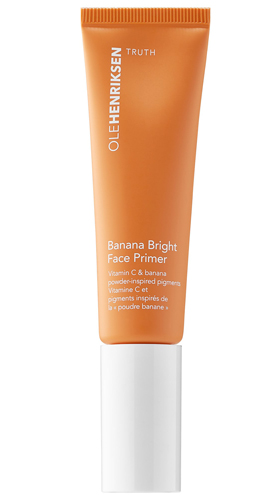 OLEHENRIKSEN Banana Bright Face Primer ($36)
"This face primer not only adds a lit-from-within glow to your skin, but it also keeps it super hydrated and smooth for flawless makeup application. Plus, it smells like a tropical vacation!" --Emily Belfiore, Editorial Assistant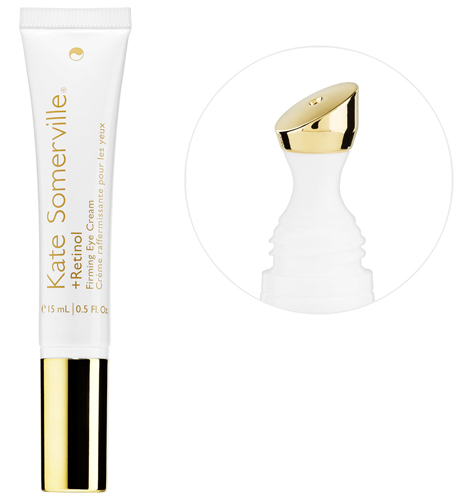 Kate Somerville Retinol Firming Eye Cream ($85)
"You had me at the word "firmer." Kate Somerville is a tried-and-true brand, and this new retinol product from the brand gives my delicate eye area exactly what it needs. An instant classic!" --Justine Schwartz, Editorial Director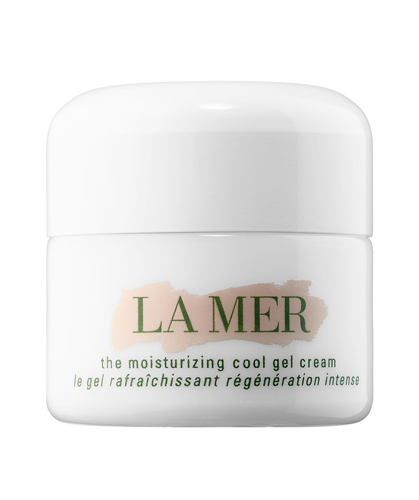 La Mer The Moisturizing Cool Gel Cream Mini ($85)
"Once it gets hot and humid outside, I always reach for a lightweight moisturizer. This one from La Mer not only calms and replenishes the skin, but it also has a cooling factor. I know the price tag is a little high, but trust me, you won't be disappointed." --Alisha Stacy, Marketing Manager
SheFinds receives commissions for purchases made through the links in this post.