Summer's almost over, and you know what that means... it's time to start building your fall wardrobe!
[Photos: Shutterstock]
But before you hit the mall, there's one shoe that needs to be on your radar this fall. Curious to know which one it is? Click the next slide to reveal what the shoe of the season is going to be.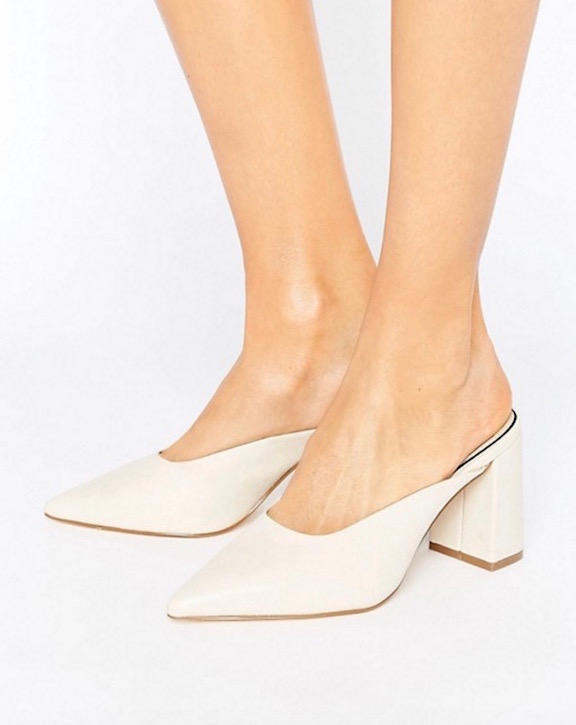 Mules were all the rage in the summer, and it looks like they're going to stick around in the fall -- but with a little flair.
ASOS Miss Selfridge Pointed Heeled Mule ($77)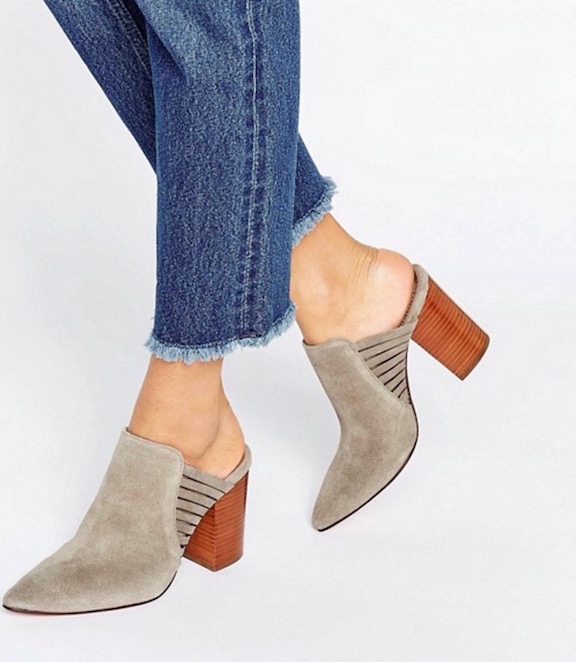 Heeled mules are going to replace your boring flats and last season's booties.
ASOS Hudson London Audny Taupe Suede Heeled Mules ($178.50)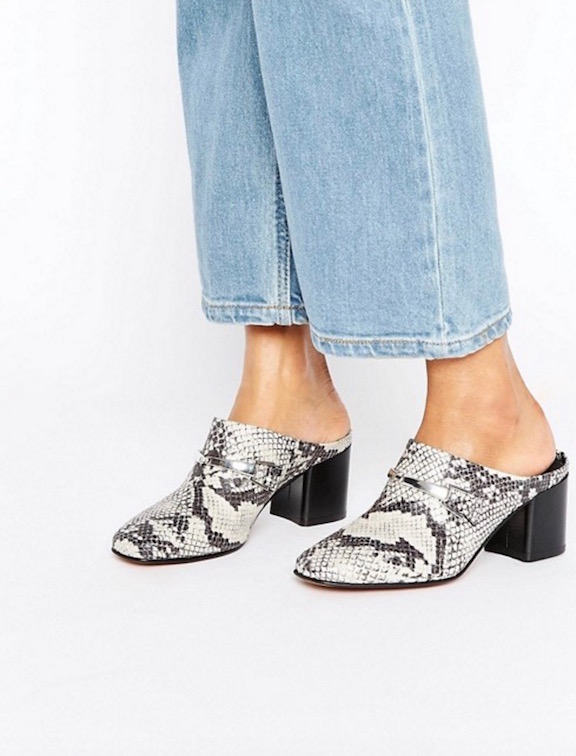 And expect to see them in bold colors, prints and metalics, too!