You probably know Siri as a super helpful service that tells you (almost) everything you want to know – and more than a few things you probably don't need to know. From weather reports to answers to difficult multiplication problems, Siri is the iPhone gift that keeps giving, especially if you are a naturally curious person.
But did you know that Siri can also help your device work more efficiently? Here are four life-changing Siri hacks that can make your iPhone work so much better.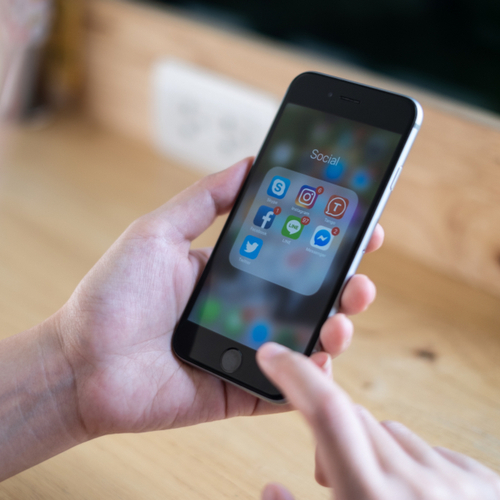 Shutterstock
Command Siri to Take You Places

Let's say you're driving and find yourself in an unknown location. Instead of pulling over to type the destination address into Google Maps or Apple Maps, you can simply ask Siri to "Take me home" or "Take me to the nearest Starbucks." It will look up the address that you need and set Maps up for you.
Shutterstock
Turn on Bluetooth or Wi-Fi

Need Bluetooth or Wi-Fi turned on so that you can access the Web or connect to a wireless device? Save yourself the extra few steps you'd need to do this manually and ask Siri to do it for you.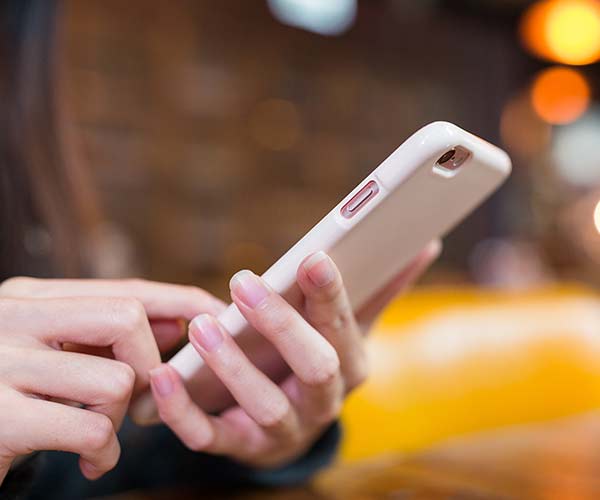 Shutterstock
Turn Down Your Screen's Brightness

A too bright screen is one of the leading causes of iPhone battery drainage. Make sure your phone is charged from morning until night by asking Siri to set brightness to a specific percentage.
Shutterstock
Set Reminders

Going into your Calendar to set reminders is one way to keep on track. But an even easier way is to ask Siri to remind you to call your mom, pick up bread after work, or fold the laundry so that you have clean socks. Think of Siri as the best personal assistant you never knew you needed.