We'll try any and everything when it comes to fighting signs of aging. Whether it be a new anti-aging product, beauty trends like jade rolling, or food, we've done it all. But what if an expert told you that you're causing our face to sag overnight by doing this one little thing?
Without even realizing it, many women are committing this one crucial skincare mistake every night while they sleep, which causes sagging skin. According to Purvisha Patel, M.D., board-certified dermatologist sleeping face down can have terrible effects on the youthfulness of your face.
That's right--the way you sleep can be speeding up the aging process in your skin. Terrifying, isn't it? "Gravity wins when we sleep on our faces," said Dr. Patel, according to Women's Health Magazine. This common sleeping position can cause puffiness and sagging skin prematurely.
Here's how it works: sleeping face down pulls the fluids in your face downwards. Sleeping this way repeatedly over time causes loss of collagen which leads to full-face sagging. Who would have thought?
To keep this common sagging skin mistake from happening, try to make a conscious effort to sleep on your back, instead. If you're already experiencing some facial sagging, these expert-approved products can help firm skin and reverse the damage.
[Photos: Shutterstock]
Clinique Smart Custom-Repair Serum ($59.50)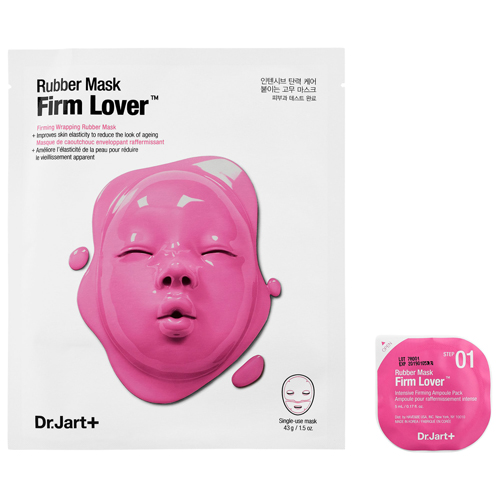 Dr. Jart+ Firm Lover Rubber Mask ($12)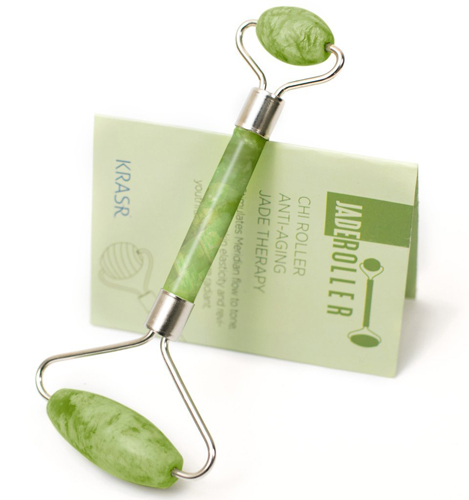 The Original Chi Himalayan Anti Aging Jade roller Therapy ($21.86)
SheFinds receives commissions for purchases made through the links in this post.