If you suffer from breakouts, blackheads, or cystic acne, it can be hard to find products that actually work. We've compiled a quick list of products that people with clear skin ALWAYS use in their daily skincare routine to help ensure that you'll find the products you need to get clear and glowing skin.
[Photo: Shutterstock]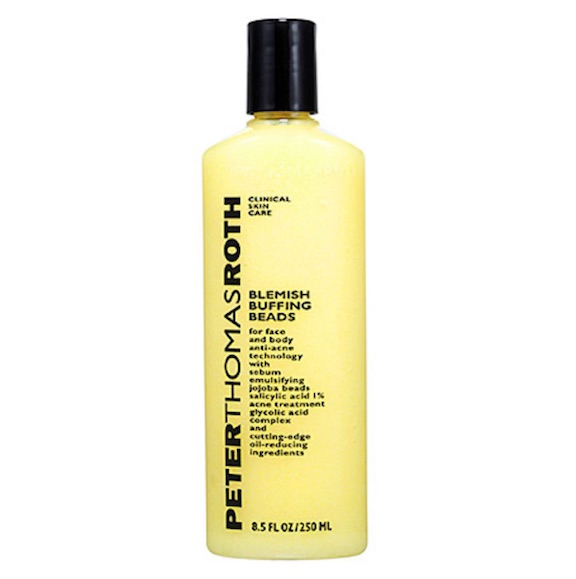 An AHA Exfoliator
"[Products] with AHA will gently exfoliate, preventing pores from getting clogged with oil and dead skin cells," Rianna Loving, esthetician and founder of organic beauty line Orgo, tells Byrdie. Try AHA exfoliaters like this one from Peter Thomas Roth, which contains salicylic acid, glycolic acid complex, and sepicontrol to fight breakouts and support cell turnover.
Peter Thomas Roth Blemish Buffing Beads For Face & Body ($38)
A Deep Cleansing Face Wash
If you have oily or acne-prone skin, you'll want a product that cleanses deep to keep all of the acne causing oils at bay. Products like Kiehl's Calendula Deep Cleansing Foaming Face Wash will help you get rid of the dirt and oil in your pores without stripping your skin of its natural oils.
Kiehl's Calendula Deep Cleansing Foaming Face Wash ($13)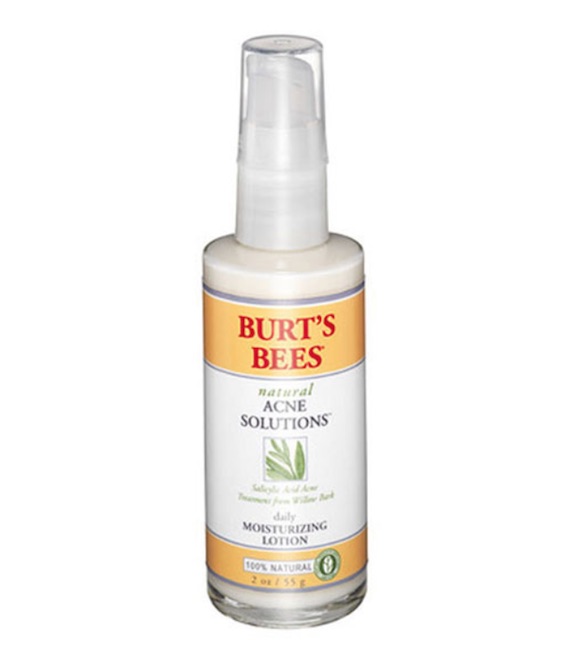 A Lightweight Moisturizer
Your skincare regimen should be filled with products that fight breakouts when they occur, and also PREVENT them from popping up in the first place. Products like this Burt's Bees moisturizer will help control your skin's oil and protect it against blemishes.
Burt's Bees Natural Acne Solutions Daily Moisturizing Lotion ($17.99)
An Activated Charcoal Mask
"On the skin, activated charcoal acts as a magnet and sucks out the dirt and oil stuck inside your pores," according to the experts at First Derm. Look for charcoal masks like this one from Origins, which contains bamboo charcoal and white china clay to clear pores of dirt, oil, and other breakout-causing waste materials.