If your iPhone can't hold a charge long enough for you to get through the day, the problem might just be something you're doing.
Granted, it would be nice if our devices lasted just a wee bit longer without requiring a charge. But it's also far too easy to make a common mistake that could be killing your phone.
This is the one thing you should stop doing ASAP because it's killing your iPhone battery.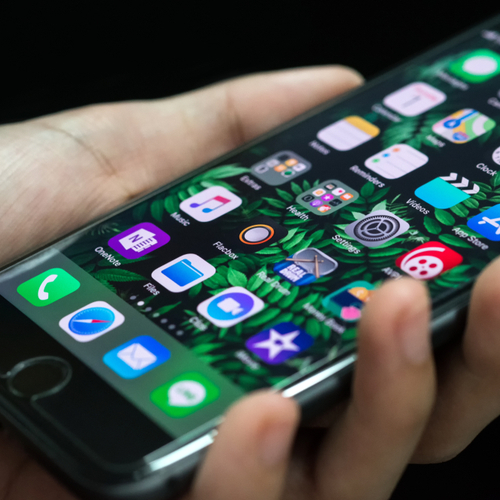 Shutterstock
Having a million apps on your iPhone seriously slows down your device and saps it of storage data. So, the number one thing you can do right now is take a serious look at your apps and delete any that you no longer use.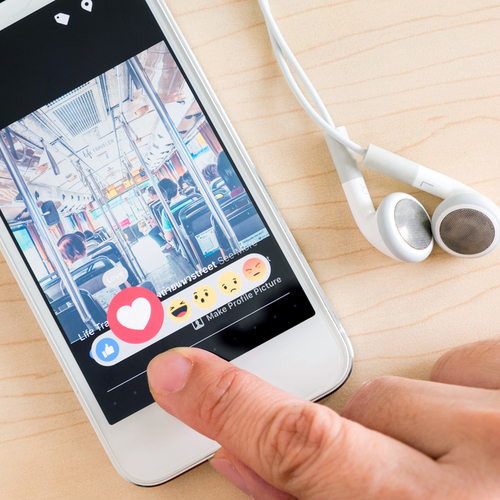 Shutterstock
With that said, some apps are simply worse than others when it comes to killing your battery fast.

And among the worst apps for your battery, you'll find this one.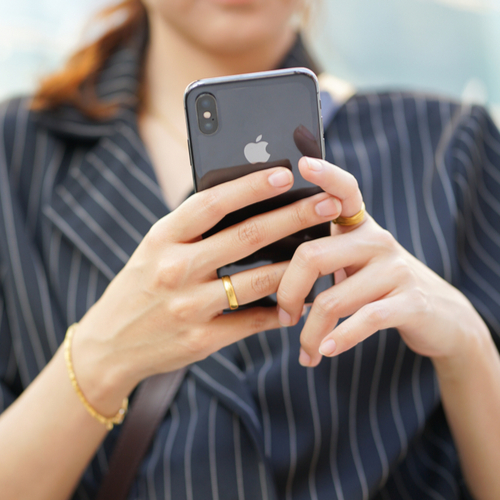 Shutterstock
Google Maps

You can also add Apple Maps, Waze, and any other navigation app to this list. The truth is that they all rely on GPS and are all extremely taxing on your phone's resources.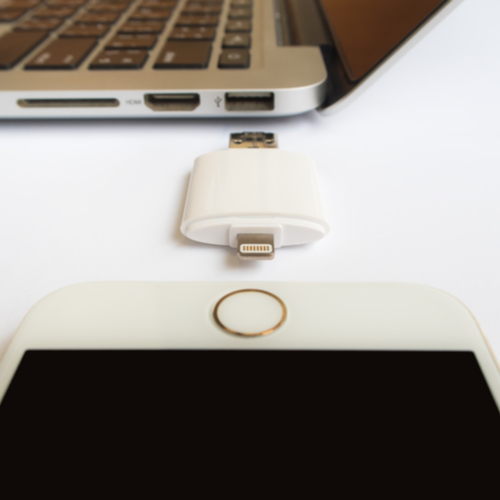 Shutterstock
No one would suggest deleting all of your navigation apps. They're obviously among the most helpful apps you can download. But it can help to choose one app you prefer over the others and delete the ones you aren't using.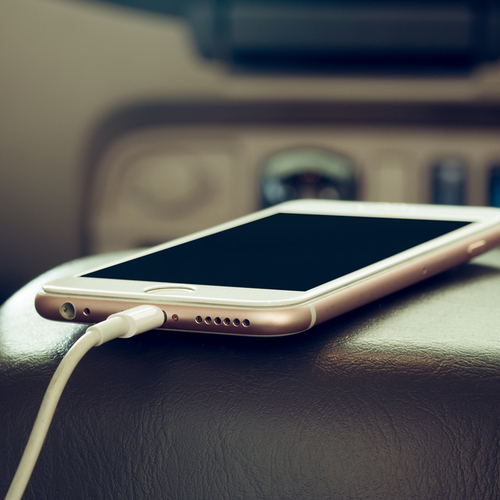 Shutterstock
After you've chosen your navigation app, the next thing to keep in mind is that it will still drain your battery really fast. The worst mistake you can make when using Google Maps or a similar app is not charging your phone at the same time.
Shutterstock
Investing in an additional charger for your car is one of the best things you can do to prolong the life of your battery - especially if you are frequently relying on navigation apps.