Summer wouldn't be summer without a bevy of leg-grazing dress trends. Easy breezy dressing for summer is the best–it doesn't take a rocket scientist to calculate that putting on a dress is easier than a shirt and pants–but that doesn't mean summer dresses don't have any edge.
Long gone are the days of summer dresses being reduced to just floral print sundresses (how's that word for a throwback?). Summer dresses definitely pack a punch now–from ruffles and fringes and cut-outs (oh my!), summer dressing is elevated thanks to these 8 trending moments:
Summer 2018 Dress Trends
1. Silk slip dresses
Source: ImaxTree
Slip dresses have been everywhere. Silk slip dresses are a cut above because they tie back into the overall fashion movement called pajama dressing. Yes–you read that right, PJs aren't just for nighty night anymore. And designers like Bottega Veneta and Givenchy have dictated that it will be like this for at least another season. Stock up!
2. Polka dots
Source: SplashNews
If you want to bait a style blogger into your cave this season, all you need is a polka dot print. These girls can't help themselves. And that includes Kendall Jenner, too, who just *loves* her Bec & Bridge Anouk Mini Dress.
3. Prairie
This is one of those trends that your boyfriend might not understand–but your coolest girlfriend definitely will. Prairie dresses are those ruffled, high-neck dresses that look like a mix between something Kate Bosworth and Anne Of Green Gables would wear. (We're fan of both women.)
4. Ruffles
Source: ImaxTree
If you want to keep the ruffles but hold the high-neck, you totally can. Ruffled dresses are everywhere this season–and supremely romantic and perfect for date night.
5. Fringe
Source: ImaxTree
Thanks to designers like Alexander McQueen and Valentino, dresses are just *dripping* in fringe this season. If you like for people to be able to hear you coming from a mile away, this is an added perk.
6. Tie-Front
Source: SplashNews
You could have just one front tie (that's how almost everyone else is wearing it) or you can wear a whole front of ties, a la Selena Gomez.
7. White
White dresses are just a wardrobe staple that is getting a lot of play for summer 2018. Never has it been more on-trend to wear a pretty white ruffled dress or shirtdress to any and all summer events.
8. Leopard print
Considering that the skirt of the summer is leopard print, is anyone surprised that this is a trend for dresses, too? Victoria Beckham and Dolce & Gabbana approved.
READ MORE: 4 Dress Trends Everyone Will Be Wearing This Summer (& They're Not Bodycon)
Tobi Say Hello Red Ruffle Skater Dress ($29, down from $58)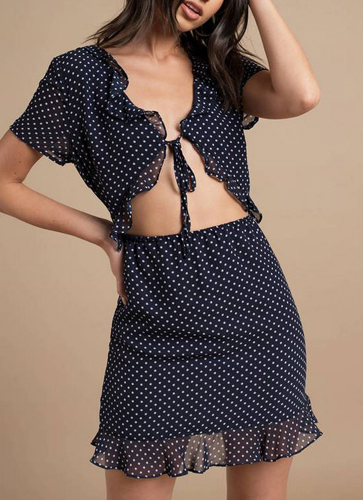 Tobi Hit The Spot Navy Polka Dot Dress ($36, down from $72)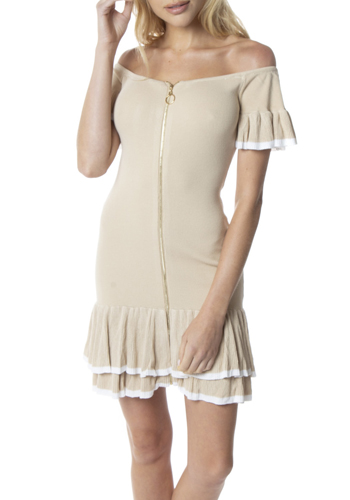 Prette Ruffle Me Pretty ($45)
Prette Dotty White ($39)
Boden Antonia Wrap Dress ($150)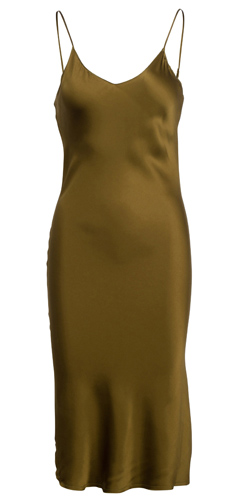 KENDALL + KYLIE Silk Slip Dress ($78, down from $195)
Boden Elise Dress ($133)
Tobi Kinsley Blue Lace Ruffle Skater Dress ($39, down from $98)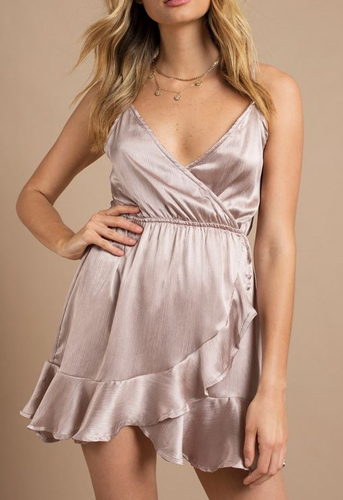 Tobi Just Like Us Taupe Satin Wrap Dress ($31)
Boden Sybil Shirt Dress ($100)
Tobi Kiss The Night Black Ruffle Shift Dress ($39)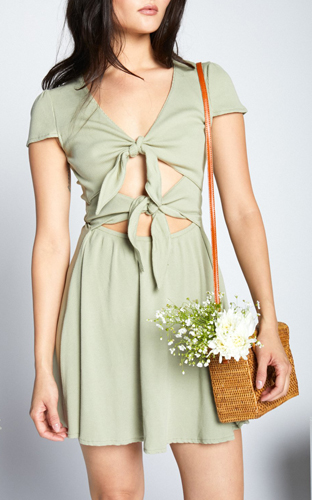 Eggie Mint Chip Dress ($48)
Galm Ella ($198)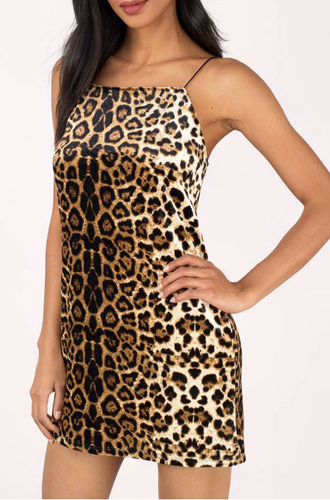 *Tobi Ang Multi Leopard Print Shift Dress ($13)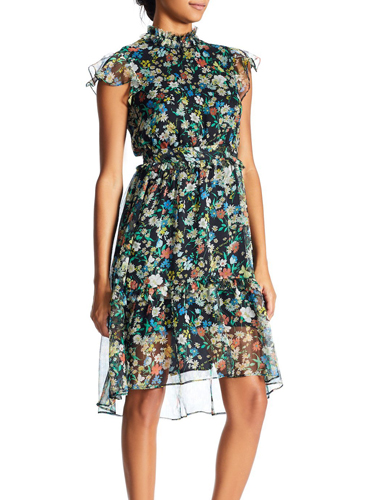 Kedall Kylie Floral Midi Dress ($89)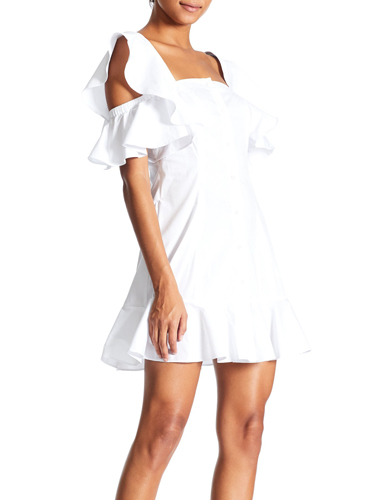 Kedall Kylie Ruffle Sleeve Dress ($128)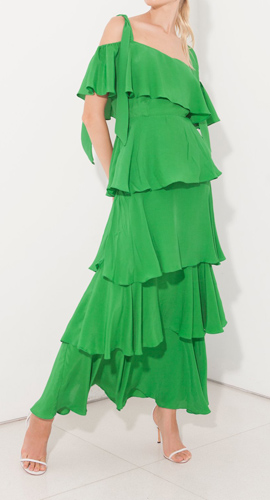 S/W/F Sway Dress ($299)
Tobi Kiss Me White Lace Dress ($49)
SheFinds receives commissions for purchases made through the links in this post.