Now that summer is in full swing, it's time to hit the beach! But before you spend your days soaking up the sun, you've got to make sure that you're using sunscreen to protect your skin. We all might think that we're pros at putting on sunscreen by now, but there could be a chance you've been doing it wrong and it's been aging your skin. Click through our slideshow to find the sunscreen mistakes that are aging your skin now!
[Photos: Shutterstock]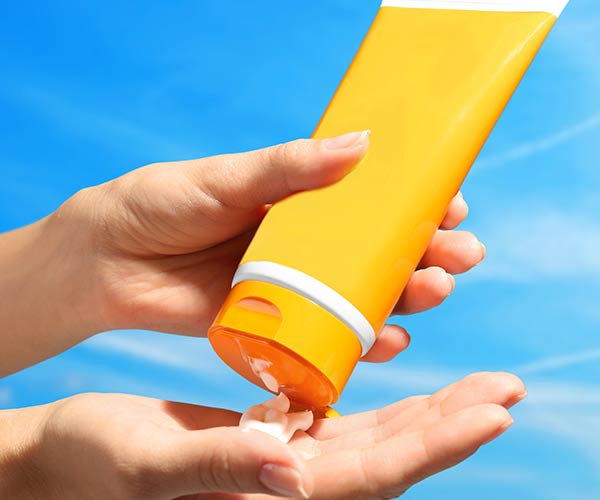 Not wearing any sunscreen is a mistake most people make. Skipping this important step will lead to sunburns, skin cancer, and some major damage to your skin. Skin that undergoes repeated sun damage will eventually begin to look dry, wrinkled, discolored and leathery. Do yourself a favor and make sure you're always putting on your sunscreen!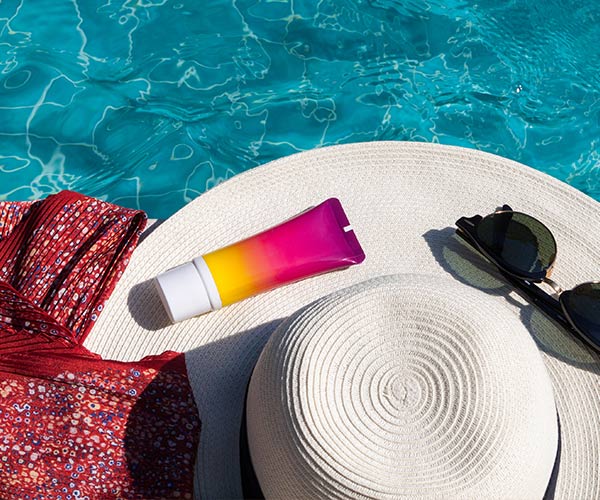 If you're using a sunscreen that's meant for your body on your face, there could be some negative consequences. Not only could it lead to acne and breakouts, but it could seriously irritate your skin.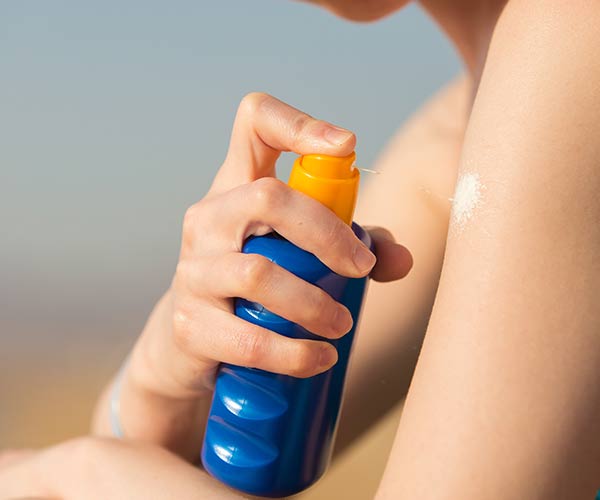 Most people forget to use a broad-spectrum formula sunscreen in the summer. Make sure you're go-to sunscreen will protect you from UVB AND UVA rays, or else these harmful rays will eventually cause your skin to age prematurely.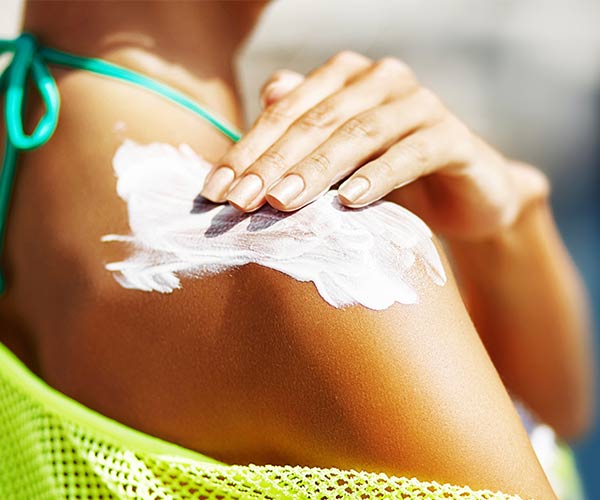 Nowadays, most moisturizers, foundations, and concealers have some degree of SPF in them. While it's great to have that little extra protection, it doesn't compare to the benefits of using actual sunscreen. And since you're not getting the protection you need, you'll cause your skin to suffer from the aging effects of sun damage.