There is no magic pill with weight loss. If there was, we would not have a 40% obesity rate.
But if you're serious about adopting a healthier lifestyle and shaving pounds off your midsection, there are ways to accelerate the process using completely safe dietary supplements.
Here are the ones that experts say are the most effective, fastest-selling–and hey, they're even available on Amazon!
Fibo-Trim
"I recommend Fibo-trim by AdvoCare to my clients," holistic nutritionist Ally Bowen, LISW-CP, CHN and founder of Fit to Sparkle tells us. "I have also personally used as needed for 15 years. It was a huge contributor to helping me lose 30 lbs." Wow!

The Fibo-Trim is also low in stock on Amazon--there are only 4 left. According to the product description, this supplement contains fiber and, "Aids in the elimination of fatty waste materials." Additionally, it's advertised as providing a feeling of fullness and aiding in appetite control. A triple threat for whittling your middle!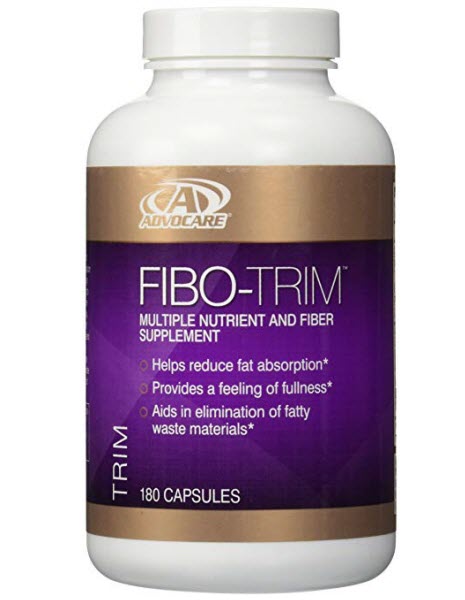 Shop now: AdvoCare Fibo-Trim Multiple Nutrient And Fiber Supplement 180 Capsules ($45)
STAR6URN-PM
"The biggest player in this product is Ashwagandha," Nick Rizzo, Training and Fitness Content Director of RunRepeat.com. "In study after study, this ancient ayurvedic medicine has been shown to lower cortisol, which is known for hoarding belly fat in response to all the stress we experience every day."

Additionally, the product is a sleep aid. "Sleep deprivation or poor quality sleep can leave you feeling exhausted. Leading you to struggle through workouts, binge eat, and be stressed. All which packs the pounds on in the stomach."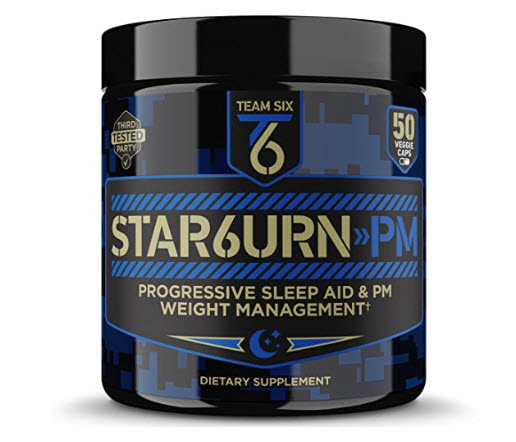 Shop now: Team Six STAR6URN-PM ($34.99)
SheFinds receives commissions for purchases made through the links in this post.