By now, we all know the benefits of a good night's sleep. If you're someone who has trouble falling asleep right away, then you'll be happy to know there's a supplement that can help with that.
[Photos: Shutterstock]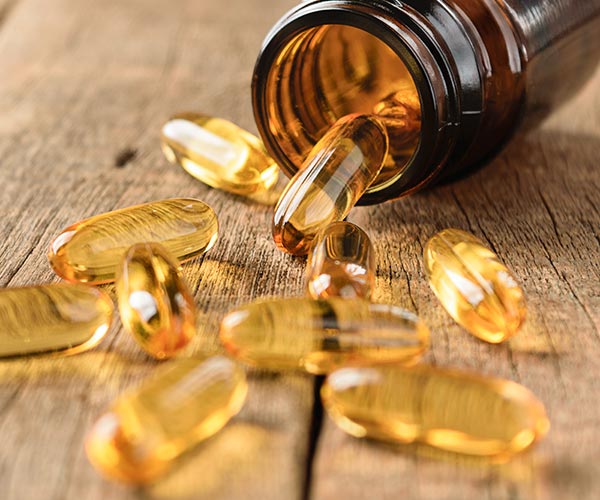 Melatonin! But what exactly is that?
"Your body [naturally] makes melatonin, which helps create the urge to fall asleep," Sanjeev Kothare, M.D., director of the pediatric sleep program at NYU Langone Medical Center tells Huffington Post. "We call it 'the hormone of the dark' because it starts rising as it gets late and the light intensity [of the day] goes down."
So there's pre-existing melatonin in your body? Why do you need more?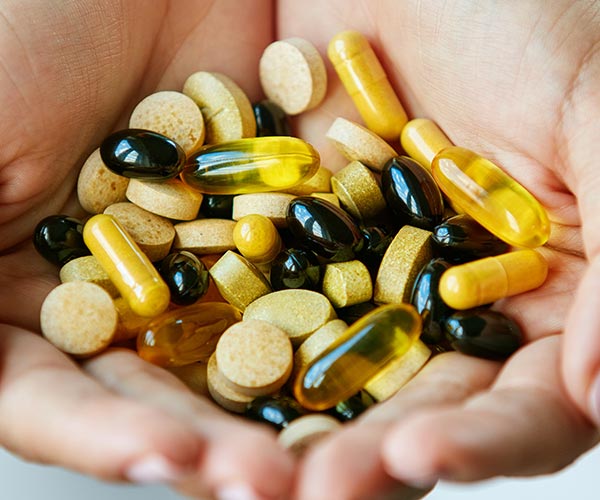 "It's important to understand that melatonin can help induce sleep, but it will not maintain sleep," says Kothare. "A lot of people who have difficult falling asleep will take it for that reason, since it's an inexpensive supplement you can get over the counter."
So don't expect melatonin to knock you out for the night. Just think of it as more of helper to get you to fall asleep.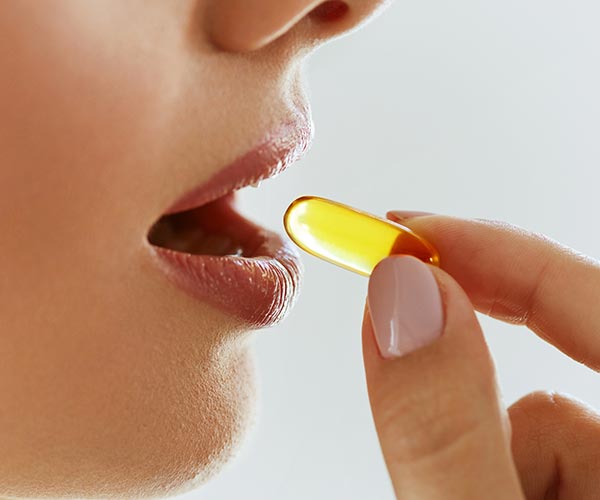 One thing to note about melatonin is that according to research, the right dosage for a sleep aid is 0.3 milligrams, but many melatonin supplements come as 3mg tablets. Also, since melatonin is considered a dietary supplement, it isn't really regulated by the FDA.
While there are no immediate negative effects of taking too much melatonin, it can leave you feeling groggy and with a nasty headache, according to Mehran Movassaghi M.D., director of California's Providence Saint John's Men's Health Center. So just watch out for that!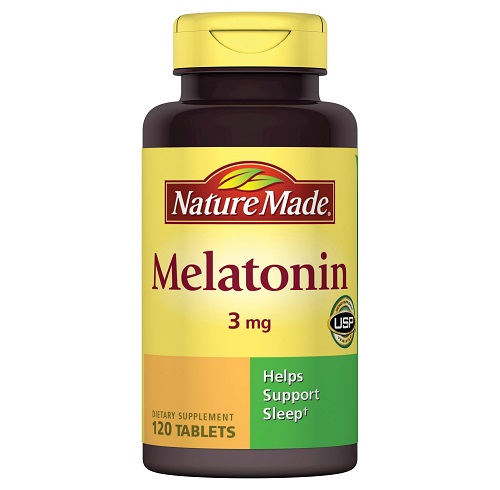 Nature Made Melatonin 3 mg Tablets ($6.99)
SheFinds receives commissions for purchases made through the links in this post.