If your phone is working slower than usual — whether you own an iPhone or an Android — the culprit is typically the same: too much storage data is being sucked dry from your device.
There are a number of reasons why storage data is lacking from your phone, including the fact that you have a million photos and videos stored on your phone. But apps are another common problem — too many apps, or too many of the most storage data-draining apps,  can add up to a slower device.
This is the surprising app you should delete ASAP if your phone charges SO slowly.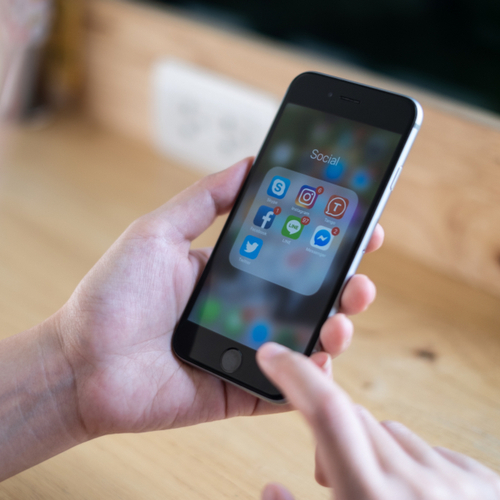 Shutterstock
You may already know the biggest app offenders when it comes to storage data — namely, social media sites like Facebook, Instagram, and Snapchat. But you may be surprised to learn that there are native apps on your iPhone that take up a great deal of storage.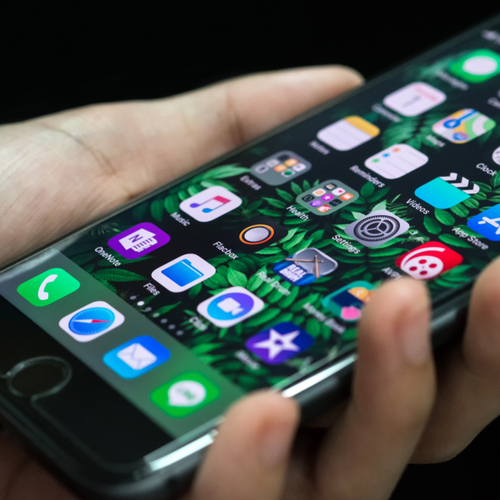 Shutterstock
According to iPhone Faq, there are five iOS native apps that, together, take up about 4GB. They are:

Garage Band - 1.6 GB
iMovie - 671 MB
Keynote - 650 MB
Pages - 463 MB
Numbers - 460 MB
Shutterstock
In addition to these apps, smaller apps on your iPhone are also hogging up more storage space than is probably necessary, especially if you rarely or never use these apps:

Shortcuts - 135 MB
Books - 53 MB
iTunes U - 36 MB
Maps - 36 MB
Music - 25 MB
News - 11 MB
Shutterstock
So, what can you do about these apps?

The answer really depends on your phone's operating system and the app you wish to delete.

According to Lifewire: "Users running iOS 10 or higher on their devices can delete pre-installed apps, while users with iOS 9 or earlier cannot delete any of the stock apps that Apple pre-loads on the iPhone. While this is frustrating for iOS 9 users who seek total control over their devices, Apple does it to ensure that all users have the same baseline experience and can be solved by a simple OS upgrade."

If you have iOS 10 or higher, delete the app you want to get rid of the same way you would any other app: tap and hold it until it begins shaking, then tap on the X and "Remove" to delete it.