This is huge: Target just made a huge announcement regarding its loyalty program! The leading department store is expanding its free loyalty program and it involves your shopping data.
Target Circle, as their program is called, was launched first in Dallas last year but now the company is expanding to five more cities. According to CNN, Charlotte, Denver, Indianapolis, Kansas City, and Phoenix are the next locations to have access to Target Circle.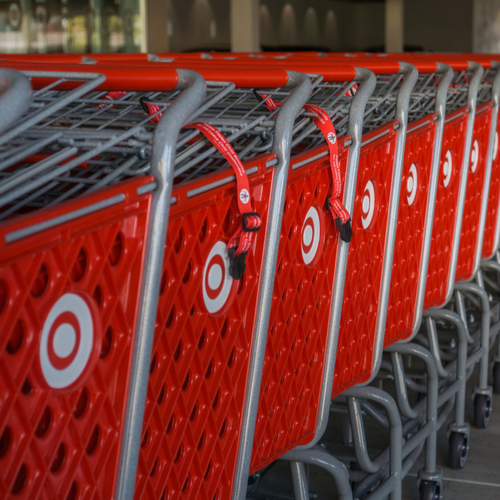 Shutterstock
Unlike Redcard, Target's store credit card, Target Circle shares 75% of customer data with the company to help better cater shopping experiences. With the information collected, Target will share special promotions and deals based on shoppers' history.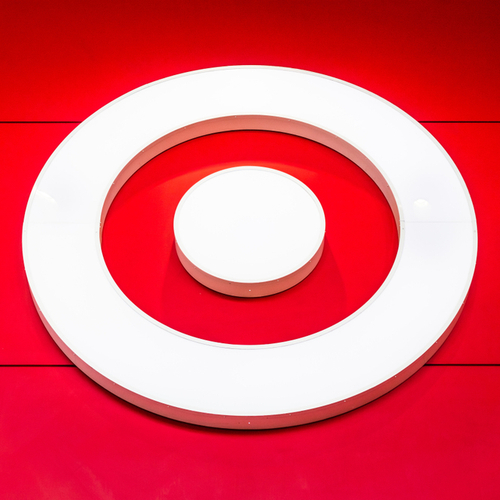 Shutterstock
But the customized promotions aren't the only perks to the new loyalty program. Target Circle members also get 1% cashback on every purchase, free next-day delivery on essential household items, and a discount of Target's same-day delivery service, Shipt.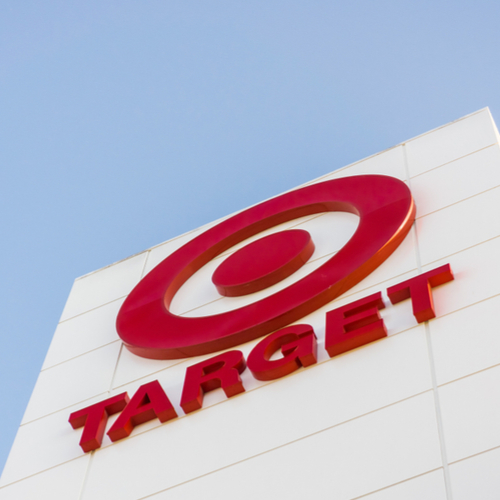 Looking for more information on some of your favorite brands' loyalty programs? Check out:
- J.Crew Is Making A Big Change To Its Loyalty Program!
- Kohl's New Rewards Program Will Save You Even More Money—Here Are All The Details
- Ulta Just Made A HUGE Change To Their Reward Program--Here's Everything You Need To Know!
SheFinds receives commissions for purchases made through the links in this post.