Target's holiday collection is here and it's SO stylish. From faux fur coats to sleek dresses, you can get all of your holiday shopping done at Target. In order to prepare your wardrobe for the upcoming holidays and festivities, here are 11 pieces from Target's holiday collection that you and your wallet won't be able to resist...
[Photo: Shutterstock]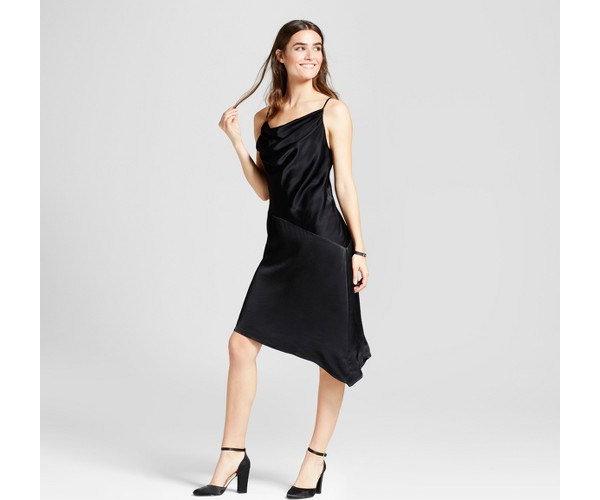 This sleek dress is perfect for a night out on the town this holiday season. The fabric is light and airy, so it won't feel heavy under your stylish winter coat.
Mossimo Satin Slip Dress ($27.99)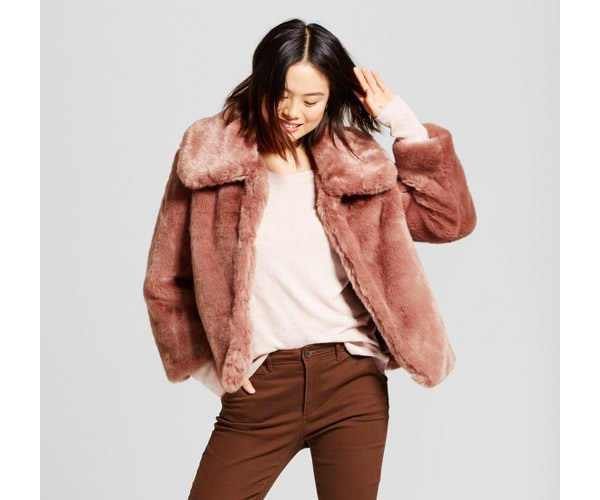 What a coat! Its pink color is sure to turn heads and have your outfit on the any holiday party Best Dressed List.
A New Day Faux Fur Coat ($39.99)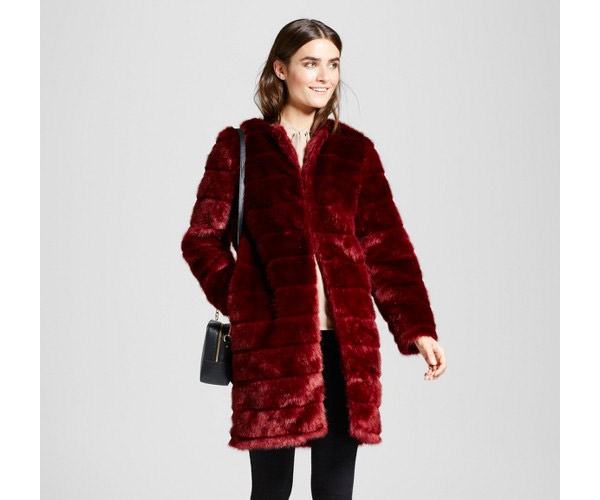 Another faux fur jacket that you need in your closet! This longer version is great over sweaters and long-sleeved shirts. Pair it with your favorite skirt, leggings, or jeans and you'll rock it out.
Mossimo Faux Fur Coat ($49.99)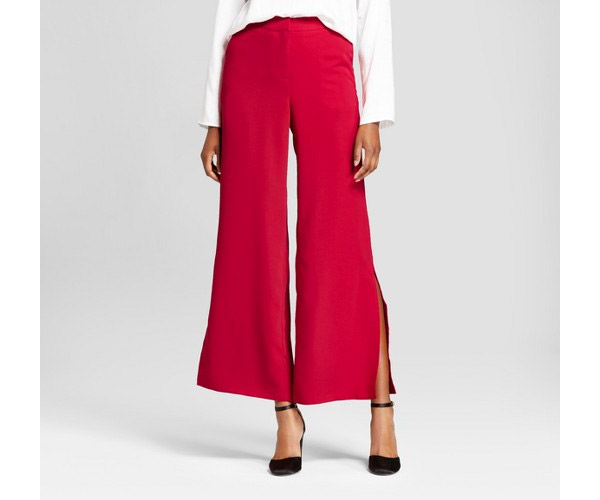 Not only are these red trousers perfect for the holidays, but they can also be worn all year long, too! Dress them up for work, or dress them down to grab drinks with friends. Trust us, they'll be a great addition to your closet!
Mossimo Side Split Trousers ($29.99)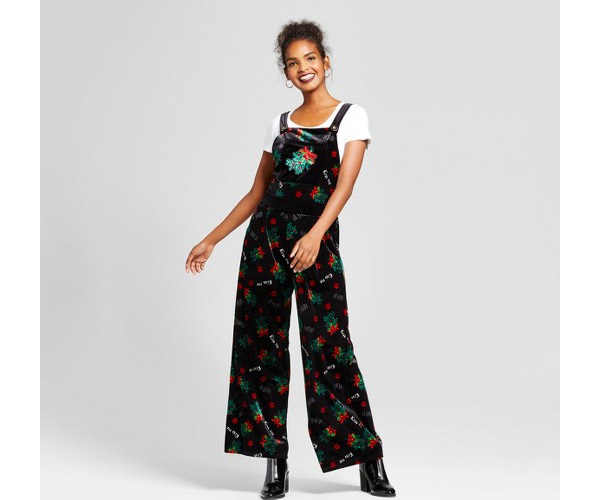 If anything screams holiday outfit, it's this floral velvet jumpsuit. Wear it all through the holiday season to spread cheer, and to get compliments on your gorgeous new jumpsuit!
Xhilaration Velvet Overall Jumpsuit ($29.99)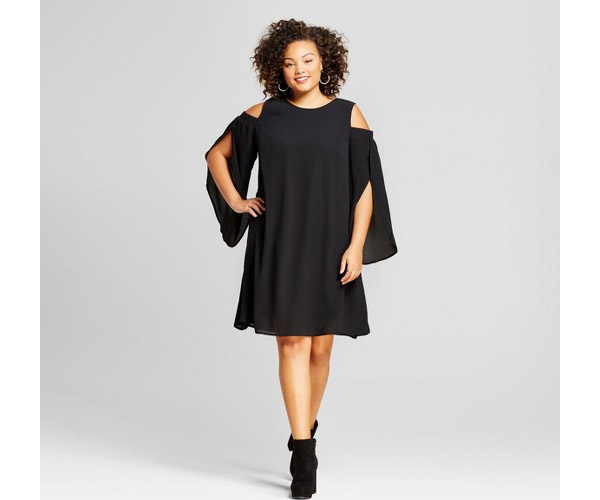 Going to a party? Or, need a chic dress for a work event? This dress does it all!
Ava & Viv Plus Size Cold Shoulder Dress ($29.99)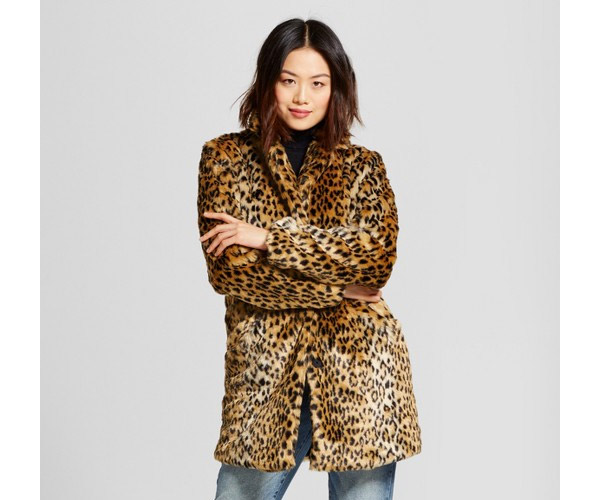 You can't go wrong with a leopard print, and this coat is the perfect piece to go with all of your holiday and winter outfits.
Women's Leopard Faux Fur Coat - A New Day™ ( $39.99)
This color is amazing, right?! It's unique and we're sure no one else will have a dress like this one.
Mossimo Velvet Wrap Dress ($29.99)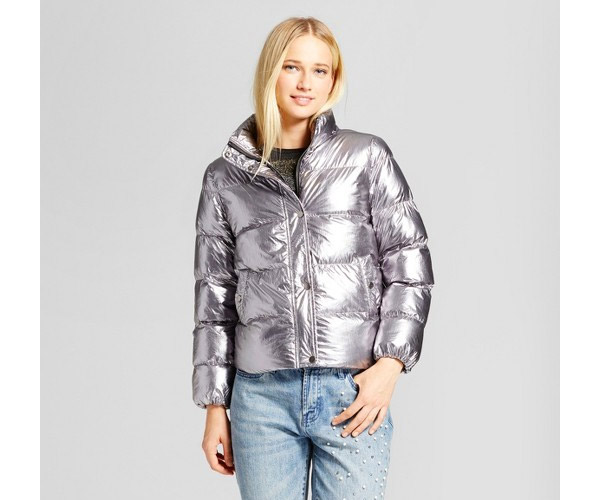 Need a statement coat this holiday? This one will do the trick! Add your favorite pair of jeans and heeled boots, and you'll stun everyone!
Who What Wear Boxy Metallic Puffer Jacket ($35)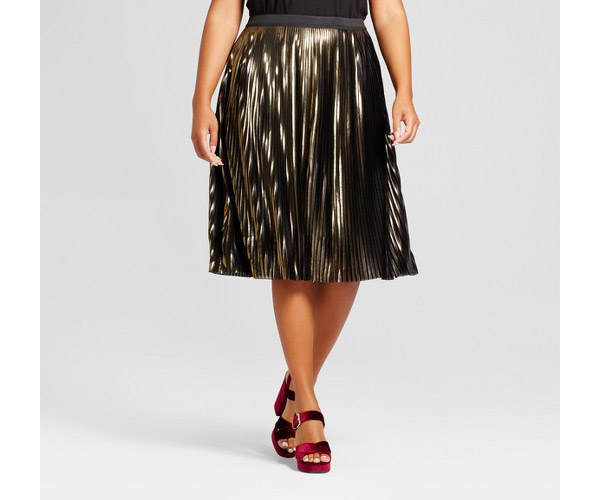 This metallic skirt is a great color for the season, and will be even better for a holiday party. Jazz it up with a long-sleeved blouse and you'll the best-dressed person at every event this season!
Ava & Viv Plus Size Gold Foil Pleated Skirt ($29.99)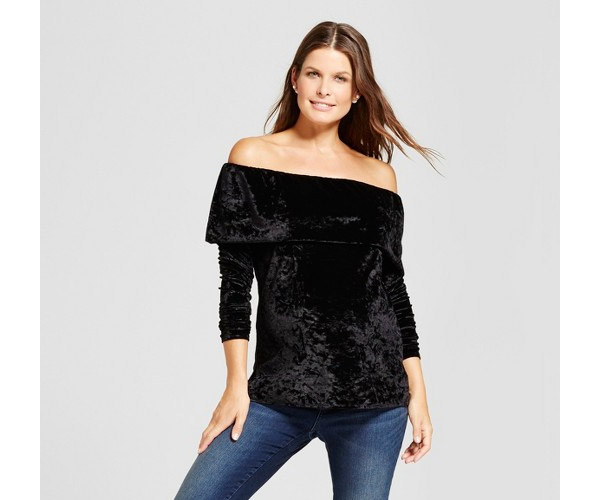 If you're expecting this holiday, this shirt is the perfect mix of feminine and stylish. The velvety material makes for a chic top to wear this winter!