Finding the perfect pair of leggings is like meeting your soulmate; they're super supportive and always make you feel at ease. Well the search for love is finally over, because we've officially discovered the best leggings on the market. And yes, they are from Target (because obviously).
[Photo: Shutterstock]
Say hello to Joylab's High Waist Mesh Panel Leggings. As the name suggests, they feature some super trendy mesh panelling that's not only breathable but looks oh-so chic. And can we talk about that AMAZING red color. It's fire.
Joylab Women's Premium High Waist Mesh Panel Leggings -($39.99)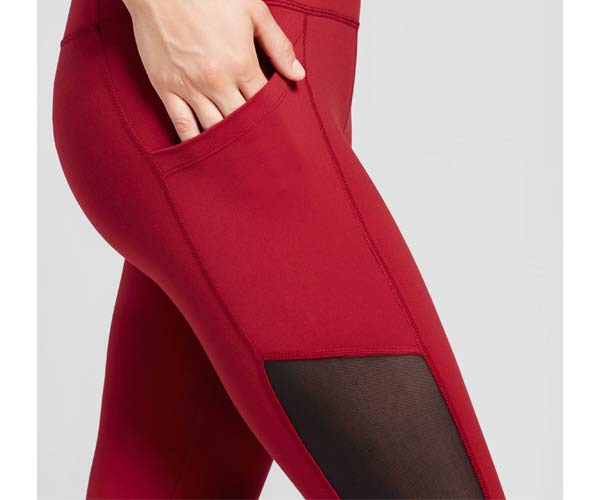 They're perfect for practically any occasion, whether it's a high-intensity workout or a casual brunch with friends. Wear them with your favorite pair of sneakers and a distressed denim jacket for the ultimate street style look!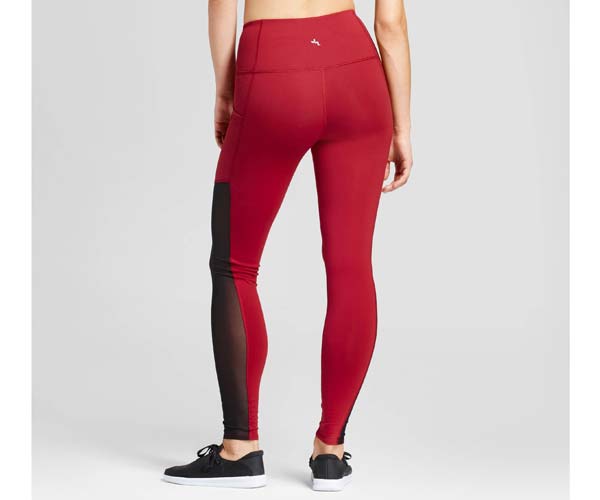 What's more, the pair is also designed to complement your curves in all the right ways. These leggings feature premium body scultping nylon for a super flattering fit and a high waistline that will instantly slim your mid-section. Plus, they'll probably make your backside look pretty good, too.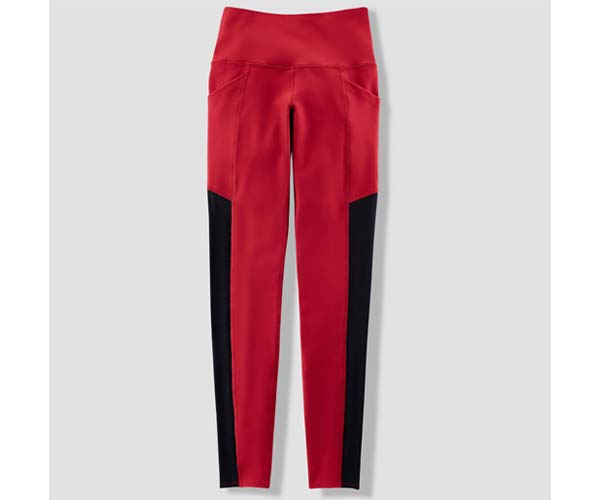 The only thing question that's left unanswered: Can someone actually marry a pair of leggings? This is serious stuff here.