Keeping up with Target's new beauty launches is almost as hard as keeping up with the Kardashian family! The Bullseye just added TWO NEW brands to its amazing beauty department, Captain Blankenship and Meow Meow Tweet. These brands are both all-natural and are available NOW in-store and online at Target.com!
[Photo: Shutterstock]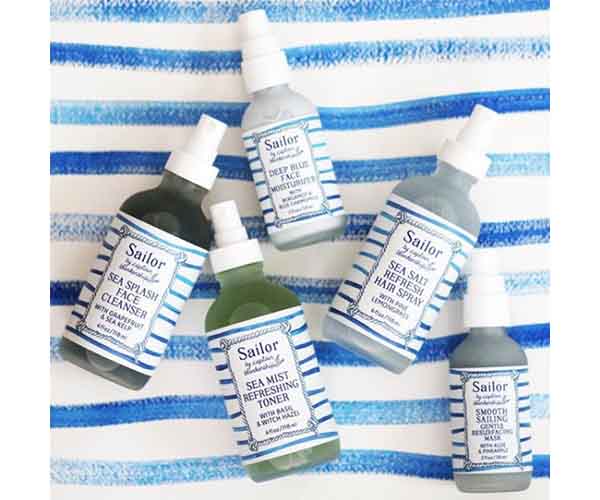 According to Allure, Captain Blankenship has created a special collection just for Target's shelves named Sailor. It's comprised of four skincare products, a cleanser, toner, moisturizer, and a gentle resurfacing mask, and one hair care product, a sea salt hairspray. And, they only cost between $15 to $20! The Sailor collection features all of your skincare and haircare essentials, which founder Jana Blankenship was the inspiration for the products. "If you're on a ship with your partner or your family, what are the five products that you would bring for all to use?" she said.
[Photos: Instagram]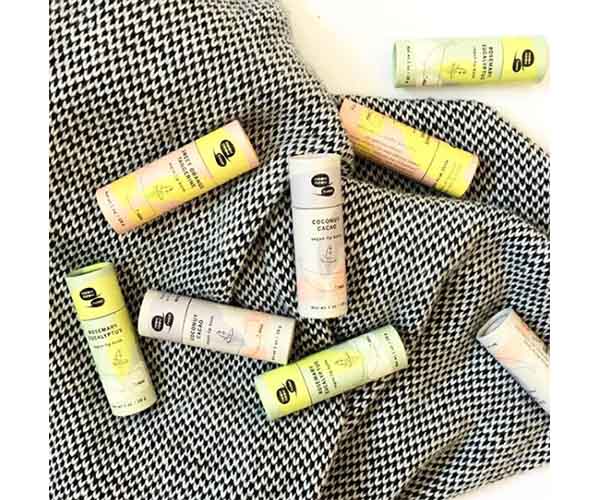 As for Meow Meow Tweet, the small-batch and organic Brooklyn-based skincare company will offer shoppers its four best-selling products: Lavender Bergamot and Eucalyptus Lemon Deodorant Sticks, Grapefruit Baking Soda-Free Deodorant Cream, Tea Tree Charcoal Facial Soap.
[Photos: Instagram]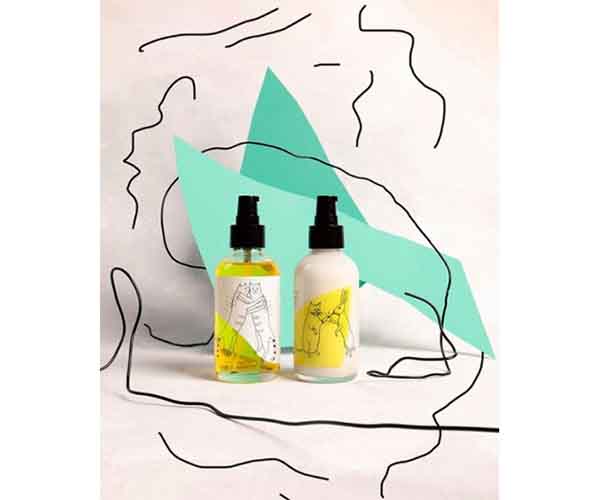 "You've heard of the food desert concept, where neighborhoods have little to no access to healthy food," says Meow Meow Tweet's founder Tara Pelletier. "Green beauty is no different. Positive change starts with a choice. The more access that folks have, the better choices they can make."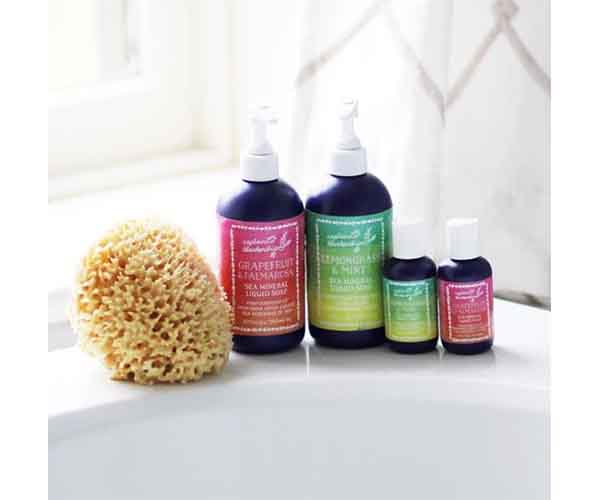 These aren't the only Captain Blankenship and Meow Meow Tweet products you can get, so head on over to Target NOW and see all of the amazing beauty products they have!
Are you excited that these brands will be joining Target's beauty section? Let us know your thoughts in the comments below!