It looks like Whole Foods won't be the only ones to slash their grocery prices this year! In what appears to be a bid to compete with other popular food retailers making their inventory more affordable, Target announced they will be offering some major discounts of their own.
[Photos: Shutterstock]
In a statement released on Friday, September 8, the company revealed their plan to "lower prices on thousands of items, from cereal and paper towels to baby formula, razors, bath tissue and more." The one-stop shop claims the new reductions will help "cut through the clutter and provide guests with great everyday value, while continuing to offer additional savings on the right products at the right times."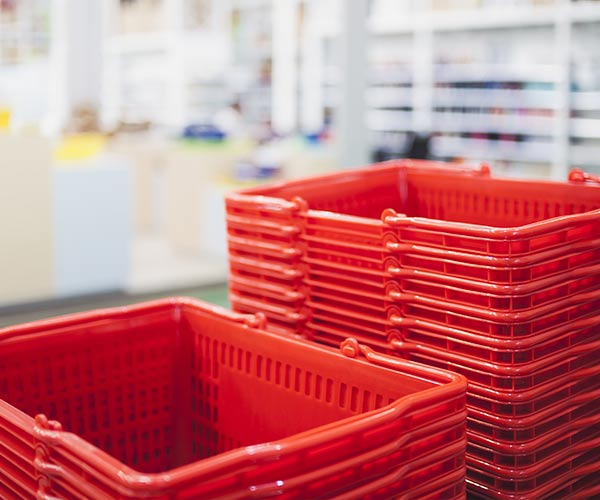 The initiative also promises to help you discover the store's best deals by eliminating sale flyers and placing a clearer emphasis on only the "best, most compelling sales — when it makes the most sense."
According to the company's EVP and CMO, Mark Tritton, the superstore has "spent months looking at our entire assortment, with a focus on offering the right price every day and simplifying our marketing to make great, low prices, easy to spot, all while maintaining sales we know are meaningful to guests."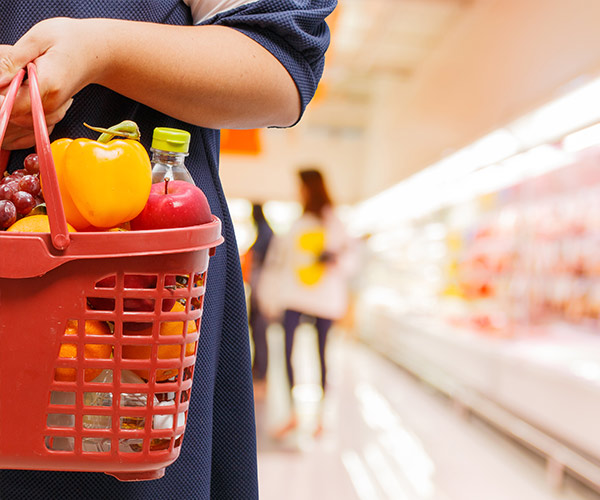 "We want our guests to feel a sense of satisfaction every time they shop at Target," Tritton continued. "Part of that is removing the guesswork to ensure they feel confident they're getting a great, low price every day."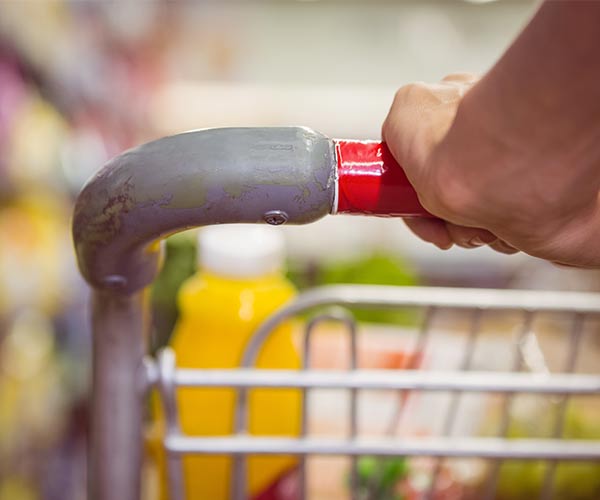 While the company has yet to reveal exactly which brands will be marked down, we're sure our wallets will be all the better for it. As if we needed any more reason to shop at Target...