Target just announced something MAJOR! The company will soon be offering same-day delivery services for online purchases. Yup, you read that right! You could be getting your packages on the SAME DAY that you placed your order!
How is this even possible? Well, the Bullseye just acquired Shipt Inc., a growing membership-based grocery marketplace and same-day delivery platform, and will be using it to get your Target purchases delivered to your door faster than ever!
[Photos: Shutterstock]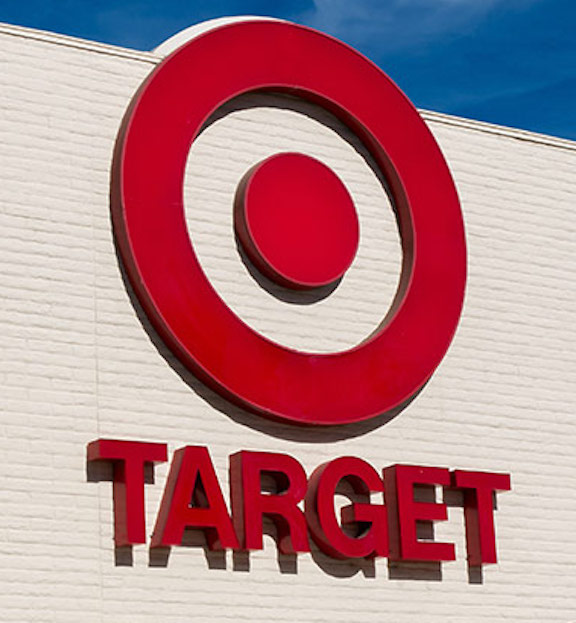 The company acquired Shipt for $550 million and it will offered to guests at approximately half of Target's stores by early 2018! "The acquisition significantly accelerates Target's digital fulfillment efforts, bringing same-day delivery services to guests at approximately half of Target stores by early 2018. The service will be offered from the majority of Target stores, and in all major markets, before the 2018 holiday season," Target announced.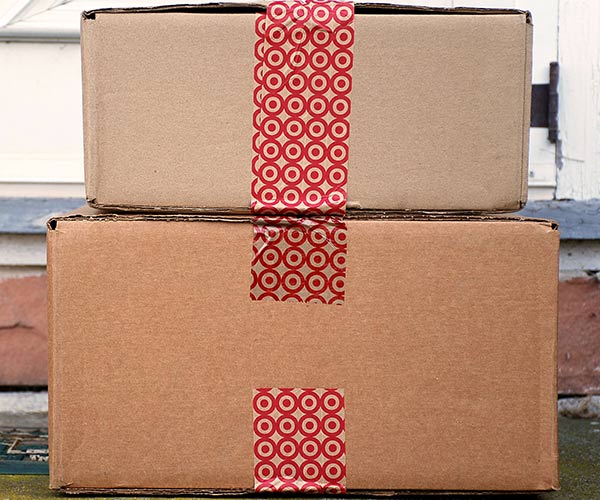 The transaction is expected to close by the end of 2017, allowing customers to the opportunity to have same-day delivery on Target's groceries, essentials, electronics and other products in early 2018. The company expects to see more items and major products added to the list by the end of 2019.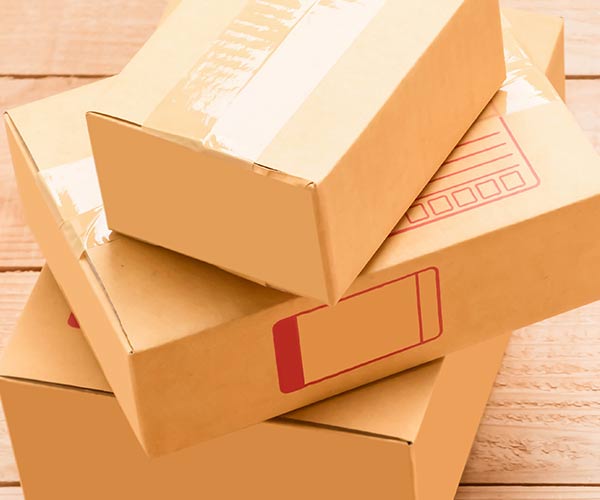 "By the 2018 holiday season, we will be servicing every major market across the country with same-day delivery, and Shipt's service-oriented approach aligns well with Target's commitment to delivering an exceptional shopping experience for our guests," said John Mulligan, Target's executive vice president and chief operating officer.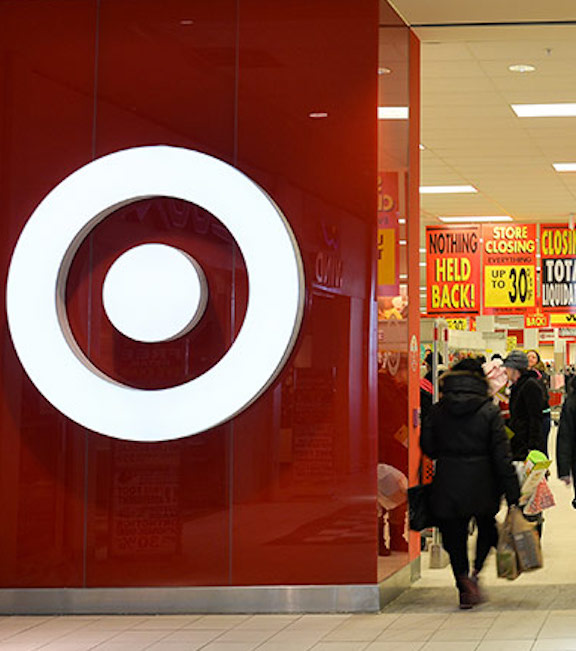 This is seriously such a game-changer! Imagine how much easier all of your holiday shopping is going to be next year?!
Are you excited to hear that Target will have same-day delivery services? Let us know your thoughts in the comments below!