Taylor Swift is never one to share details about her personal life with the press–unless it's in one of her songs, of course! Now, it seems that someone in the singer's close circle just let a major secret slip regarding her relationship with Joe Alwyn.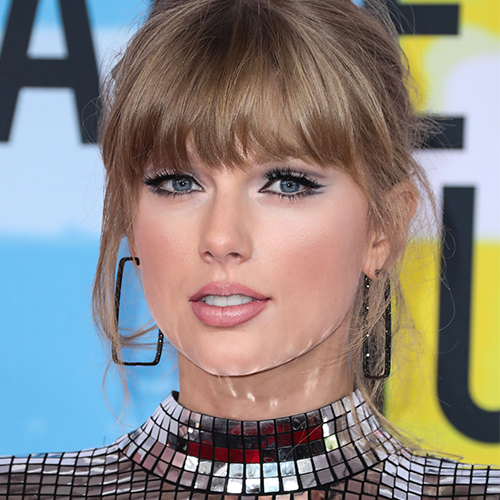 Splash
Several media outlets are reporting that the two stars are allegedly engaged and planning a wedding!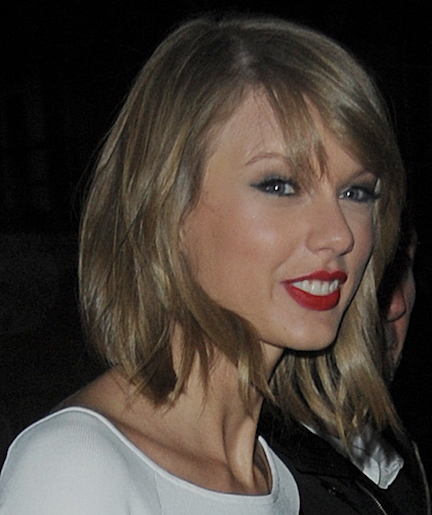 Splash
Public interest in Swift and Alwyn's relationship piqued when the singer released her new song, "Lover," which references the wedding tradition of the couple having something old, something new, something borrowed and something blue.
"My heart's been borrowed and yours has been blue. All's well that ends well to end up with you," Swift sings.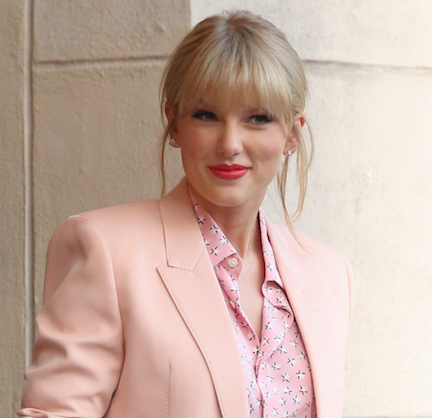 Splash
This also comes after some of Swift's fans noticed that the singer appeared to "like" a Tumblr post that references the timeless wedding tradition.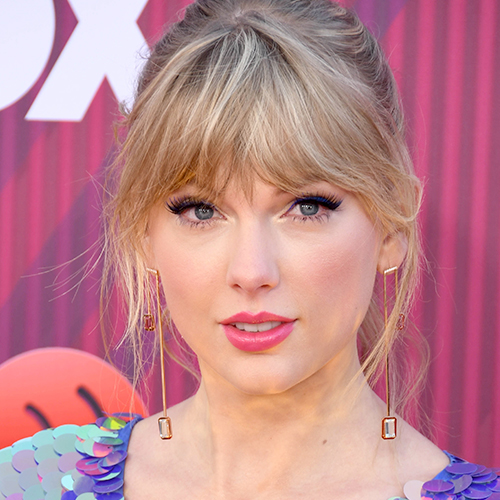 Splash
Unfortunately, it just seems to be a coincidence. E! News debunked the rumors, confirming that Swift is not engaged at this time.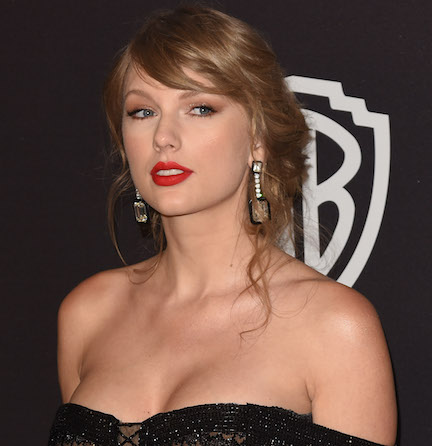 Splash
Did you think that the rumors were true? Do you want to see Taylor and Joe walk down the aisle? Let us know in the comments below!