It's a good time to be a Taylor Swift fan! The singer kicked off the summer by launching her highly-anticipated album Lover and just announced that she'll be going on tour in June 2020.
The "You Need To Calm Down" songstress shared the news on social media with her fans on Tuesday, along with the official tour schedule and her unique vision for the shows.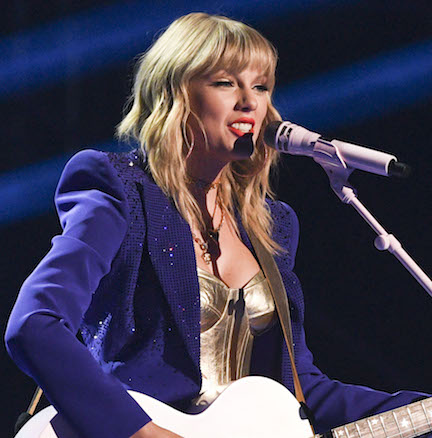 Splash
"For me, the Lover album is open fields and sunsets and SUMMER. I want to celebrate the album and perform it live with you in a way that feels authentic to the music," Swift wrote.
The tour will begin at Werchter Boutique on June 20, 2020, in Werchter, Belgium, then she will perform at various festivals in Germany, Norway, Denmark, Poland, France, Portugal, and Brazil.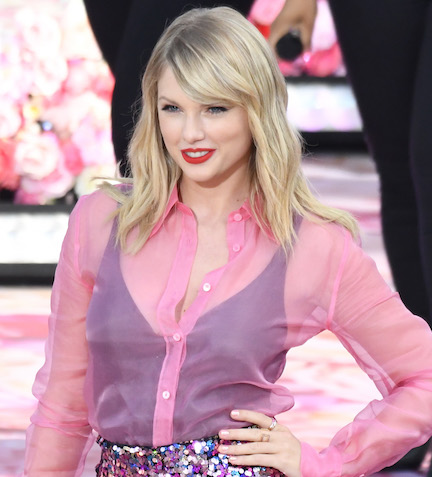 Splash
Swift also revealed that the Lover Tour shows are being dubbed as "Lover Fests" and will be festival-style performances and venues. "I want to go to some places I haven't been, and play festivals for the first time in ages...and where we didn't have festivals, we made some," she continued.
As of now, T.Swift is only set to perform four shows in the United States, launching Lover Fest East (in Massachusetts) and West (in California).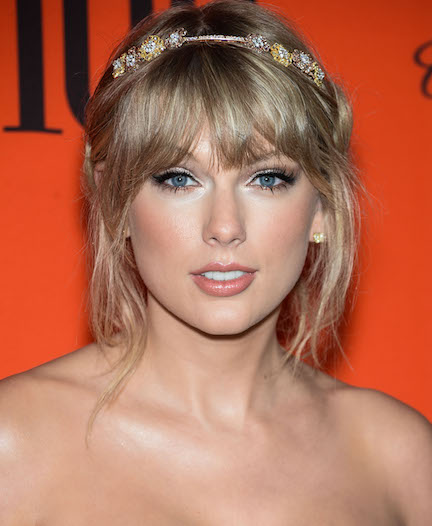 Splash
Opening acts for Lover Fest West and Lover Fest East have yet to be released, but we're sure the singer will enlist her musical friends to create an amazing festival line-up.
Check out the complete list of Swift's Lover Fest 2020 dates below:
June 20 - Werchter Boutique (Werchter, Belgium)
June 24 – The Waldbühne (Berlin, Germany)
June 26 - Oslo Sommertid (Oslo, Norway)
July 1 - Roskilde Festival (Roskilde, Denmark)
July 3 - Open'er Festival (Gdynia, Poland)
July 5 - Festival de Nîmes (Nîmes, France)
July 9 - NOS Alive (Oeiras, Portugal)
July 18 - Allianz Parque (Sao Paulo, Brazil)
July 25 - SoFi Stadium (Los Angeles, California)
July 26 - SoFi Stadium (Los Angeles, California)
July 31- Gillette Stadium (Foxborough, Massachusetts)
August 1- Gillette Stadium (Foxborough, Massachusetts)
Additional tour dates and information will be announced on TaylorSwift.com.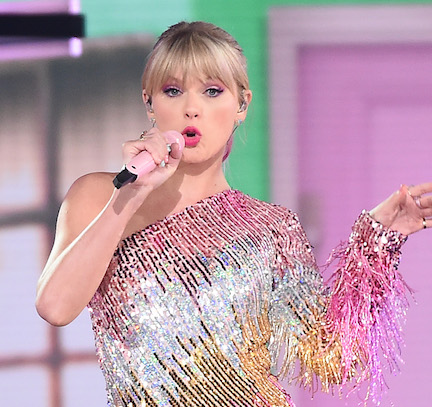 Splash
Are you excited to hear that Taylor is going on tour? Let us know your thoughts in the comments below!