Another day, another feud for Taylor Swift. The singer is at the center of a new scandal involving Scooter Braun and Scott Borchetta. Here's everything we know so far: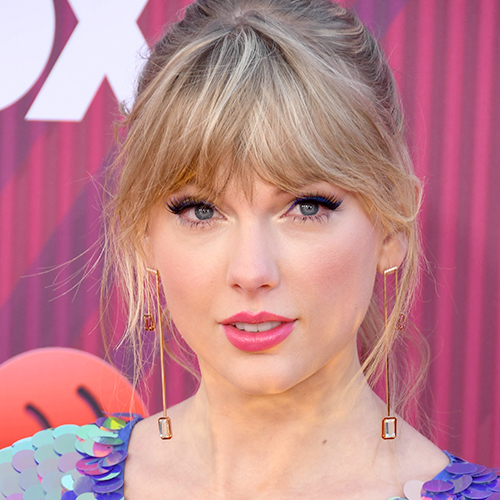 Splash
Braun, who manages stars like Justin Bieber, Demi Lovato, and Ariana Grande, acquired Swift's former label Big Machine Label Group. This now makes the famous talent manager the owner of her first six albums.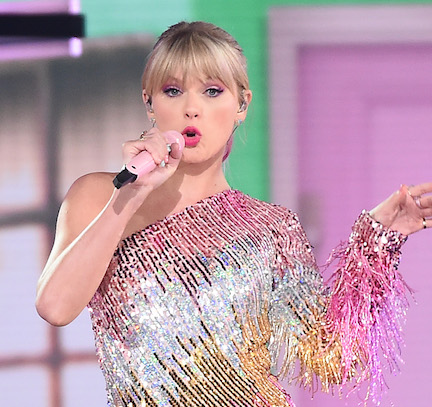 Splash
Swift spoke out on social media, stating that she was "sad and grossed out" by the deal and revealing that she was not informed that her music was going to be sold.
She called out Braun and Big Machine founder Scott Borchetta in a lengthy blog post.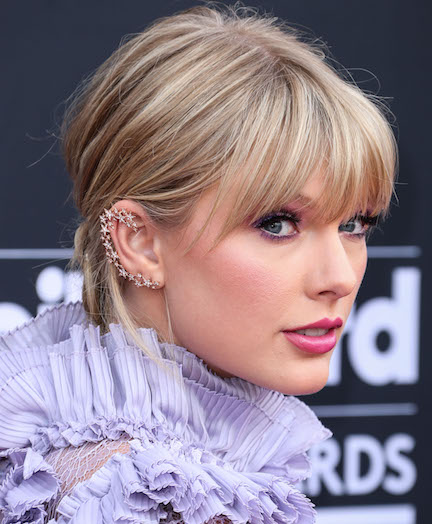 Splash
"Some fun facts about today's news: I learned about Scooter Braun's purchase of my masters as it was announced to the world. All I could think about was the incessant, manipulative bullying I've received at his hands for years... Now Scooter has stripped me of my life's work, that I wasn't given an opportunity to buy. Essentially, my musical legacy is about to lie in the hands of someone who tried to dismantle it," she wrote.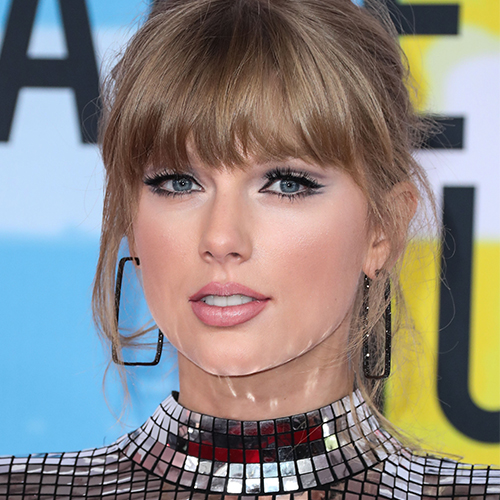 Splash
"This is my worst case scenario. This is what happens when you sign a deal at fifteen to someone for whom the term 'loyalty' is clearly just a contractual concept. And when that man says 'Music has value', he means its value is beholden to men who had no part in creating it," the singer continued. "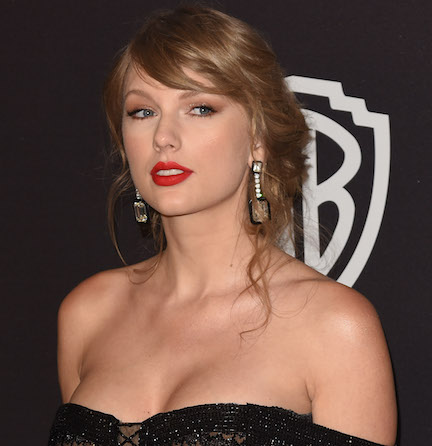 Splash
It's unclear if Swift can buy back her music catalog, but Rolling Stone's Claire Shaffer and Brittany Spanos speculate that it doesn't look like it's a possibility.
"Though Swift and Borchetta offer different accounts of how Swift parted with her masters, neither seem to paint a picture of Swift having the choice to buy her music without having to stay with Big Machine. Though she still could have been outbid (see: Michael Jackson purchasing the Beatles' masters), it does not seem like a bidding war involving Swift was on the table," they reported.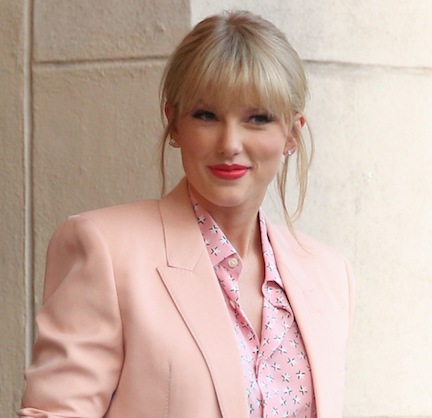 Splash
What do you think of the Taylor-Scooter feud? Let us know in the comments below!