We're all about skincare solutions that will save you a trip to the plastic surgeon (or even the dermatologist). If you can hack perfect skin at home, why wouldn't you? Today's trick comes courtesy of none other than ageless Victoria Beckham. She recently revealed the at-home hack for the perfect pout–no lip fillers required. What is it?
READ MORE: This $14 Drugstore Moisturizer Works Better Than Botox
The former Spice Girl's makeup artist Wendy Rowe told beauty site Byrdie this week that she's plumped up her famous client's lips by using just a pencil and gloss. Yes, way!
Victoria's lips have looked bigger and bigger over the years, and though she's admitted to plastic surgery in the past (and regretting it!) the renowned artist insists that Victoria's plumped pout can be credited to clever use of cosmetics.
While her client has always preferred a "pared-back matte nude" lip, Rowe has gotten her to do a subtly over-lined lips, which make them look fuller--especially on camera.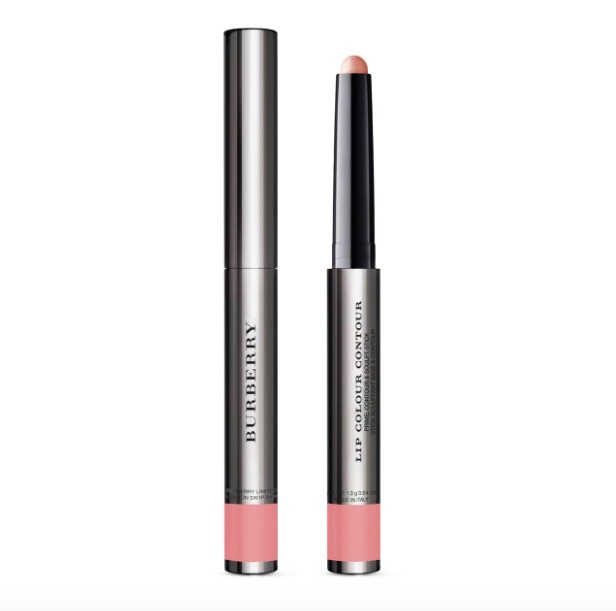 Wendy told the site that she uses Burberry Lip Colour Contour to create the 'polished feeling' of a lipstick, but one that is natural, blends in with her skin tone and so it doesn't look like you're wearing lipstick at all.
She finishes with a slick of gloss on the top lip. Gorgeous!
SheFinds receives commissions for purchases made through the links in this post.