If you suspect that your iPhone or iPad has been getting slower over time, you're probably not just being paranoid. These devices have been proven to decline in speed over time for a variety of hardware (the lithium-ion battery) and software (your storage is full) reasons. It doesn't make it any less frustrating, though.
If you're experiencing a tangible slow down there are a few quick fixes you can try. And we mean really quick. These solutions take just seconds, and don't require a trip to the Apple store or repair shop–aka, they're also free.
Power Down
"Power down the phone," Samuel Zhou, co-founder of dustoglory.com tells us. "This will clear all the memory and background processes on your phone and give you a fresh stat."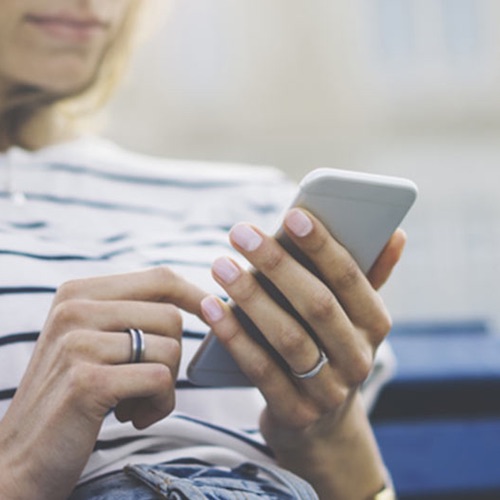 Turn Off Background Refresh
"Disabling background updates can make your phone consume less battery," Sophie Miles of CalculatorBuddy.com tells us. Go to Settings > General > Background App Refresh and turn Background App Refresh off. Not only will you see a boost in your battery life, but in your overall iPhone performance as well.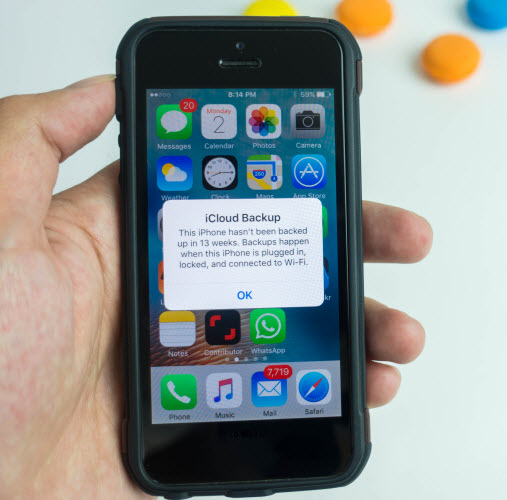 READ MORE: The One Thing You Should Never Do When Backing Up Your iPhone