Most of us would probably be ashamed to admit the number of hours we spend on Instagram every day. From scrolling through food porn and selfies to the good stuff (beauty products!), the social network has completely infiltrated our lives. Since we're all already spending so much time on the app, might as well make the most of it by following peeps that can actually teach us a thing or two, right? That's exactly why we decided to round up the 7 Instagrammers every beauty junkie should be following. Check them out in the slideshow.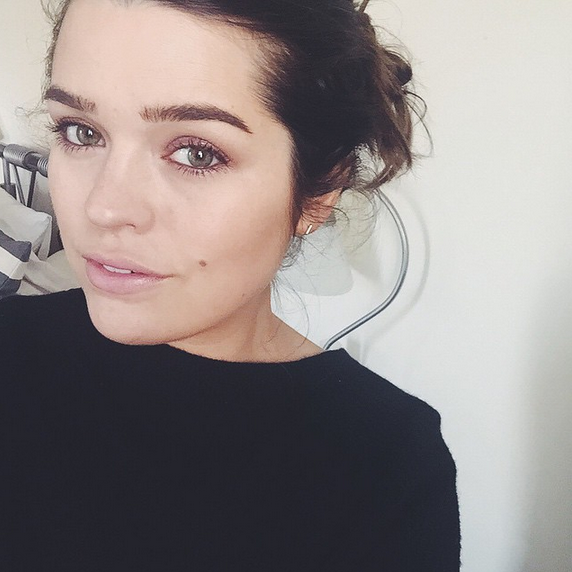 @ViviannaMakeup
Vivianna is one of our favorite UK beauty mavens. Her soothing YouTube videos are the perfect antidote to a stressful week, and her vlogs are so adorable. One word of caution, though: her Instagram account isn't just chock full of endless beauty inspiration--there's tons of #foodporn, too, so proceed with caution.

Follow @ViviannaMakeup now!
@DulceCandy
If you consider your style to be more on the girly side, then Dulce is your gal. This mom/beauty blogger posts her latest acquisitions (most of which are drugstore finds) and stunning makeup looks alongside cheerful photos of her family. She's pretty legit, too: the Cali girl is releasing a book, The Sweet Life, that's sure to be just as sweet as the name suggests.

Follow @DulceCandy now!
@ssssamantha
If you've ever needed a reason to go gray, look no further than Samantha Ravndahl. This beauty uploads major beauty envy photos and her bold brows and serious contour game leave us thirsting for more.

Follow @ssssamantha now!
@temptalia
If you're more of a product junkie that prefers never-ending beauty photos to selfies, Temptalia's Instagram is your cup of tea. Her snaps are like a beauty encyclopedia, and she's sure to give you serious product envy each and every time (check out her ColourPop collection and try not to swoon!)

Follow @temptalia now!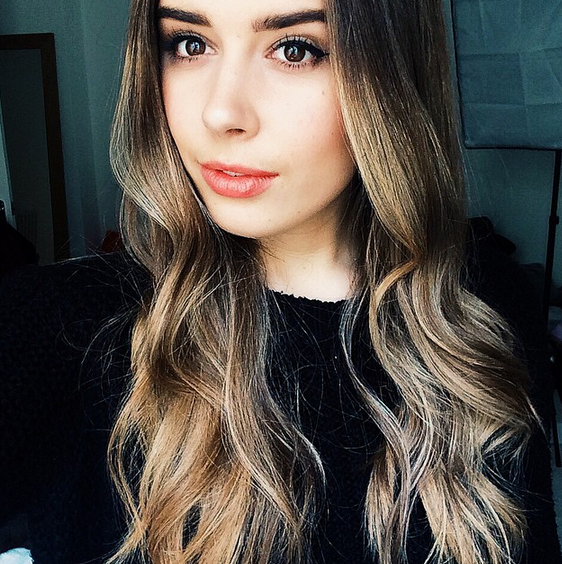 @hellooctoberxo
Suzie, the UK beauty behind HelloOctober, is hands-down one of the coolest chicks in the business. From her product favorites to snaps of her puppy, she's the perfect beauty guru to spend hours stalking.

Find @hellooctoberxo now!
@meghanrienks
Meghan is the epitome of Cali girl--long, sunny blonde hair, tan skin and a taste for all things minimalistic and fresh. Her insanely well-curated account isn't just beauty--there are plenty of beach and pool-side photos--but you should definitely be on the lookout for the beauty products she does endorse because you can bet they're legit.

Follow @meghanrienks now!
@andreaschoice
The beauty guru has been on the YouTube scene for years, and her stunning Instagram account reflects her major know-how. She uploads stunning #fotd photos (that's "face of the day", if you need to brush up on your terms) and major #hairgoals like the one pictured.

Follow @andreaschoice now!