If you're looking for designer fashions at an affordable price, you know there's only one place to go: T.J. Maxx. The discounted retailer has been providing shoppers with trendy clothes, impeccable home goods, and some incredible deals! Click through our slideshow to uncover the amazing shopping hacks that will help you save at T.J. Maxx!
[Photos: Shutterstock]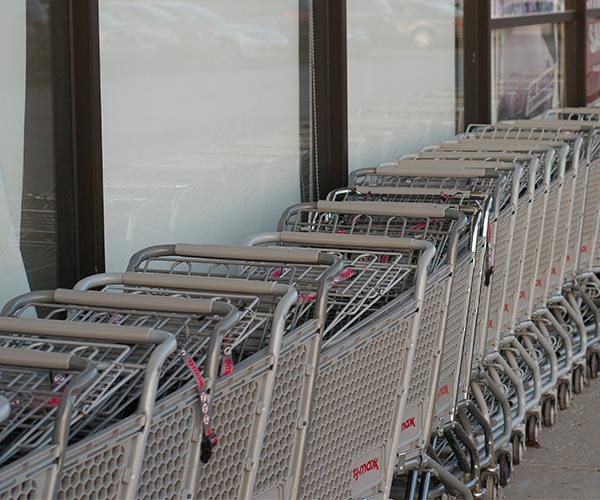 Shop On Tuesdays & Wednesdays
New products come in every day, but T.J. Maxx experts say that the best time to get new markdowns are on Tuesdays and Wednesdays. Beat the crowds and go in the morning to get the best deals before anyone else!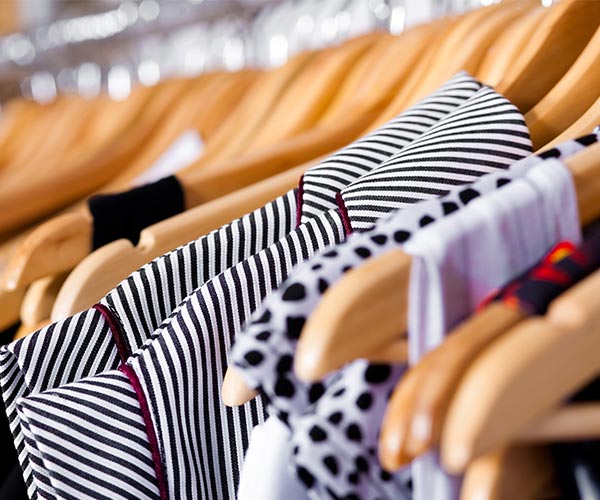 Follow Their Social Media Accounts
Looking for fast ways to stay up to date on the latest T.J. Maxx promotions and giveaways? You should follow their Twitter, Facebook, Instagram, and YouTube accounts to score some pretty great deals, gift cards, and discounts with their hashtags.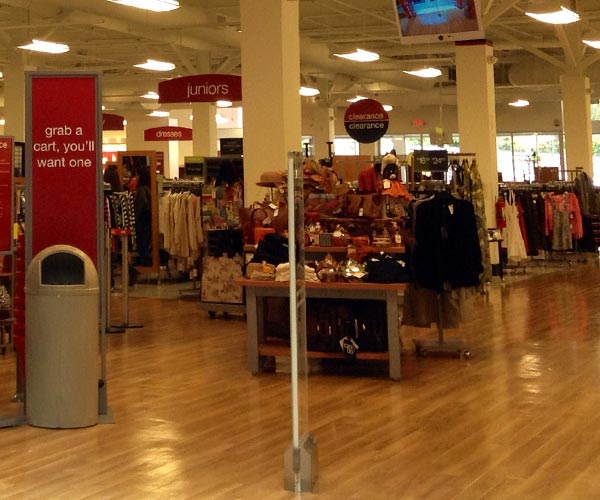 Buy Williams Sonoma Products At Half Price
Looking for a gift that will impress your foodie friend but don't have the money to spend? T.J. Maxx has quite the selection of high-end food products and they're all half the price of what they would normally be!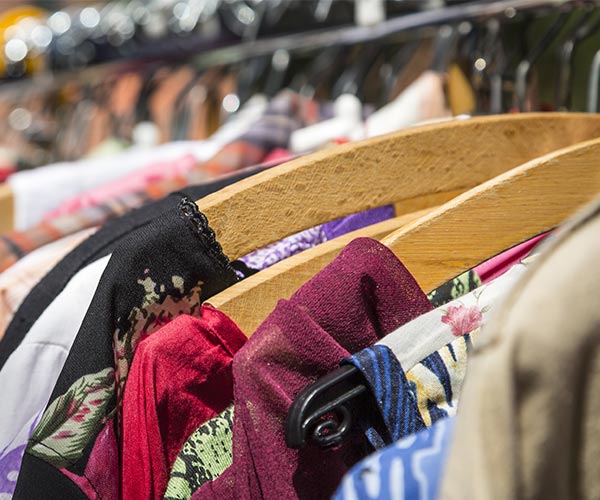 Learn The Price Tag System
Red tags mean that the item has been marked down once. Yellow tags mean that it's been marked down further–it won't go lower than this price, making it the ulimate deal! Purple tags mean that it's a designer item and straight off the runway.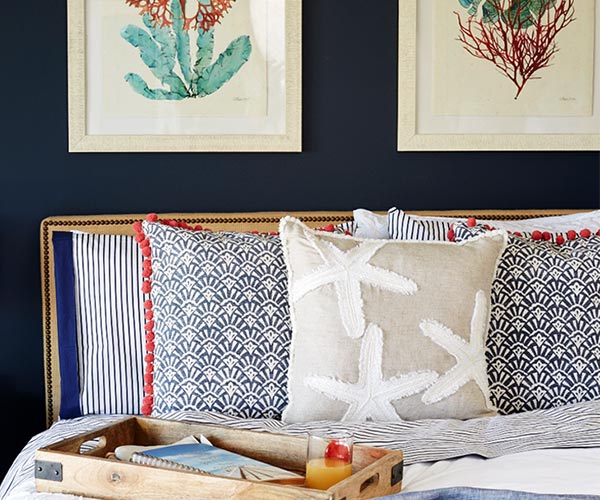 Find The Same Pet Goods As Petsmart
We want to give our pets the best, but sometimes that can be really expensive. Show your furry one how much you care with some high-quality goodies that are the same ones sold at Petsmart and Petco. Your pet will love the gift so much they won't even know it's discounted!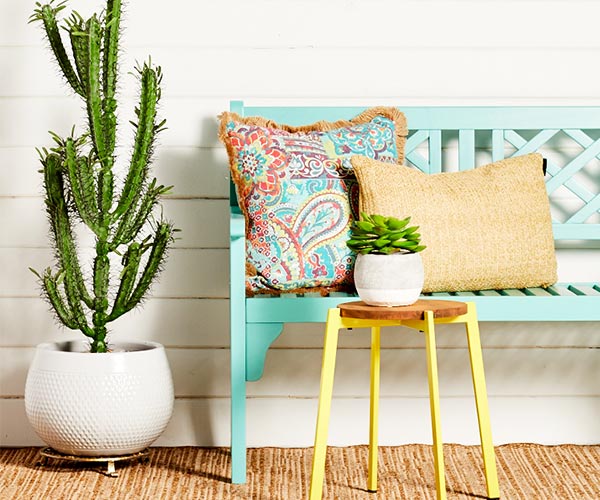 Rack Up Discounts With Gift Cards
Instead of signing up for the T.J. Maxx credit card, which doesn't really help you save, opt for a discounted gift card that will give you a discount from 10-20%.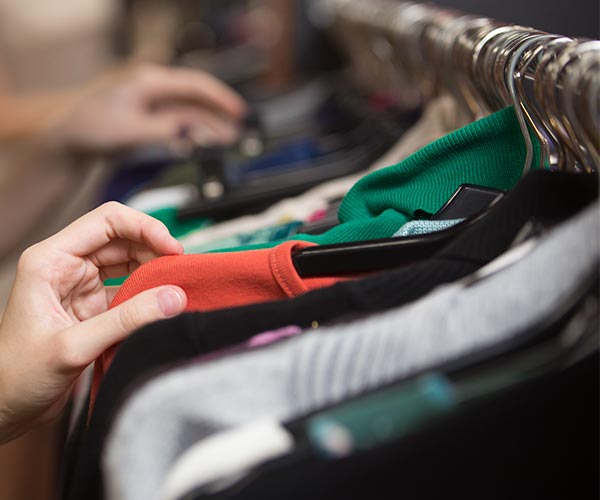 Negotiate Prices
If you find an item that's stained or has or has a rip in it, you can negotiate with a sales employee for a lower price. This also works with items that missed getting a markdown label added to their price tag, too!