Some couples don't want the fun to end after the reception, so they plan an after party where guests can keep the fun going into the wee hours. Make sure yours is a success by avoiding these eight mistakes.
[Photo:
brookelynphotography.com
]
Not setting aside enough money.
The emphasis--of course--is on spending for the wedding and reception, and the couple's thinking is they don't have to put much spending into an after party, says Greg Jenkins of Bravo Productions. "Well, food and beverage and--often times--rental equipment and décor is involved. In addition, there are some guests who will continue to eat and drink long after the reception has concluded and through the after party. The food and beverage expenses can be quite a shock for the couple."
Picking an out-of-the-way locale.
"One of the biggest mistakes I see is that couples pick an after party spot that is hard tofind, and doesn't make logical sense as a location," says Kia Martinson of EST Occasions. "One of the best things you can do is pick a location that is easy to find, attached or within walking distance to the hotel or your venue. Maybe even provide the shuttle to the location and remember that not everyone can party all night long."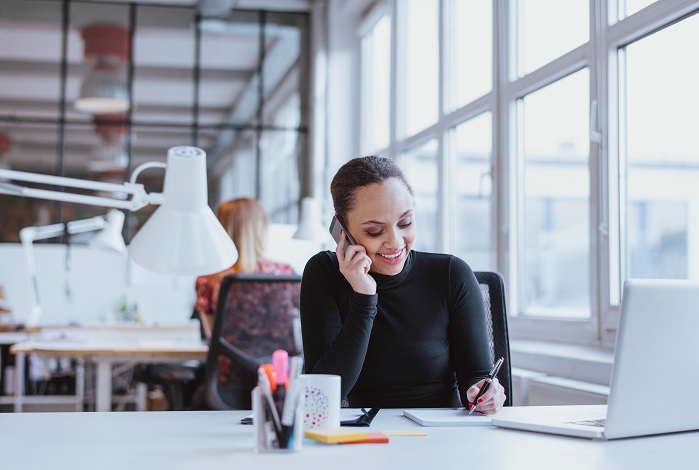 Failing to make reservations.
Don't think you can just head somewhere on a whim post-reception--be sure to call ahead and make sure they don't have any other private parties planned and can know to expect you whether it's a group of 15 or a group of 50, says Miranda Tassi, Chancey Charm Charlotte Wedding Planner.
Skipping the RSVPs.
Couples can easily forget to collect RSVPs for the after party which can either lead to too many or too few showing up, says Marilisa Schachinger, owner of Martel Event and creative mentor at Chancey Charm. "I suggest gathering RSVPs either on the wedding website or including the information on the wedding welcome card with a phone number to text the RSVP. And as soon as the band or DJ finishes the last song at the reception, have them announce the after party location as a reminder to all guests."
Forgetting about food.
It's important to serve food, the more carb-heavy and greasy the better, to help soak the alcohol, says Shannon Leahy of Shannon Leahy Events. Think pizza, taco trucks, mini grilled cheese sandwiches and French fry cones.
Only offering alcohol.
Some guests will have had their fill of the open bar, so be sure to also offer up some non-alcoholic beverages and have plenty of bottled water available, says Andrea Correale, founder of Elegant Affairs.
Ignoring closing time.
Forgetting to check closing times and last call when the after party is at a local bar or pub is a big mistakes, says Jyl Deering, Chancey Charm Boston Wedding Planner. "Sometimes it's only one hour or less after your reception, so by the time people get there, it might be too late and not worth the risk."
Failing to secure transportation.
Hire transportation if the after party is a distance, says Deering. Make sure everyone gets there and back home safe. You don't want any guests arrested for DUI that night.