Celebrities have access to the best beauty and skincare products available. But, the secret to their flawless, ageless skin lies in how they use their favorite products, regardless of their price tag. In fact, there's one multiuse product that celebrities like Priyanka Chopra swear by for their smooth, flawless skin–and it only costs $9!
Bio-Oil Multiuse Skincare Oil ($8.89) 
The Quantico star revealed that she uses Bio-Oil' s Multiuse Skincare Oil all over her body to keep her skin firm, hydrated, and free of wrinkles. As its name suggests, the Multiuse Skincare Oil serves many purposes and can help treat a variety of different skincare concerns. It's clinically proven to help reduce the appearance of uneven skin tone, dry skin, wrinkles, scars, and stretch marks. It's great for those who find that their skin loses moisture quickly and can even be used on acne, oily, and sensitive skin. 
"Bio-Oil Skincare Oil is a magical product! I can't believe I am sharing this with the world—it's great for blemish-free skin if you're also dry. I use it on my entire body at night," Chopra tells Into The Gloss.
Check out some more drugstore products that stars like Gina Rodriquez, Zoe Saldana, Cara Delevingne, Olivia Palermo, and Karlie Kloss always use for younger-looking skin: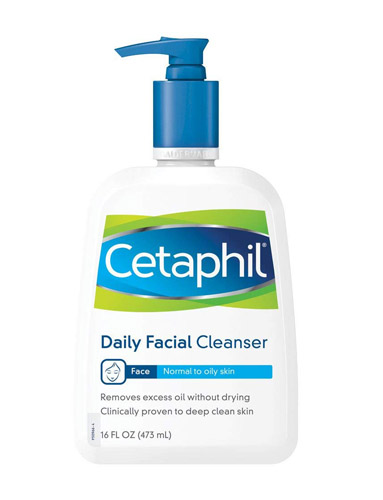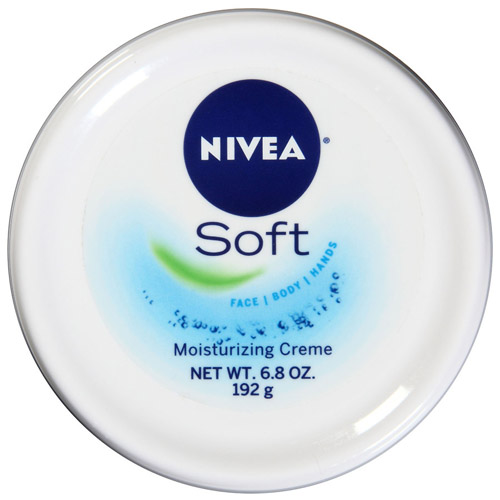 SheFinds receives commissions for purchases made through the links in this post.