We've talked about the worst things for
thin hair
and terrible things you should avoid if you have
curly hair
, so now it's only right we address straight hair. Think straight-haired girls have it easy? Think again. Many women are doing things on a daily basis that take away from the beauty of their straight hair and damage their strands. [Photos: Shutterstock]
Don't brush wet hair. It's cool to comb through it gently, but don't use a brush. The bristles will stretch your wet hair to the max, eventually leading to breakage and frizzy ends.
Don't wait until your hair is dry to part it. Make your part while your hair is wet, then blow dry in the direction you want your hair to go in. This will make your part lay flatter and last longer.
Using too much heat. Sometimes straight hair and thin hair go hand in hand. So using excessive heat can cause damage, breakage and frizz. If you absolutely have to flat iron or curl your hair, let it air dry first then use one source of heat.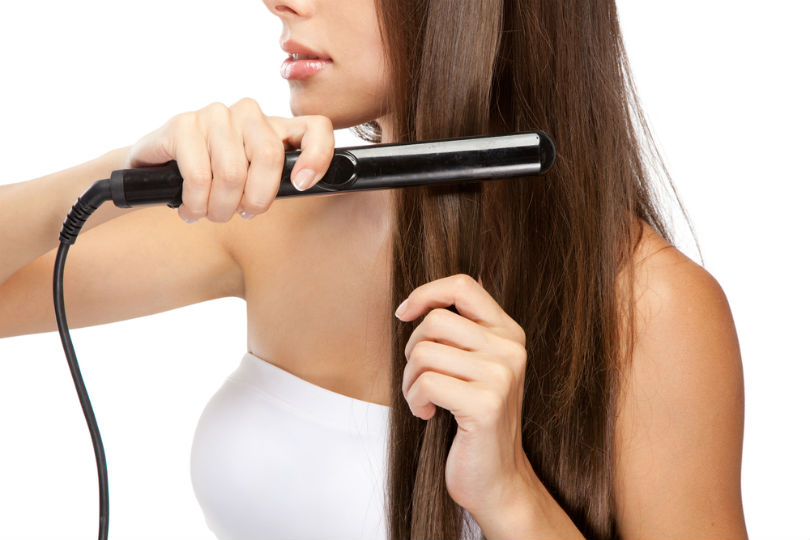 Don't straighten too close to your roots. Your hair is already straight, so flat ironing the roots will decrease the volume and give your hair a limp look...unless that's what you're going for.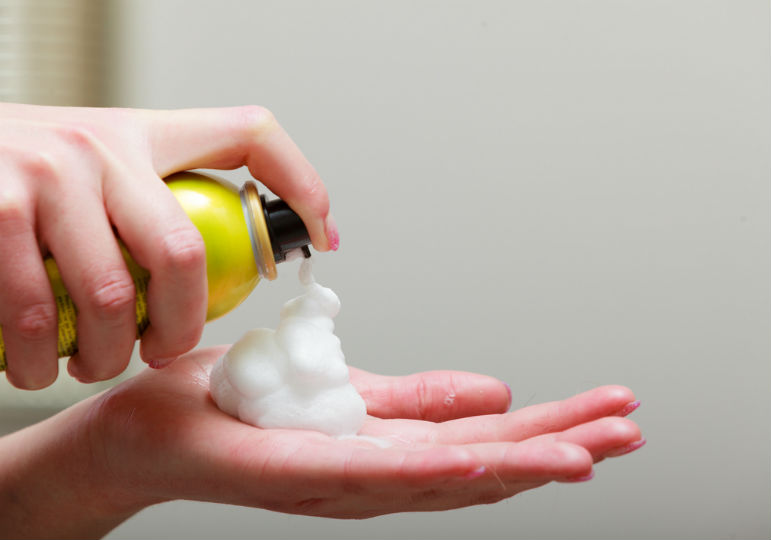 Just say no to gel. Heavy gels only weigh your hair down. If you need holding or slicking power, use a lightweight mousse instead.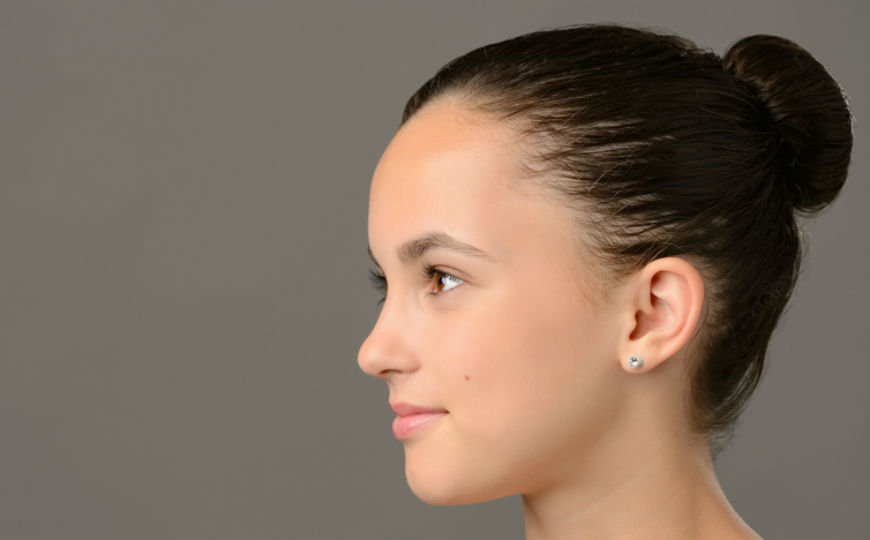 Don't put your hair in a wet ponytail. Yes, wetting your hair and brushing it into a sleek ponytail sounds like a great idea in theory. But as your hair starts to dry in that tight pony, breakage will occur. Let it dry first, then do put it up.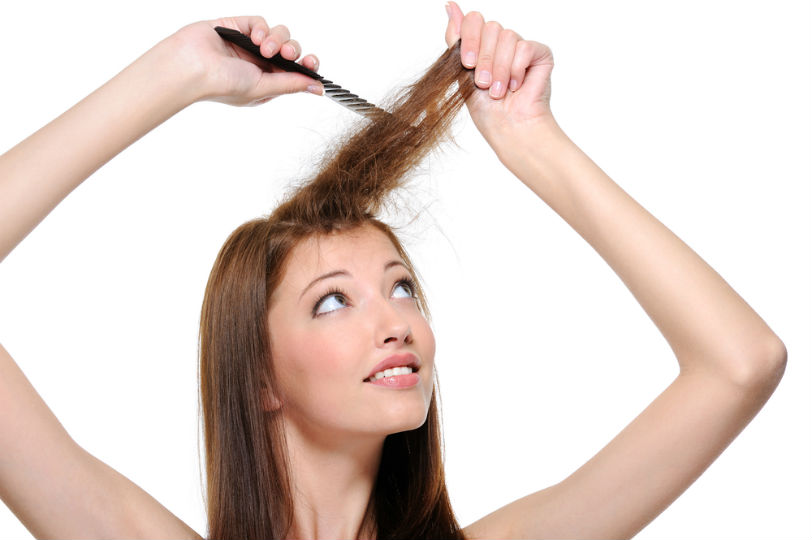 Don't tease your hair. Tease or backcomb--whatever you call it, it's terrible for your hair. This process will damage your hair cuticle and cause breakage and split ends.
Don't use bad accessories. Ponytail holders with the metal piece in the middle and hair accessories with sharp edges are terrible. They can snag your hair, break it off and lead to tangles. This goes for bobby pins with the little tip missing too. Trash them immediately.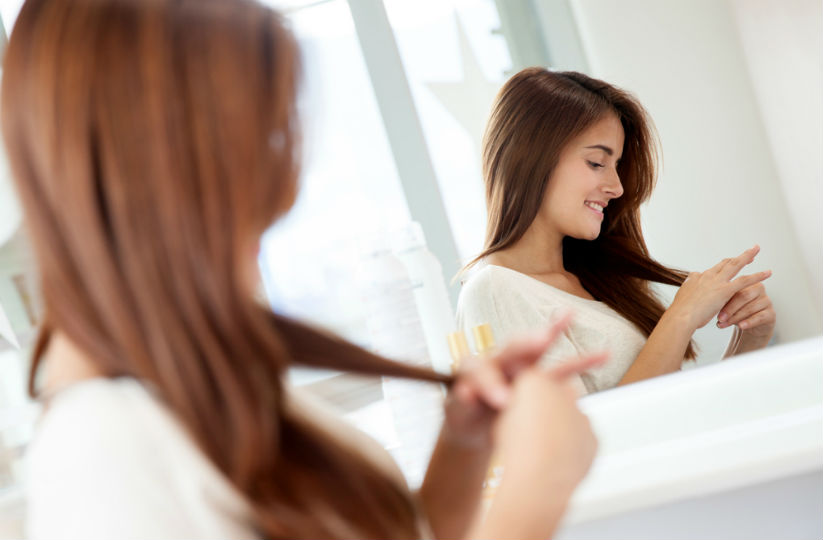 Don't put serum on your roots. Using a serum on your ends to get them smooth is great, but don't put it on your roots. It'll make your hair feel greasy and heavy.