There is a perfect foundation out there for every skin type and problem. Whether you have oily and acne-prone skin or a dry, parched complexion, modern foundation formulas are equipped to address every issue under the sun. But mature skin — we're talking skin that is beginning to show signs of aging like fine lines and hyperpigmentation — has always been the skin type that is most challenging to cover and perfect using foundation. Until now.
If these dermatologists are in love with three popular anti-aging foundations that they say live up to the hype and are rich with ingredients that combat aging, then they're definitely worth our attention. It doesn't hurt that each of these three foundations can be found at the drugstore and are relatively affordable. Hurray for that!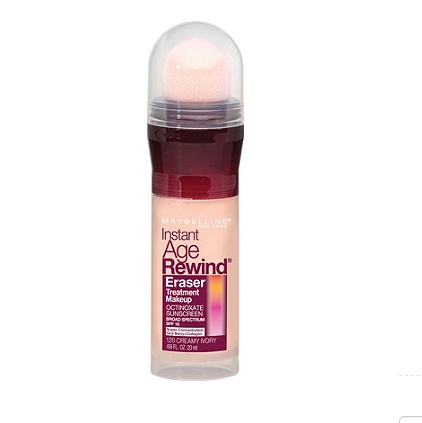 Maybelline Instant Age Rewind Eraser Treatment Makeup. Special ingredients in this ultra soft foundation include goji berry and collagen, which help tighten skin and improve skin elasticity, as well as SPF 18. The micro-corrector applicator also helps this makeup glide on and over imperfections so that the foundation doesn't sink into the cracks of fine lines, which is a foundation no-no at any age (Ulta, $11.49).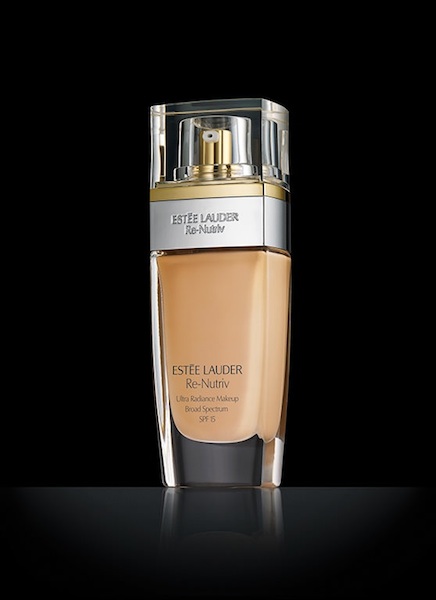 Estée Lauder Re-Nutriv Ultra Radiance Makeup. With broad-spectrum SPF 15 and lightweight-to-medium coverage, this foundation scores points because it has buildable coverage so you'll never overdo it, a silky finish, and a formula rich with vitamins and antioxidants like rice bran, jojoba seed oil, lecithin, and luminara digita, which supports skin hydration. But here's the best part: this liquid makeup is actually infused with micro-fine powders from rubies, sapphires, and jade — so you'll feel like a queen while treating your skin to a healthy makeup alternative (Estee Lauder, $95).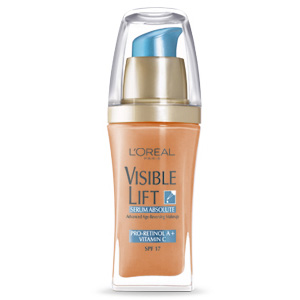 L'Oreal Visible Lift Advanced Age-Reversing Makeup. This foundation contains SPF 17, collagen, and an "age-reversing serum" that is said to address five common aging concerns: it evens the skin tone, minimizes imperfections, reduces the appearance of wrinkles, and makes skin appear more youthful and radiant. The texture is never cakey or flaky and there are myriad shades to suit all skin tones (L'Oreal Paris, $14.95).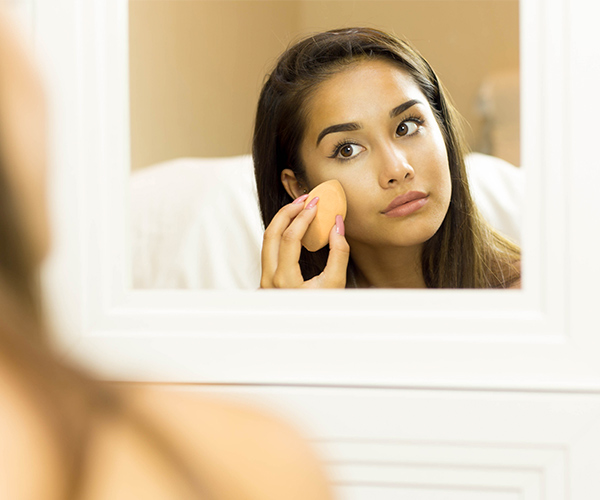 For more skincare tips, check out 5 Cheap skincare products dermatologists swear by and These are the 5 best makeup setting sprays for different skin types.
SheFinds receives commissions for purchases made through the links in this post.