Kendall Jenner
Username: kendalljenner
What she snaps: Kendall has
finally
made her Snapchat account public...with a little nudging from her sister Kylie Jenner. You can expect selfies with great lighting, funny faces and a behind-the-scenes look at her model life.
[Photo: Splash News]
Kourtney Kardashian
Username: kourtneykardash
What she snaps: Adventures with the Lord aka Scott Disick, face swaps and filtered videos. Kourtney is basically a big kid at heart and her first few snap videos were super cute. Obviously, it's just a matter of time her snaps will star Mason, Penelope and Reign.
[Photo: Instagram]
Kim Kardashian
Username: KimKardashian
What she snaps: Kim got Kourtney to make an appearance in her first Snap ever, so we're guessing lots of Kardashian-Jenner family shenanigans. Also, Kim signed her Snap, which is cool I guess.
[Photo: Instagram]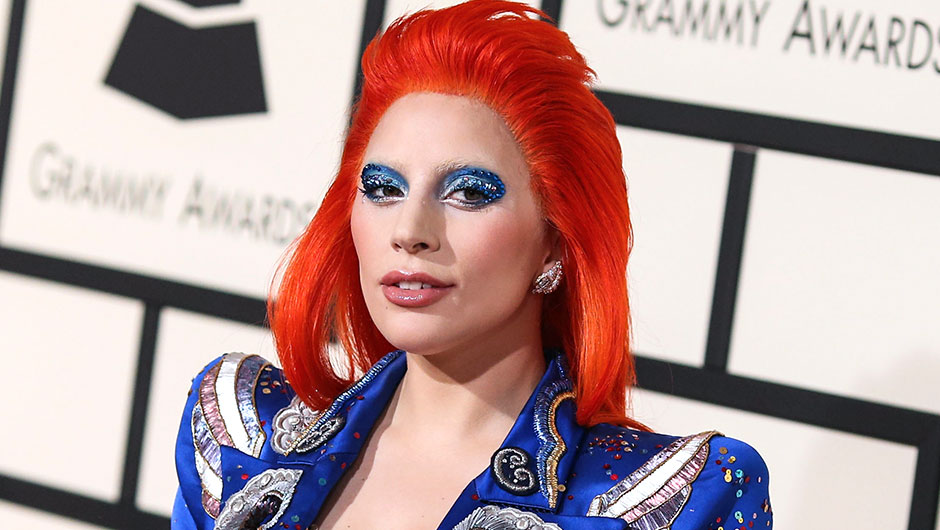 Lady Gaga
Username: ladygaga
What she snaps: Behind-the-scenes video and selfies.
[Photos: Splash News]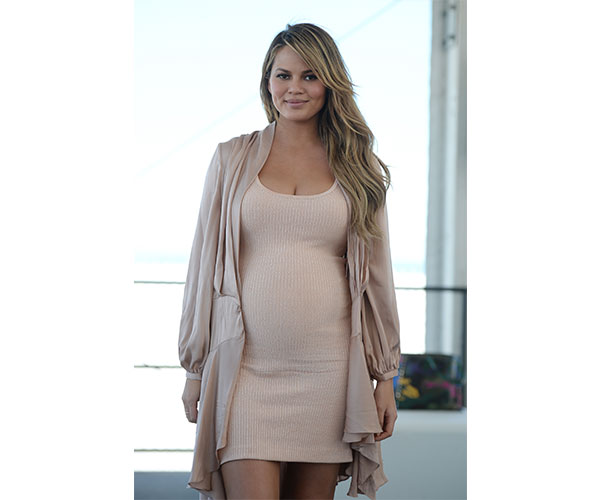 Chrissy Teigen
Username: chrissyteigen
What she snaps: Cooking videos, hilarious selfies and her dogs.
DJ Khaled
Username: djkhaled305
What he snaps: Keys to success, motivational speeches, fan luv and hilarious videos.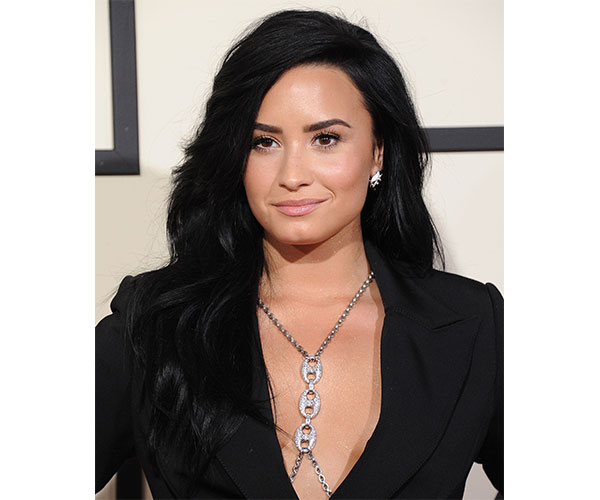 Demi Lovato
Username: theddlovato
What she snaps: Workout sessions, her puppy and daily adventures.
John Legend
Username: johnlegend
What he snaps: Videos of Chrissy Teigen and his daily life.
John Mayer
Username: johnthekangaroo
What he snaps: Studio sessions, backstage videos and selfies.
Ed Sheeran
Username: teddysdaytoday
What he snaps: Selfies with funny captions.
Gigi Hadid
Username: itsgigihadid
What she snaps: Behind-the-scenes photos, funny videos and pictures of fellow models.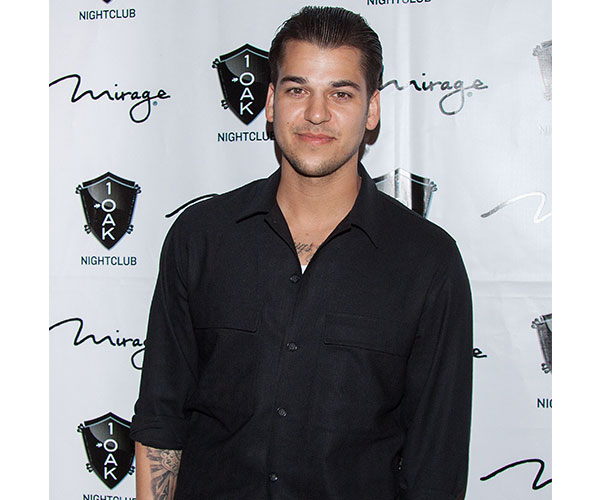 Rob Kardashian
Username: robphuckedme
What he snaps: Selfies, workout sessions and healthy foods.
Hilary Duff
Username: ohheyhilary
What she snaps: Filtered video selfies and her daily life.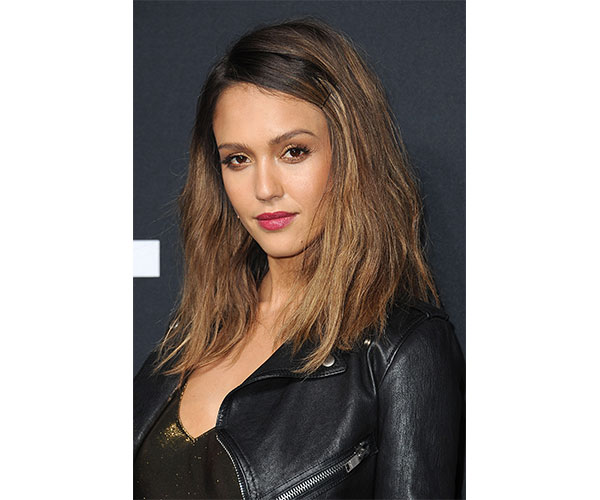 Jessica Alba
Username: jessicamalba
What she snaps: Makeup tutorials and selfies.
Justin Bieber
Username: rickthesizzler
What he snaps: Selfies, travel photos and his friends and family.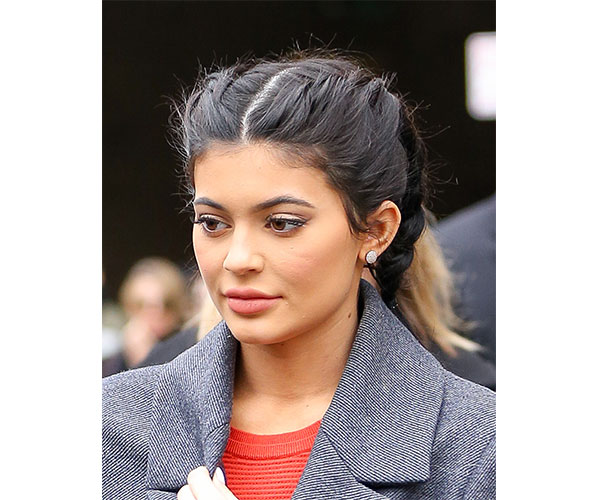 Kylie Jenner
Username: kylizzlemynizzl
What she snaps: Videos with her friends, selfies and daily adventures.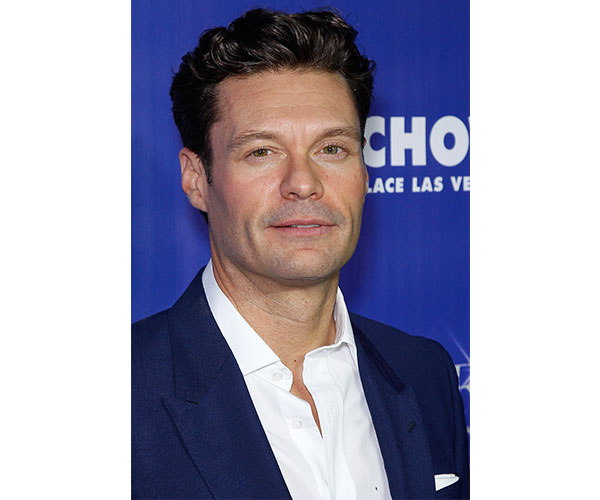 Ryan Seacrest
Username: ryanseacrest
What he snaps: Photos with celebrities.